The stress between Russia and Ukraine is surging as the tension across the borders of Ukraine is increasing. Russia has been accused of illegal invasion in the country, and everyone, such as Europe, the United States, has just stood against the country. Now, amid the ongoing tension, On Sunday, January 23, 2022, Russia has accused the West by asserting that the countries in the West have been using Kyiv just as a tool to grow their own interests at the regional level and also want to promote or influence certain activities.
While speaking in an interview, the spokesperson of the foreign minister of Russia named Maria Zakharova asserted," The country called Ukraine is used as an instrument of influence by the Western countries. The West is just fulfilling its interests by manipulating the current situation".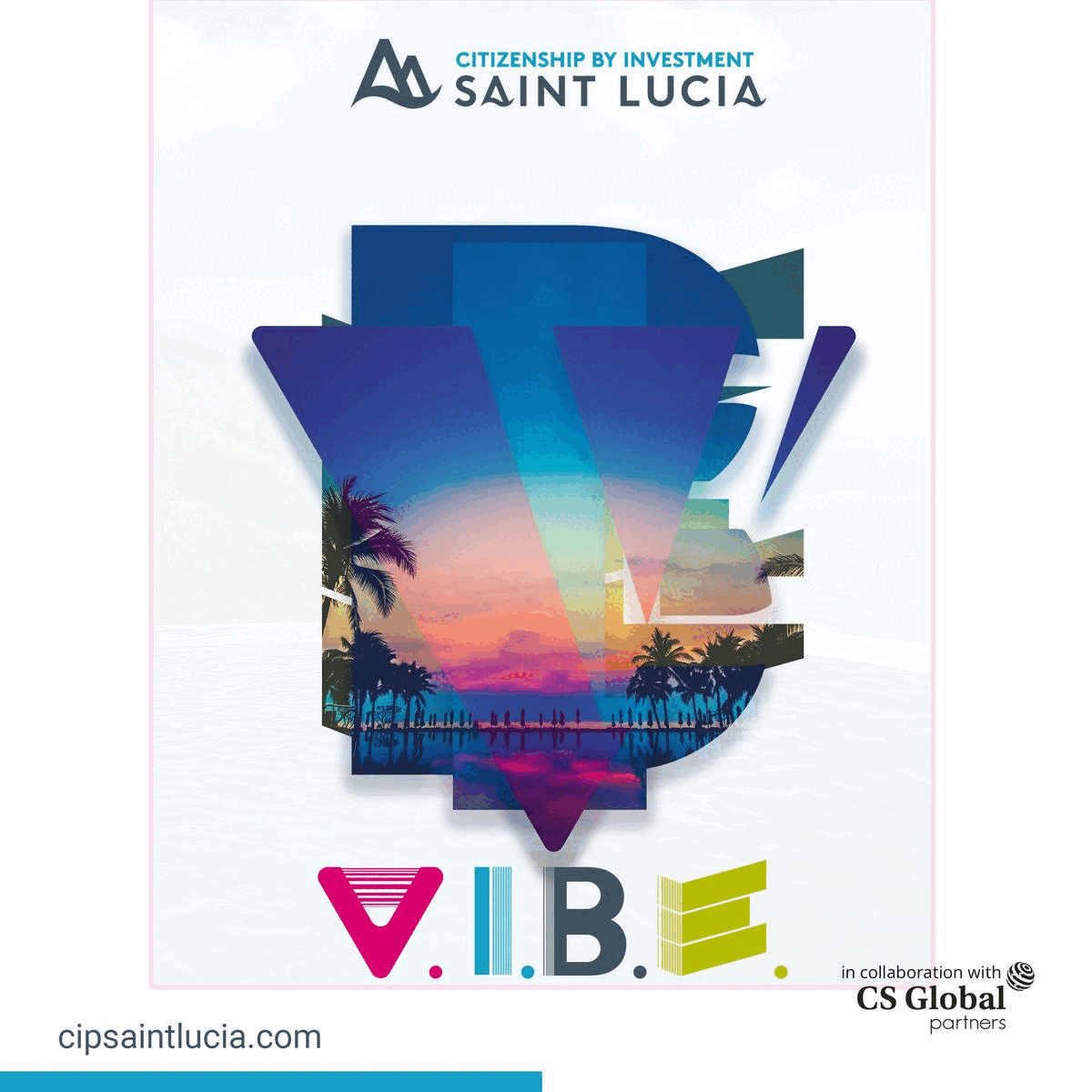 She further added," They are carrying out own interest at the regional level and also destabilizing the situation and with no proper proofs and endlessly accusing us (Russia)".
The statement from the side of Russia came after the number of nations led by the United States accused Russia of deploying their troops across the borders of Ukraine and having plans to invade the country. However, the European country has asserted that there is nothing like that as they have no plans to invade Ukraine, but they have full rights to mobilize soldiers across the borders of Ukraine.
Zakharova further noted that Western countries should have a proper reason to blame Russia, and they need reasons to justify anti-Russian sanctions constantly. So, they are using Ukraine in that regard even though they have no proof of any plans for the Russian invasion of Ukraine.
"Hence, they are using Ukraine as a platform for experiments, and it is regrettable for the residents of Ukraine," Zakharova added.
She further informed that they had submitted written proposals to the Western countries such as the United States and said," We are very open in our actions and not doing anything hiddenly. We are showing cooperation and eagerly waiting for the written response from the Westside".