European Commission has introduced a new proposal on June 21 in which Ukrainian refugees in the European Union will no longer require to exchange their national driving licenses for a European equivalent.
The new rules would apply to Ukrainian refugees currently possessing temporary protection within the EU, which was offered to refugees fleeing Russia's invasion of Ukraine on 24 February. Until recently, after a certain period, Ukrainians would be obliged to swap their driving licence for a European one or sit a new test.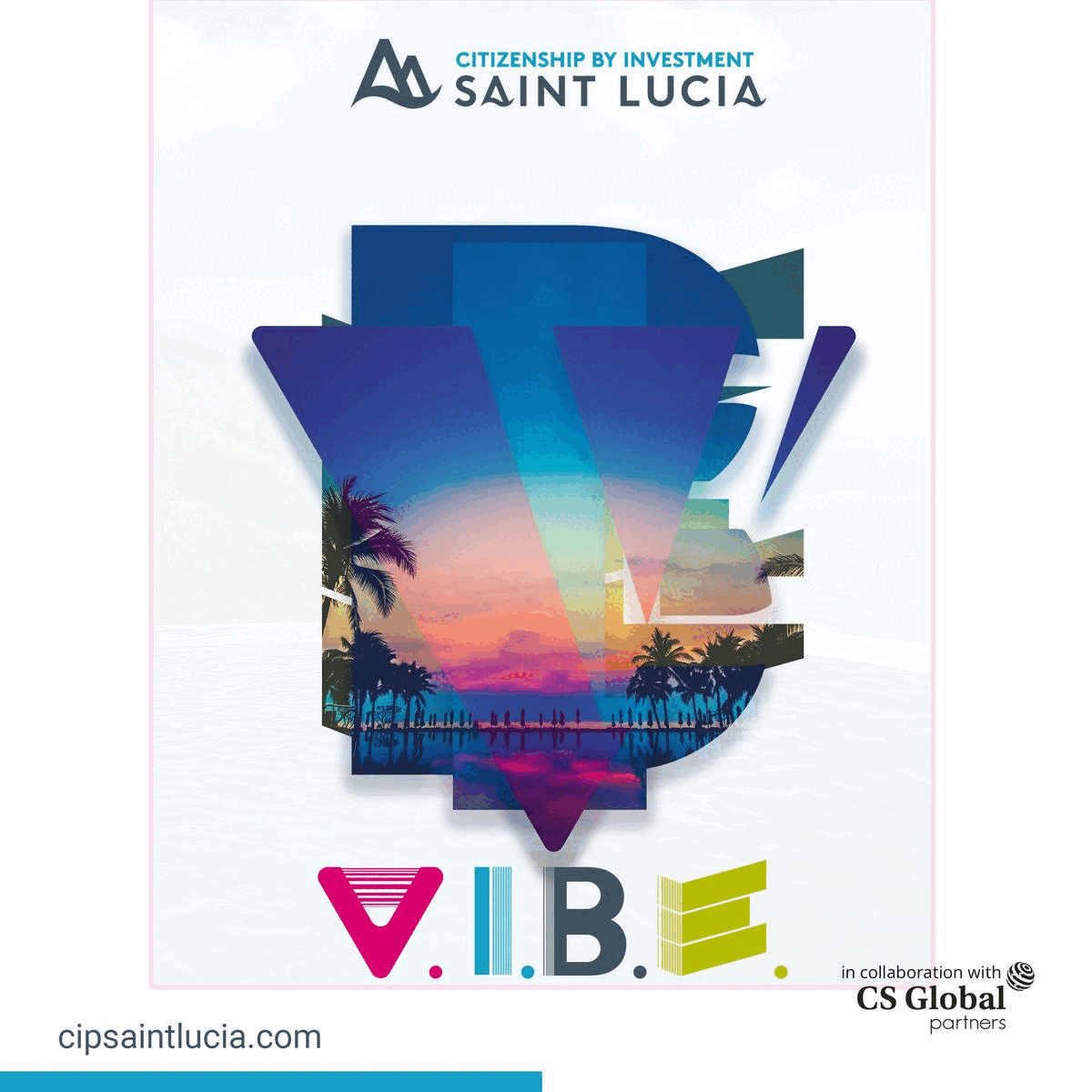 "People fleeing Ukraine & seeking refuge in the EU must be able to move freely in the Union, and this means using their driving licence without the need for any change or additional test," Transport Commissioner Adina Valean stated.
Since 2014, Ukraine has increasingly aligned itself with the European Union. This means that Ukraine's driving licences already replicate many of the guidelines for the EU Member States, such as including different licence categories on the back in several languages.
A new version launched in June meets all EU driving licence requirements and will facilitate greater cooperation between the two bodies.
The new rules will extend to Ukrainian truckers, allowing increased grain deliveries to the EU following the Russian blockade of Ukraine's Black Sea ports.
"Ukrainian truck drivers are at the forefront of transporting goods to and from Ukraine, especially grain. We need to make sure that they can continue their work without long administrative hurdles," the commissioner added.
The EU is seeking to implement "solidarity corridors" to increase the export of agricultural products to both Europe and the rest of the world. Goods drivers will automatically have their Ukrainian certificate of professional competence extended in the EU if they complete a short course and exam.