Kryvy Rih, one of the largest cities in the central city of Ukraine, is in continuous threat of flooding following a Russian air attack which has destroyed water infrastructure & raised the level of a river there, the Ukrainian presidency has made an announcement on Wednesday.
During this, the deputy head of the office of the president, Kyrylo Tymoshenko said that, "At the location of the impact, there is a water flow of 100 cubic meters per second, which is a large volume." Further adding that the water level in the Inhulets River was changing by the hour.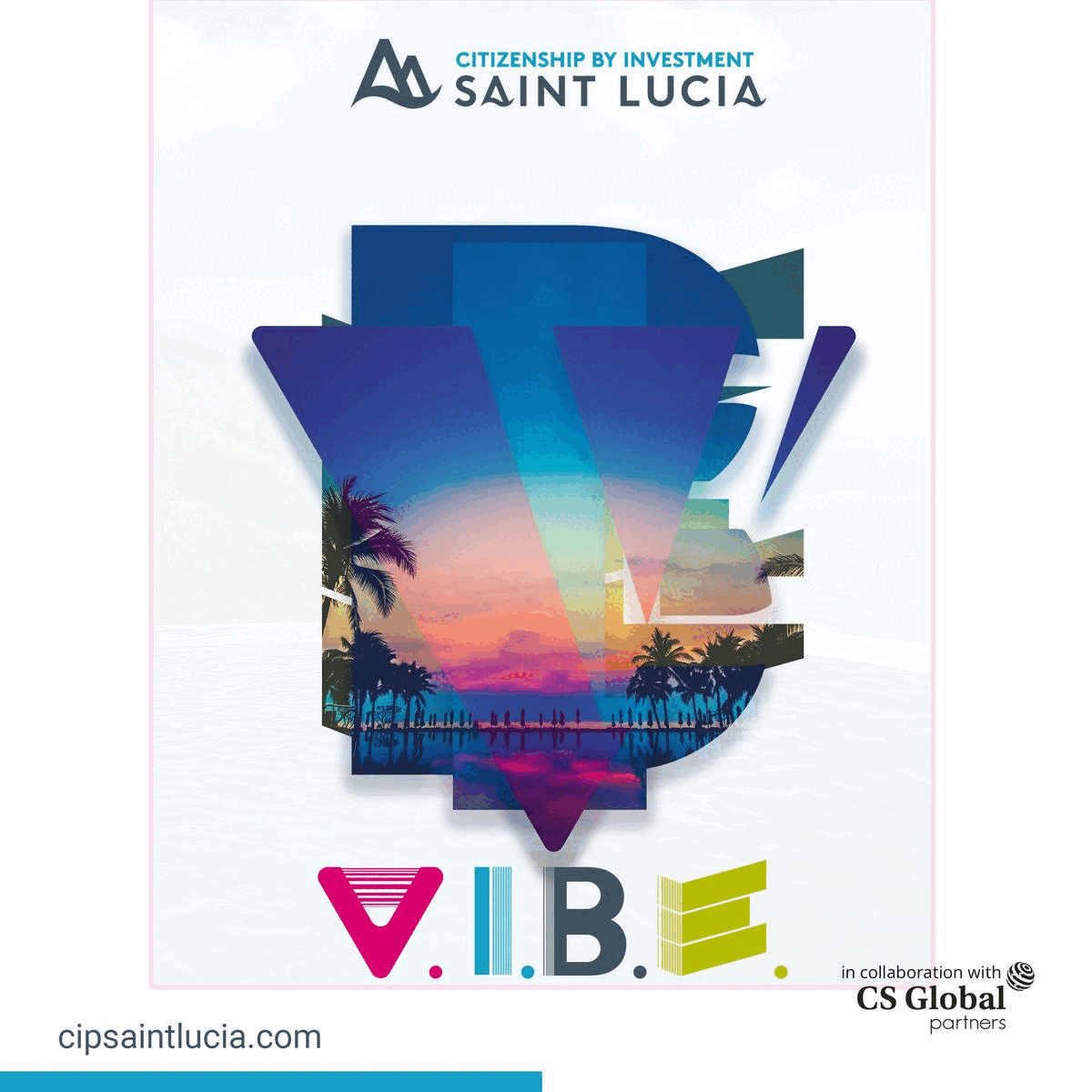 The centre of Kryvy Rih, and another district in the city of over 600,000 inhabitants are at risk of flooding, Tymoshenko said. "This is a challenge for all of us, but the situation is under control," he added. "All services have been deployed to remove the threat as quickly as possible."
Ukrainian President Volodymyr Zelenskyy, who hails from Kryvy Rih, had previously announced a Russian attack on the city's water infrastructure, describing it as "an attempt to flood Kryvy Rih."
The region's governor, Valentin Reznishenko, said seven Russian missiles fired from a plane had severely damaged infrastructure in Kryvy Rih.