On Thursday, January 27, 2022, the shooting incident was reported on the Ukraine border in which around five soldiers were killed and also left five people injured as they were tried to flee down.
In the incident, the Ukrainian National Guard soldier suddenly opened fire on the security guards at a military factory in central Ukraine. Moreover, the reason has not been specified yet.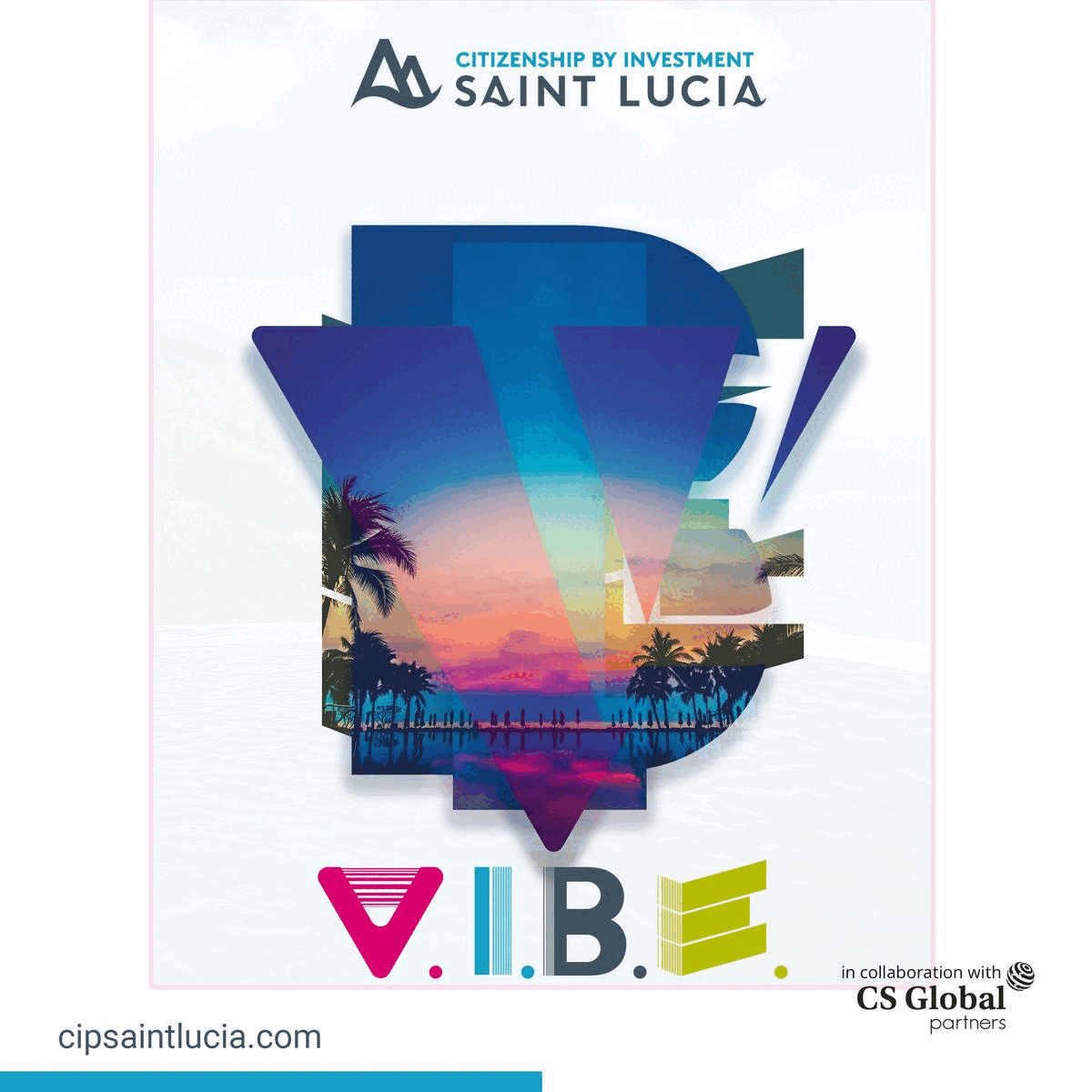 As per the reports of the place, In the early hours of Thursday, the incident has occurred in Dynpro at the Pivdenmash missile factory, also known as the Yuzhny Machine-Building Plant Youzhmash. The weapons were issued to the guards at the start of the shift on Thursday morning.
After that, the attacker has suddenly opened fire with the assault rifle named Kalashnikov and flew down from the spot; the interior ministry asserted," With the sudden firing, the fice people died on the spot and also wounded five more soldiers at the Ukrainian borders".,
Police further detained the suspect outside Dnipro stated in the town of Pidgorodne.
Further, Interior Minister Denys Monastyrskiy also told the name of the soldier as Artem Ryabchuk and asserted that he didn't want to complete his responsibilities that have been provided by the law".
The people who have received injured were further admitted to the hospital for treatment and are also in critical conditions.
The interior minister further cited," I have approved to form a commission that would investigate the incident and circumstances that led to these actions being taken by the soldier who was 21-year-old. His responsibility was to ensure the safety and protection of the country and not to shoot his colleagues".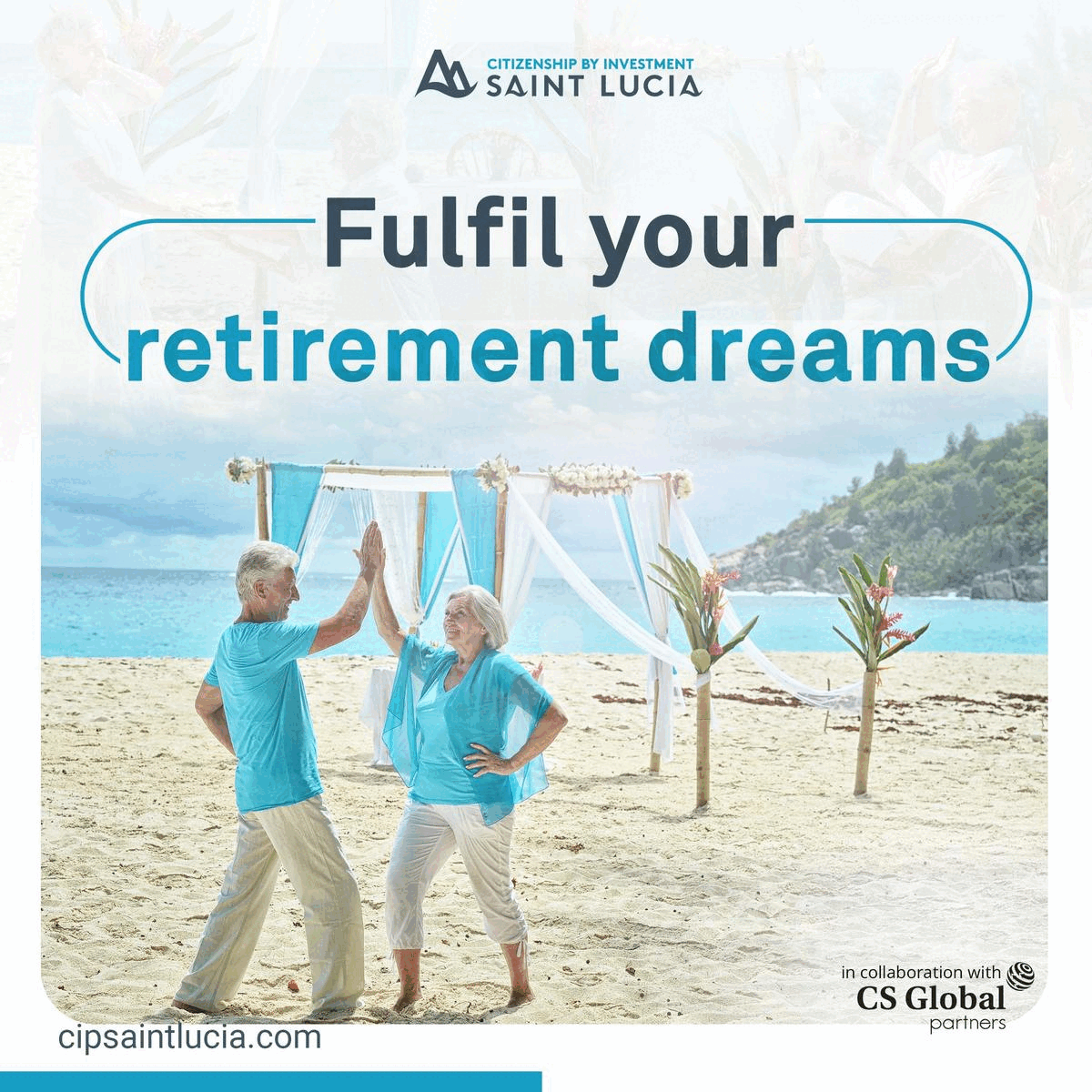 Further, the incident had occurred at 3:40 am after the safety guards have issued the weapons to at the beginning of his shift and the motives are not yet been known".