Ukraine cannot yet feel that it has all but won the war after its recent successes against Russian forces in the northeast of the country, Dick Zandee, defence specialist at the Clingendael Institute of international relations in the Netherlands, warns.
An area of about 7,000 square kilometres was reconquered from the Russians near Kharkiv, in northeastern Ukraine. Russia previously spoke of a "regrouping" of its troops.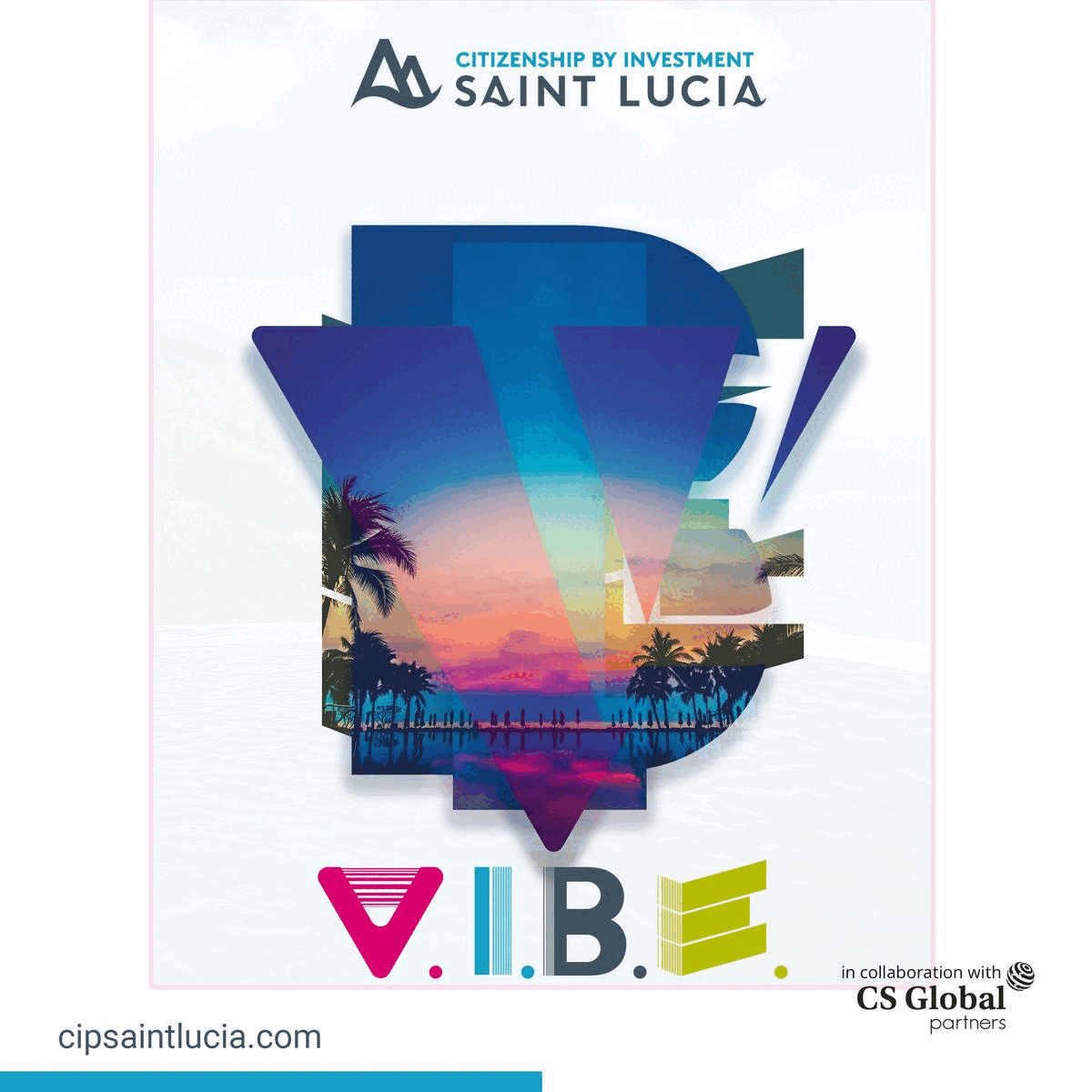 Zandee said that, "Nobody expected Ukraine to make such progress at Kharkiv because all the attention was focused on the Kherson front. As per some, it was deliberate tactic by Ukraine to divert attention, but of course, it could also have been intelligence that there was a weakness in the Russian front near Kharkiv. It is common in the war that such surprising developments take place."
The recapture of the area will reduce Russian forces' ability to take the rest of the Donetsk region, Zandee said. "A major supply line ran to the city of Izyum, which has now also been taken, making an attack from the north on the Donetsk region impossible," he noted. "The attack from the east has already stalled."
"It is therefore certainly a tactical victory, but Ukraine should not count itself rich yet," the defence specialist cautioned. "Compared to the Donetsk and Luhansk regions, large parts of which Russia still occupies, the recaptured area is very small.
"It is too early to speak of a tipping point in the war," he added. "The goal of the Ukrainians is to get Russia out of those two regions, and you can't yet conclude that they will certainly succeed."