The army of Ukraine has recaptured around 6,000 kilometres of territory, Ukrainian President Volodymyr Zelenskyy announced on Monday evening.
As per the statement released by Zelenskyy, "Since the beginning of September, we have liberated 6,000 kilometres of territory, mainly in the east and south, and we are still moving forward."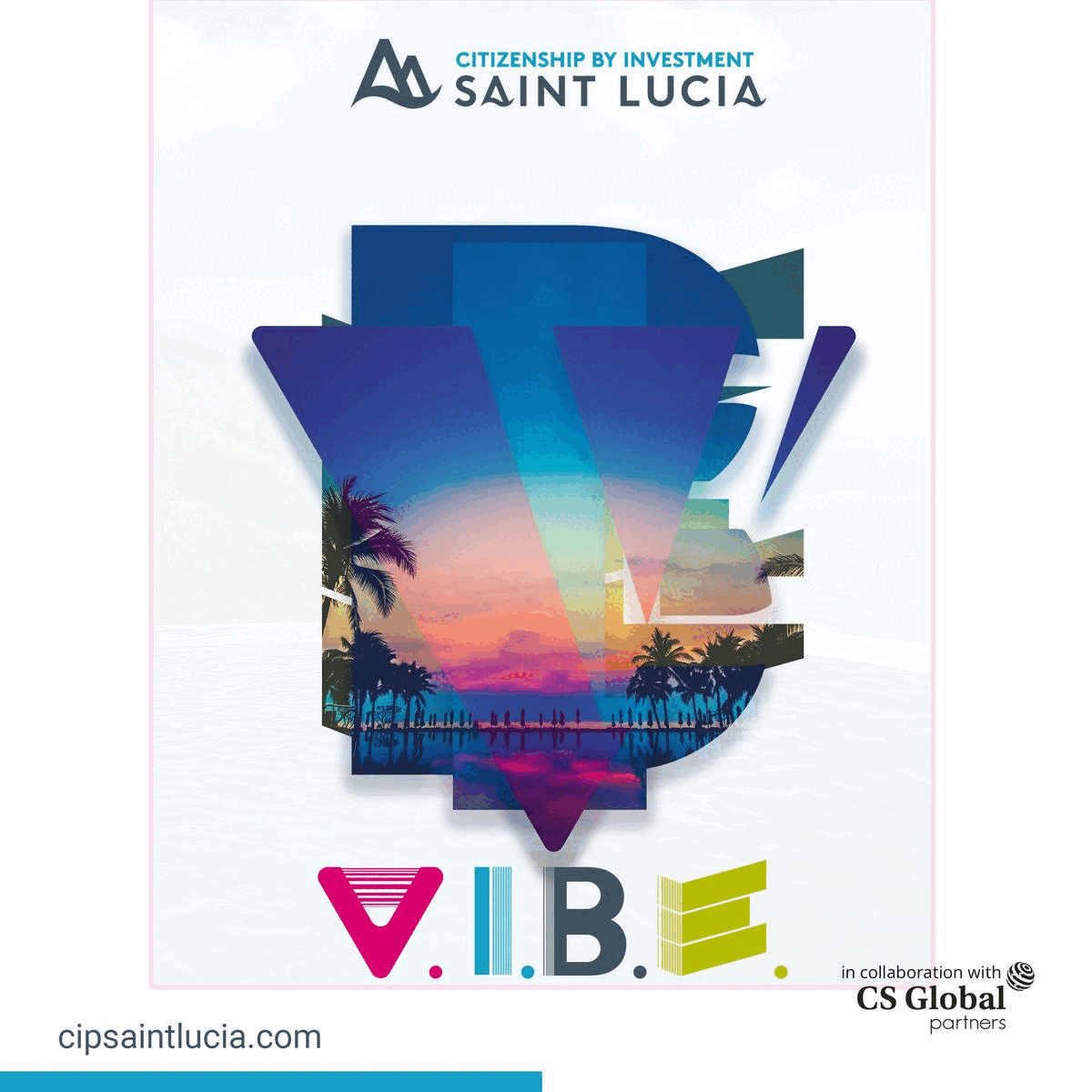 The Ukrainian president separately thanked three military units, praising their courage in the operation which, if consolidated, will have led to the one of the biggest territorial gains in the war for Ukraine since the withdrawal of the Russian army from the outskirts of Kyiv in late March.
The Ukrainian army had first launched a counter-offensive in the south, before carrying out a successful lightning advance into the northeastern region of Kharkiv, on the border with Russia, forcing the Russian military to withdraw to other positions.
The Ukrainians also reported successes in the Russian-occupied southern region of Kherson, which borders on the annexed peninsula of Crimea, as well as parts of the East, under control of pro-Russian separatists since 2014.
For its part, the Russian army said on Saturday that was regrouping its troops in eastern Ukraine and therefore withdrawing forces from the towns of Izhum and Balaklia and shifting them to the nearby Donetsk region.
In this way, Russia wants to focus more on Donetsk and the neighbouring Luhansk region.
As per reports, there is currently heavy fighting in Donetsk.