According to the official website of the Mayor of the Russian capital, Sergei Sobyanin, the Journey to Christmas celebration has begun in Moscow, and will feature Christmas trees adorned in a variety of various styles throughout the city.
"Russian capital Moscow has kicked off its annual winter celebration, dubbed "Journey to Christmas." The capital's residents and visitors can [enjoy] ice skating rinks and other events taking place throughout the city from December 10 to January 9. A variety of Christmas trees, each decorated in a distinct style, have been placed across the city. There will also be shops and stalls where people can shop for New Year's gifts and holiday delicacies, as well as food trucks "According to the release,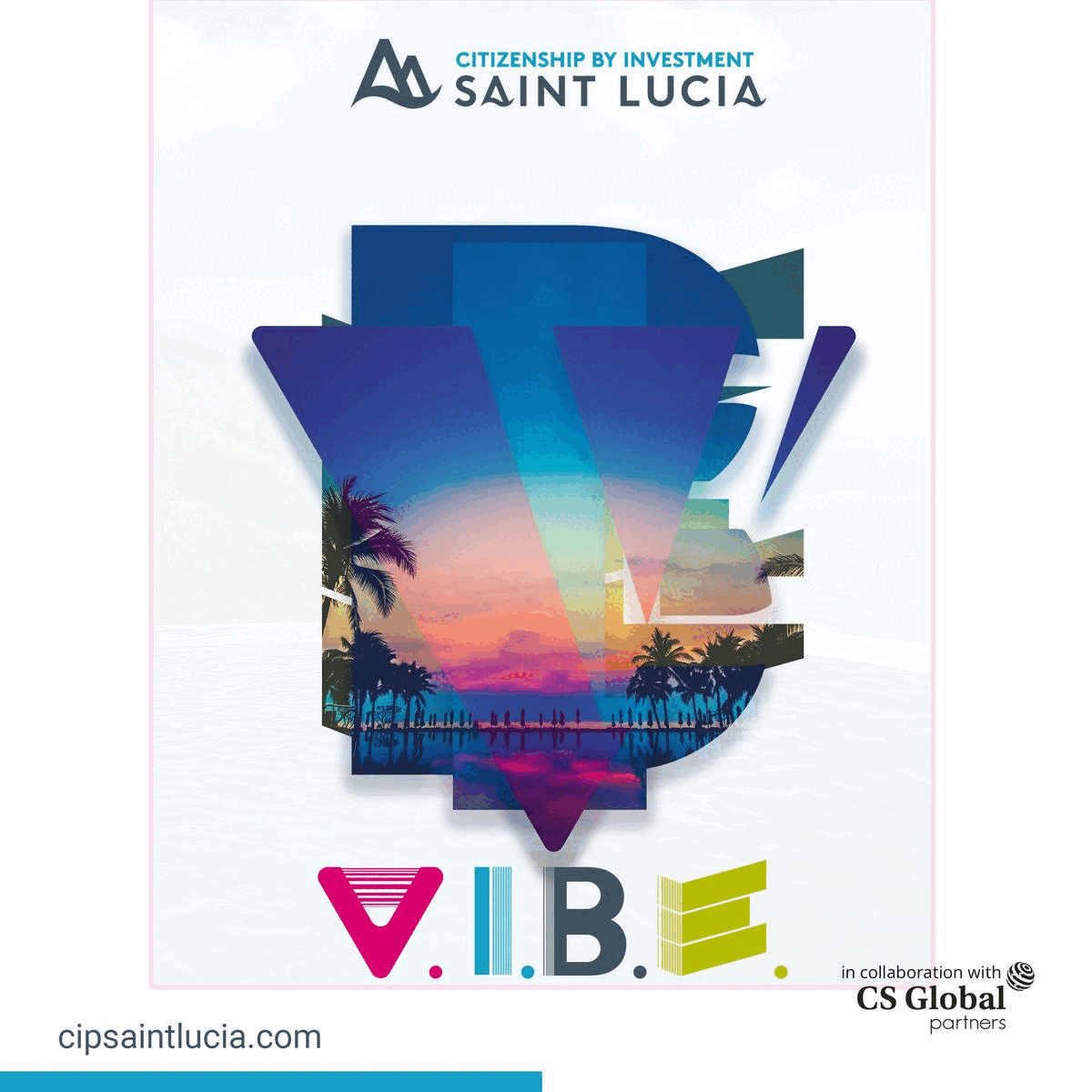 Approximately 18 skating rinks will be open to the general public throughout the festival. All sporting grounds, on the other hand, can only be accessed if you have registered in advance. The Moscow Seasons website contains a complete listing of the festival's schedule.
All events associated with the Journey to Christmas festival will be conducted in accordance with hygienic and epidemiological regulations. Visitors are required to maintain social distance and to wear masks while on the premises.
The festival
It has been taking place in the Russian capital since 2013 as part of the Journey to Christmas celebration. Visitors can become familiar with the Russian and European customs of winter holidays, as well as sample food and beverages and shop for gifts in the Winter Holidays Market. With a record-breaking 50 days of festivities in winter 2019-2020, the festival attracted a record-breaking 26 million visitors.