Australia's Therapeutic Goods Administration (TGA) has recognized the two doses course of the Russian made vaccine named Sputnik V against the COVID-19 virus. TGA has approved the vaccine for the purpose of travelling in the country.
So, to access entry in Australia, the non-citizen will be required to be fully immunized with the Russian made vaccine Sputnik V against COVID-19 virus. On Monday, January 17, 2022, TGA informed that they had received efficient details about the vaccine's efficacy made by Russia.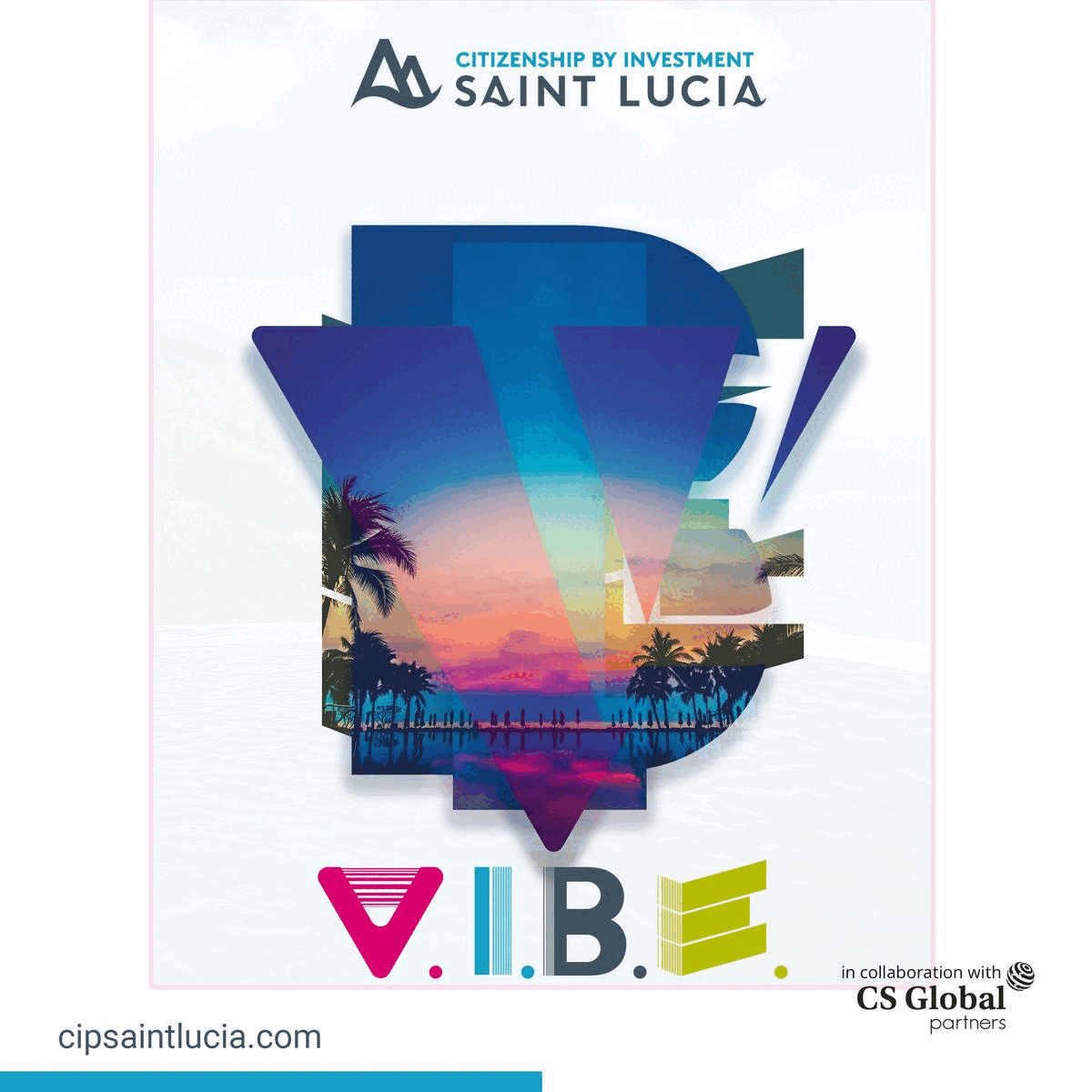 As per the statement of TGA," The TGA has received the additional details about the efficacy of Russian-made Sputnik V Vaccine. The demonstration of vaccine provides protection and have the potential to reduce the likelihood that an incoming traveller or visitor to Australia would transmit COVID-19 infection to others. It is efficient for the unwell people due to the new strain of COVID-19 called Omicron".
The Russian Government has provided supportive information based on published studies to the Australian Government, after which they made this decision.
Efficiency of Sputnik V vaccine
According to the recent data, the two jabs of the Sputnik V vaccine made by the Gamaleya Institute of Russia are efficient against symptomatic infection of 89 percent. Moreover, it is around 98 to 100 percent efficient against hospitalization or deaths due to the contagious mutant.
However, the single-dose course of the Gamaleya Institute made vaccine called Sputnik Light is not approved by the TGA.
Further, the studies on the efficacy of the COVID-19 vaccines were conducted before the emergence of the Omicron variant of the deadly virus by TGA. Moreover, Real-World assesses the effectiveness of various vaccines around the world against Omicron.
The vaccine named Sputnik V will offer more options for the return of international students. It also opens gates for the travellers of skilled and unskilled workers to Australia and makes way to visit for business and elite sports people to the country, experts say.