Talks between Russia and Ukraine have become harder as evidence of alleged atrocities committed by Russian forces in Ukraine has been discovered, President Volodymyr Zelenskyy has said.
Speaking on Monday from the town of Bucha in the Kyiv region, where a hastily dug mass grave and bound bodies shot at close range were found in territory retaken from Russian troops, Zelenskyy denounced "war crimes" tantamount to "genocide".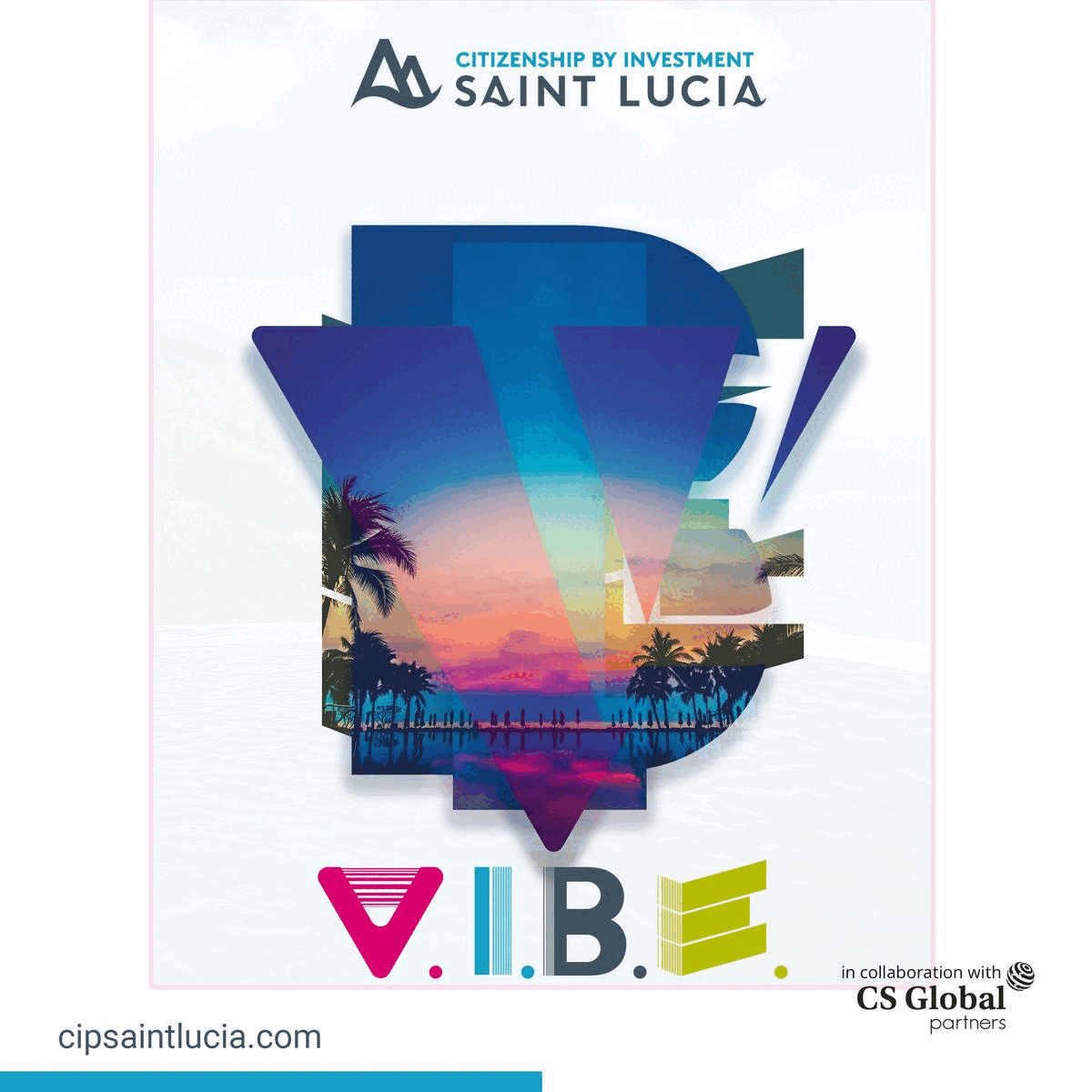 President Zelenskyy said, "It's very difficult to talk when you see what they've done here."
"The longer the Russian Federation drags out the meeting process, the worse it is for them and this situation and war."
Moreover, Moscow has denied allegations that Russian troops have killed civilians in Bucha.
Moscow had been facing charges of war crimes since Saturday, when images of towns from which Russian forces had withdrawn near Kyiv revealed streets scattered with corpses of what appeared to be civilians, some of whom had seemingly been killed deliberately at close range.
The scale of the killings is still being pieced together. On Sunday, Ukrainian prosecutor general Iryna Venediktova said 410 civilian bodies had been recovered in the wider Kyiv region after Russian troops pulled back.
Russia has claimed that some of the images of dead civilians in Bucha being aired by global news stations were staged.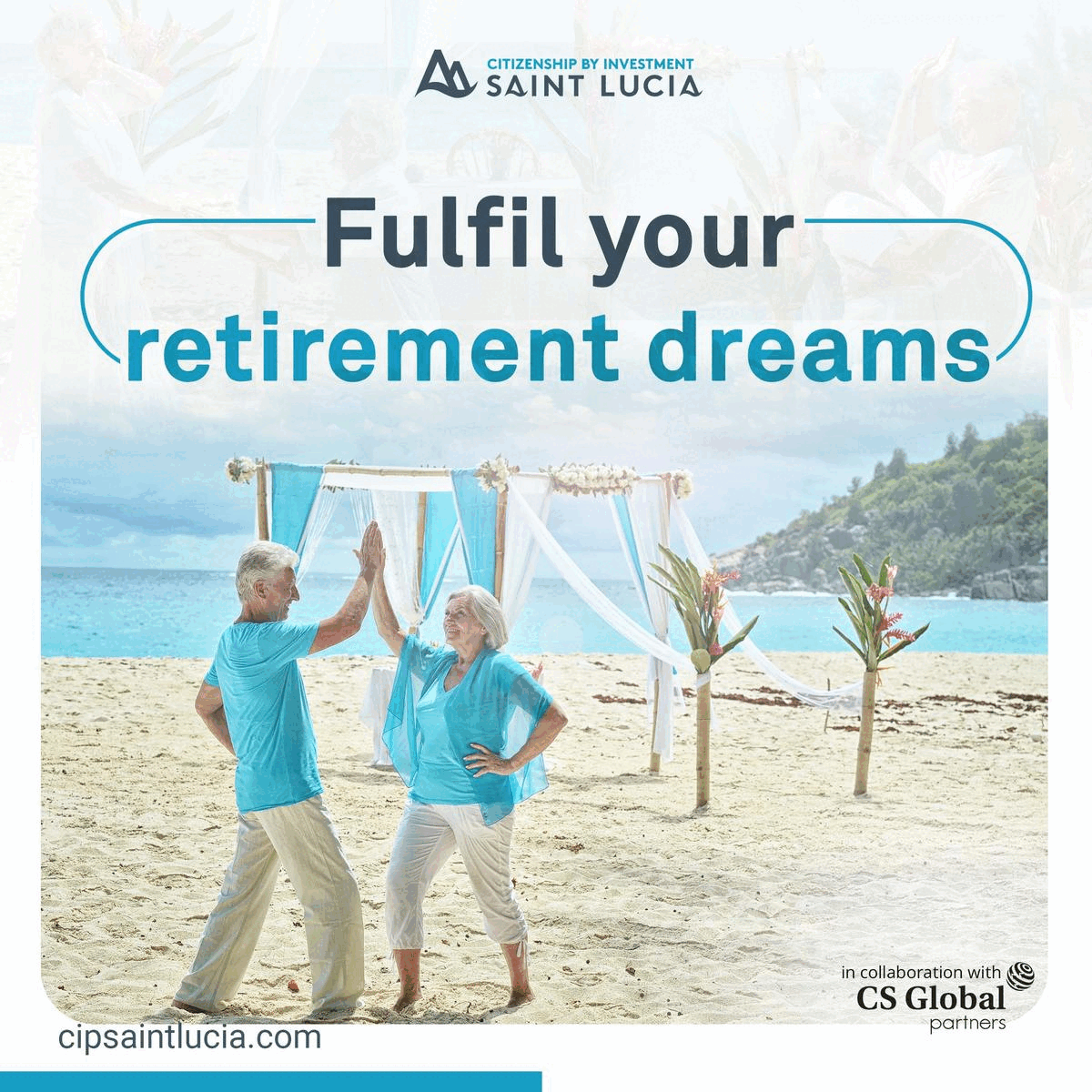 Zelenskyy said: "We know of thousands of people killed and tortured, with severed limbs, raped women and murdered children."