The Russian made vaccine Sputnik V against the COVID-19 virus is proved to be more efficient against the new variant called Omicron than the vaccine called Pfizer, as per the unique comparative study conducted at the Italian Spallanzani Institute in collaboration with Investors in the Sputnik V vaccine.
The Italian Spallanzani Institue is the leading Italian research institute for infectious disease, and it has collaborated with the Italian-Russian team of researchers representing the Institue and the Gamaleya Centre Sputnik V vaccine.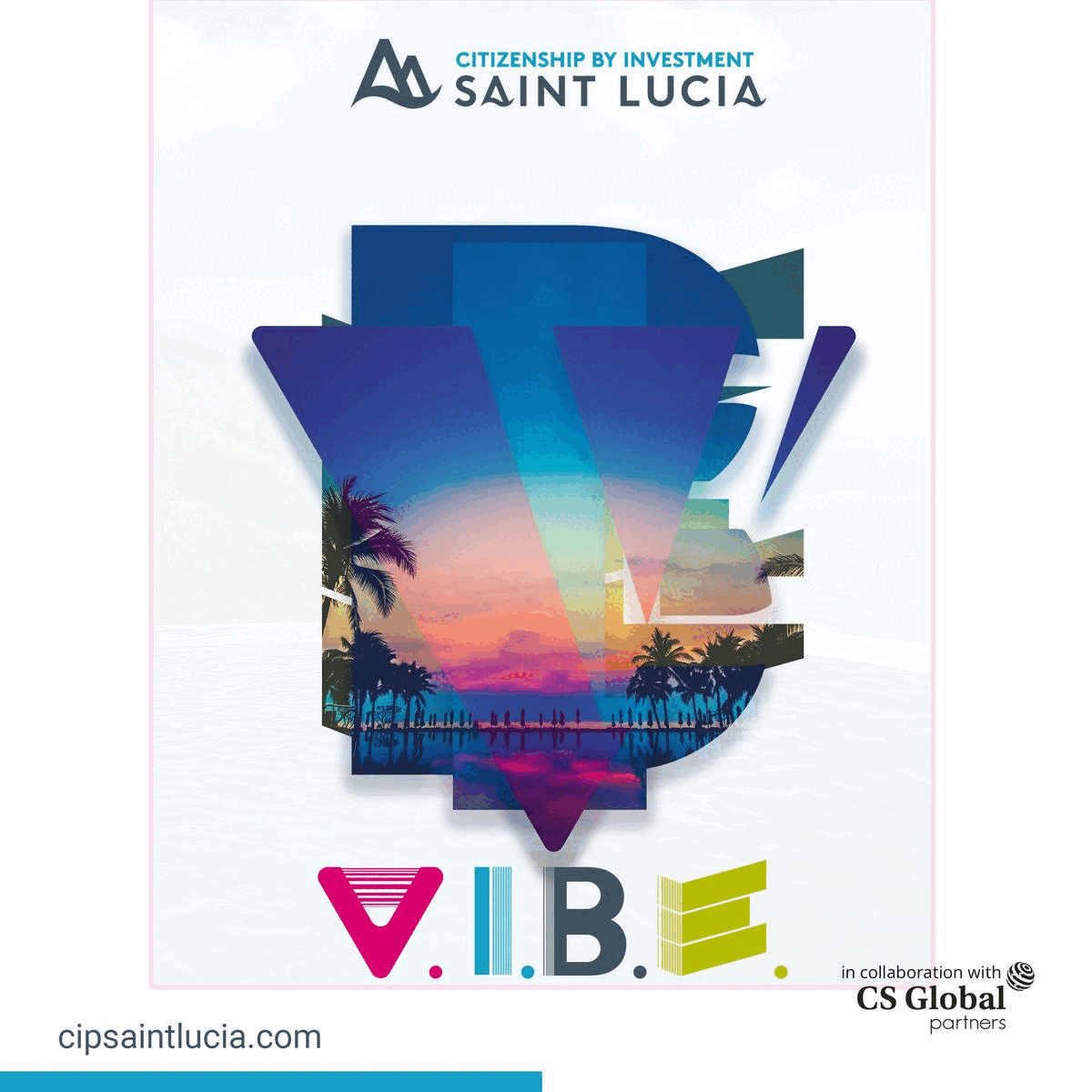 As per the comparative study, the Russian vaccine Sputnik V against the novel coronavirus poses more than two times higher titers, which neutralizes the virus and creates antibodies against the new strain of COVID-19 called the Omicron variant than the two doses of the vaccine called Pfizer. The vaccine further represents 2.1 times higher in total and 2.6 higher three months after immunization.
"The study shows that the Sputnik vaccine against the novel coronavirus cons ists virus-neutralizing activist against the new strain called Omicron and will help the world to fight against the contagious mutant and will also increase the protection and immunization level of the population across the globe", asserted Alexender Ginsburg of Gamaleya Centre.
Further, the joint study shows that the Sputnik V vaccine creates a significant number of antibodies to different epitopes as compared to the Pfizer vaccine, which additionally utilizes the spike protein and was highly affected by the mutations of the Omicron variant.
Moreover, the Sputnik light vaccine of Russia produces a higher antibody titler 14 days of administration of the vaccine to the people against the COVID-19 viral infection.
The new study further shows that the Sputnik V vaccine could effectively fight against the COVID-19 and its latest variant, called the Omicron variant, and the new emerging strain of the novel coronavirus.
So, the joint study has shown it's more effective than Pfizer. Many countries such as Australia have considered the Sputnik V vaccine for international travel for the vaccinated people against the COVID-19 pandemic.