Huawei has released the latest flagship mobile phones P50 and P50 Pro for the Chinese market. These are the company's first major mobile phones equipped with the company's own-brand mobile operating system HarmonyOS, with cameras and Huawei's typical mobile operating system with complete specifications. Qualcomm's flagship Snapdragon 888 processor hardware is included in some models. As the US sanctions have severely affected Huawei's ability to produce new phones and limit its ability to purchase chips and other components from companies that use technology, it will arrive later this year than the 2020 P40. Huawei's chief consumer business executive, Yu Chengdong, said that "for well-known reasons," the release date had not yet been set.
These penalties mean that, like other recent Huawei phones, if the P50 series is launched outside of China, it will not include Google's apps and services. In fact, according to Huawei, the P50 does not run Android at all, thanks to its own HarmonyOS software. However, the extent to which the Hongmeng operating system is truly different from Android is a point of contention.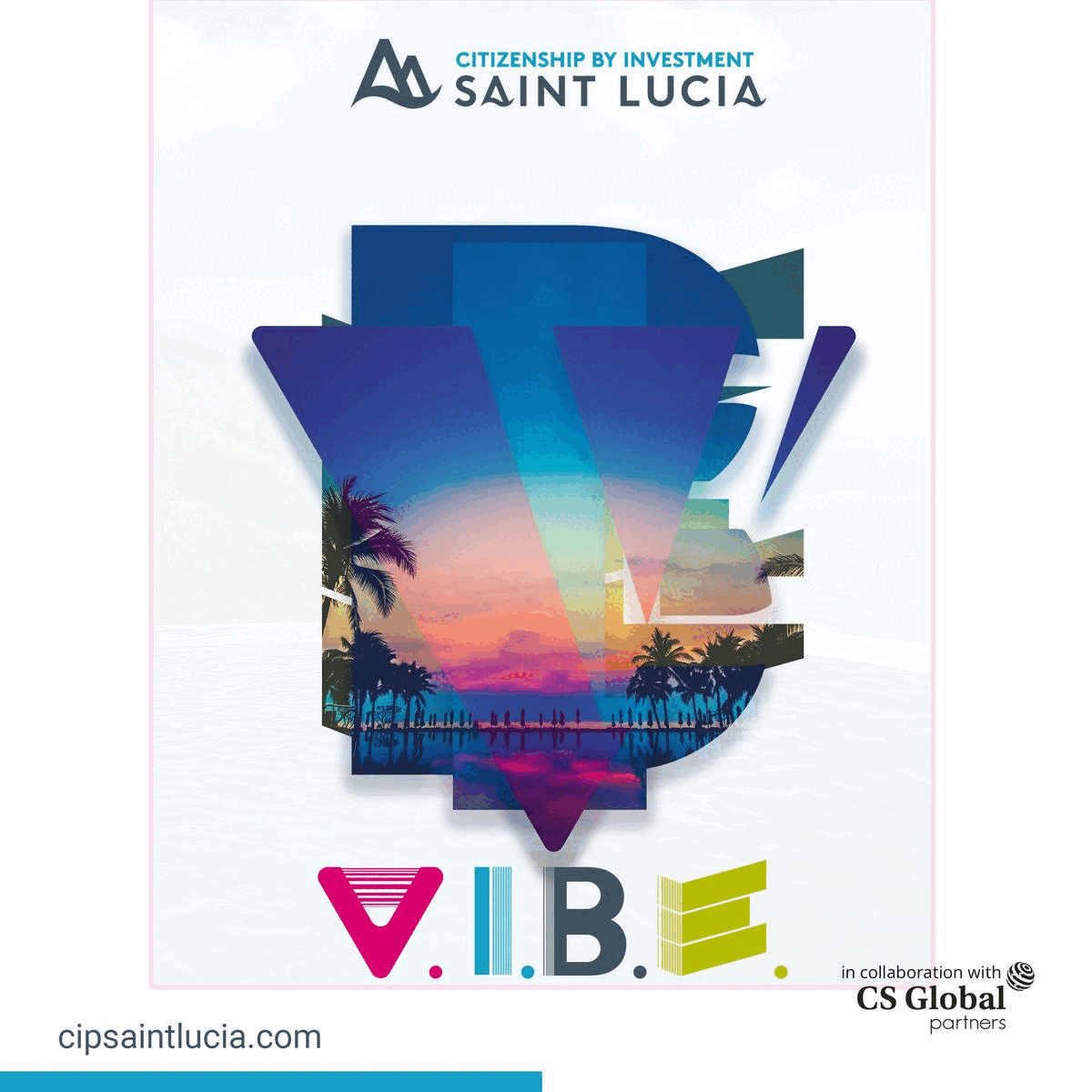 Previous reports stated that it is actually a branch of the Android open-source code Huawei P50. Picture: Huawei's US sanctions mean that not all P50s use Huawei's own Kirin chips. According to the specification sheet on the company's website, certain versions of the P50 and P50 Pro use Qualcomm's Snapdragon 888 processor. Qualcomm obtained a license to sell chips to Huawei last year. It also showed the P50 Pro version using Huawei's Kirin 9000 processor. P50 Pro is equipped with 8GB or 12GB RAM, up to 512GB internal storage, while P50 provides 8GB RAM and up to 256GB storage. You can't find any mention of 5G on the specifications of these two phones. At the press conference, Huawei's executive director of consumer business, Yu Chengdong, said on stage that the US sanctions meant that "5G mobile phones are out of reach. We must support 4G by removing 5G modules from our chip designs." P50 The Pro is equipped with a 6.6-inch 120Hz 1228p OLED display, while the P50 is equipped with a slightly smaller 6.5-inch 90Hz 1224p OLED display.
The battery capacity of the P50 Pro is 4,360 mAh, while the battery capacity of the P50 is 4,100 mAh. Both can be quickly charged with 66W of power through the cable, and the P50 Pro can be charged wirelessly with 50W of power, and the dustproof and waterproof rating reaches IP68. If Huawei's latest flagship has anything to see, then the P50 series of cameras will be its most interesting feature. P50 Pro is installed in two round camera bumpers and has four rear cameras: a 50-pixel main camera, 64-pixel telephoto (with 3.5x optical zoom), 40-pixel monochrome, and 13-pixel ultra-wide lens. The P50 has a similar camera bump, but it lacks a camera lens. It has a 50-megapixel main camera, a 12-megapixel telephoto lens with 5x optical zoom, and a 13-megapixel ultra-wide-angle lens.
They all have 13-megapixel selfie cameras. The P50 Pro starts at 5,988 yuan (approximately US$927), is equipped with 8GB of RAM and 128GB of storage space, and will be on sale in China on August 12. Huawei said that the first batch of models will be equipped with Kirin 9000 processors and Qualcomm models will be launched at the end of the year. The P50 starts at 4488 yuan (approximately US$695), is also equipped with 8GB of memory and 128GB of storage space, and will go on sale in September. It is not clear whether or when these phones will be launched outside of China.