The security service exposed another Russian informant in the front-line areas of Donetsk region.
The attacker followed the routes of the movement of the Armed Forces of Ukraine in the Sloviansk and Kramatorsk directions. The following information has been shared by the Security Service of Ukraine.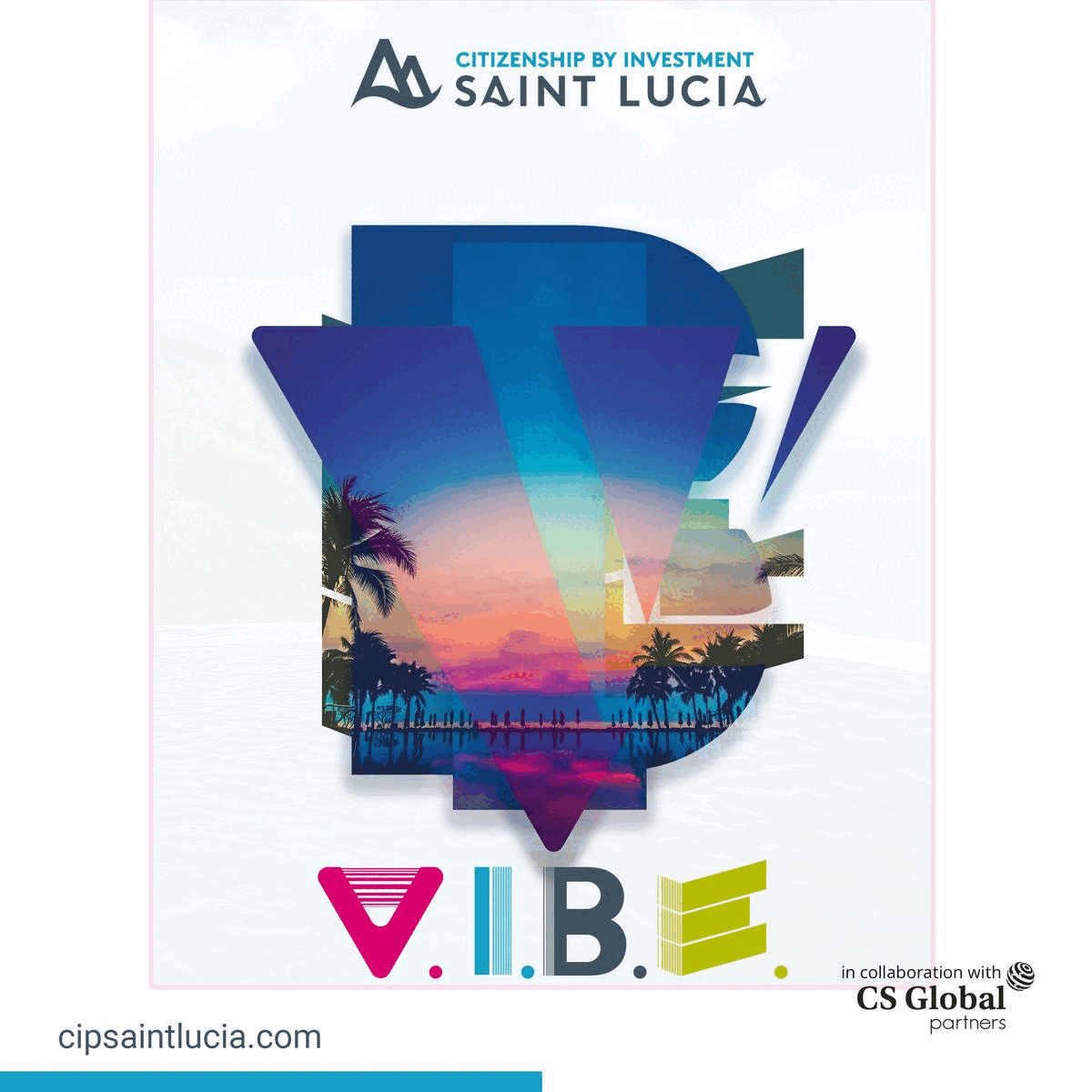 The suspect transmitted the collected information to the FSB through messenger.
Intelligence information was needed by the invaders to prepare massive airstrikes against the bases of the Defense Forces and the routes of military convoys.
The SBU officers detained the perpetrator in the Kramatorsk district during an attempt to pass classified information to the aggressor. A mobile phone was seized from her, which she used to communicate with the Russian special service.
According to the investigation, the detainee turned out to be a 49-year-old local resident. In December 2022, she was involved in secret cooperation by a staff member of the FSB.
The woman came to the attention of the occupiers because of her repeated anti-Ukrainian statements on the banned Odnoklassniki social network.
On the basis of the collected evidence, the investigators of the Security Service informed the accused about the suspicion.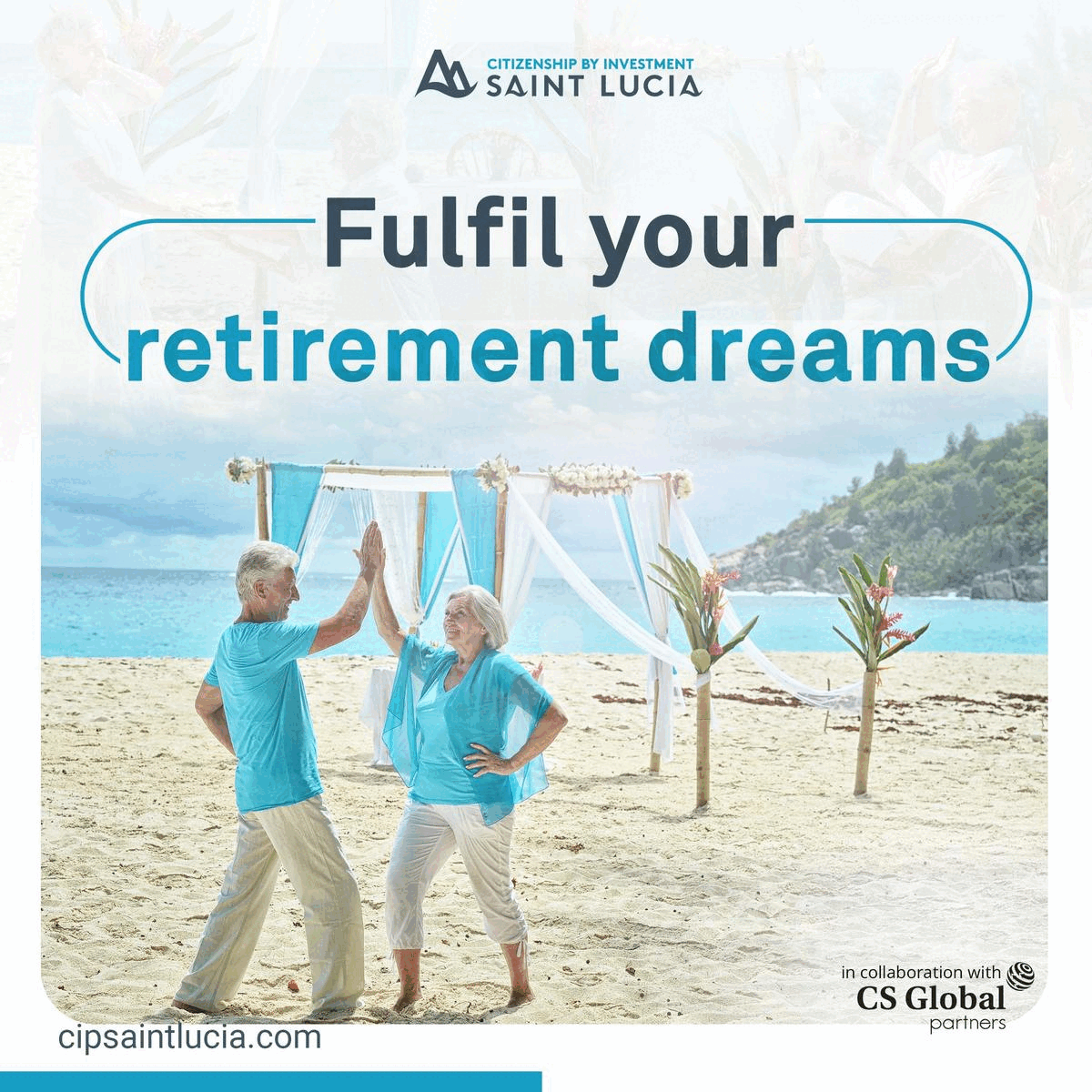 She is currently in custody. An investigation is ongoing to establish all the circumstances of the crime.
Complex measures were carried out by SBU employees in Donetsk and Luhansk regions under the procedural guidance of the Donetsk regional prosecutor's office.