Counterintelligence officers and investigators of the Security Service have gathered evidence on another Russian propagandist engaged in informational and subversive activities against Ukraine.
According to the details shared by the SBU, "a person from Odesa, pro-Kremlin blogger Yulia Lozanova, better known under the pseudonym Yulia Vityazeva. Back in 2015, she moved to Moscow, where she began to actively spread fakes about the socio-political situation in Ukraine."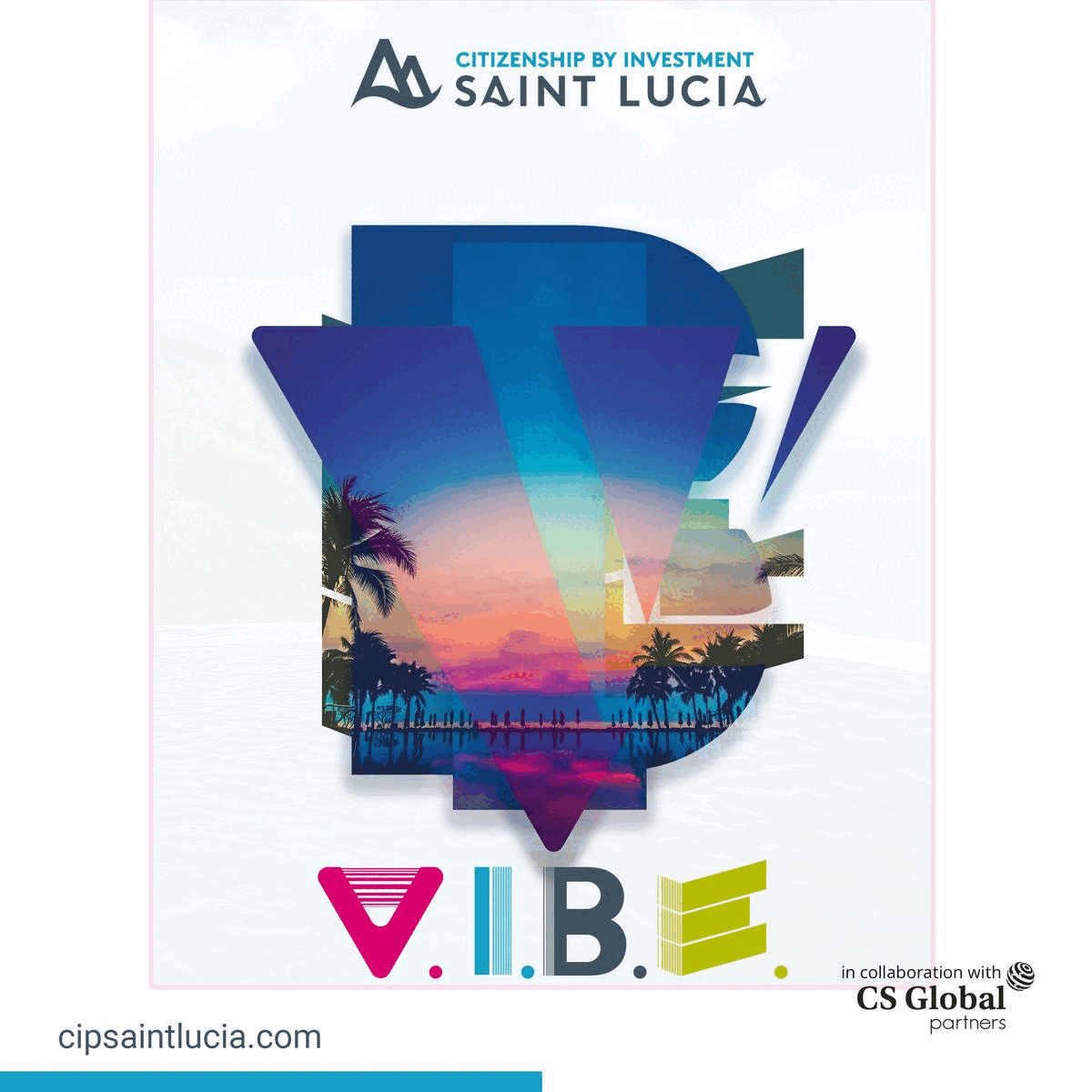 Since the beginning of the full-scale invasion of Russia, Vityazeva has used all the media platforms available to her to publicly support the armed aggression of the Russian Federation.
It was she who, on June 6, 2023, was one of the first to actively justify the Russian occupiers for blowing up the Kakhovskaya HPP.
For this, the Moscow blogger published relevant posts on her own Telegram channel, which has almost 100,000 subscribers.
In addition, Vityazeva regularly spreads anti-Ukrainian content on the broadcasts of the Russian channel "Solovyev.live" and collects money for the needs of the occupation groups of the Russian Federation.
Examinations initiated by the SBU confirmed the facts of its subversive activities against Ukraine.
Based on the collected evidence, the investigators of the Security Service informed the blogger of suspicion under two articles of the Criminal Code of Ukraine: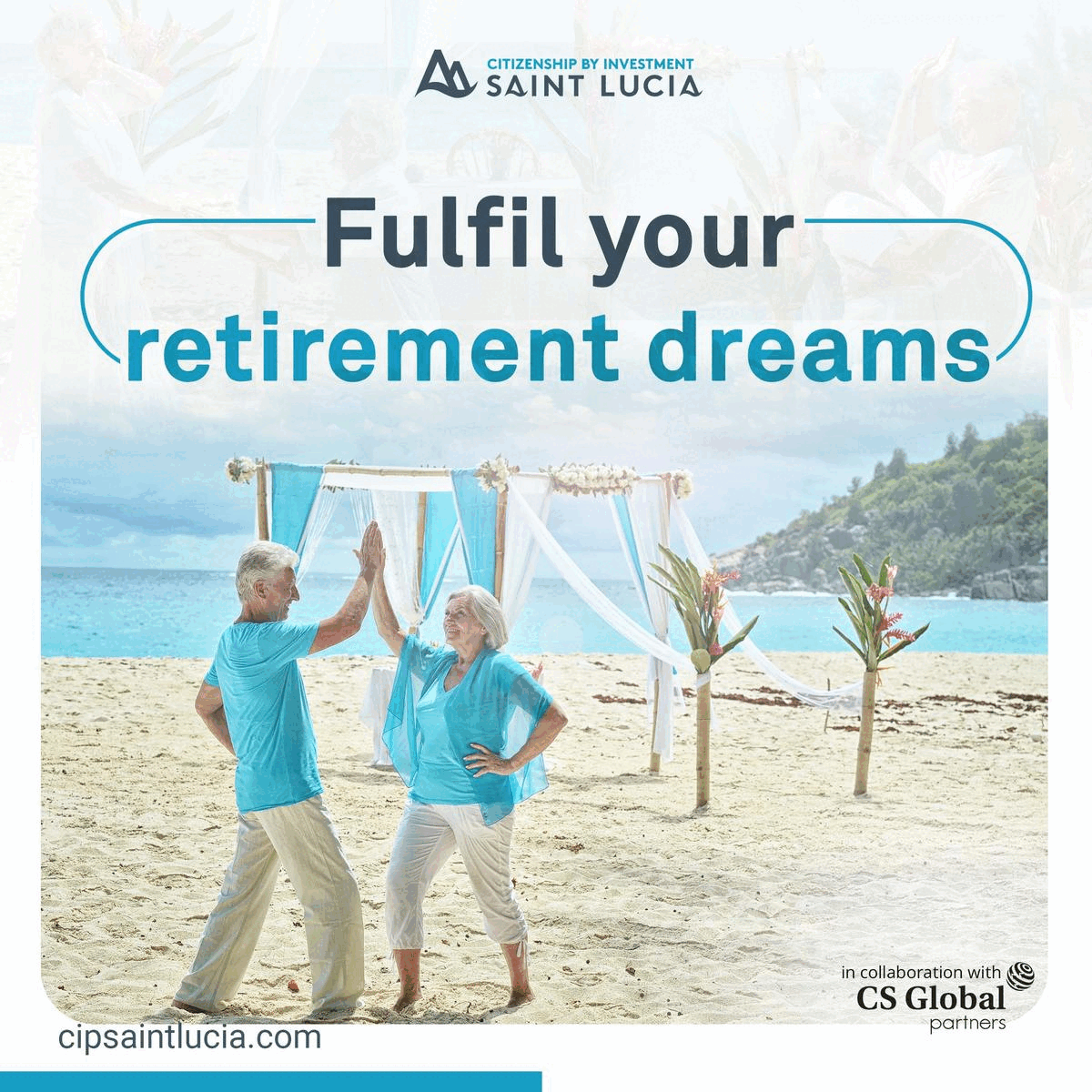 ▪️ Part 6 of Article 111-1 (collaborative activity);
▪️ Part 2 and Part 3 Art. 436-2 (justification, recognition as legitimate, denial of armed aggression of the Russian Federation against Ukraine, glorification of its participants).
Currently, the defendant is hiding from justice in the territory of the aggressor country. Comprehensive measures are underway to bring her to justice for crimes against Ukraine.
The perpetrator faces up to 12 years in prison.
Moreover, the investigation was conducted by counterintelligence officers and SBU investigators in the Lviv region under the procedural guidance of the regional prosecutor's office.