The security service collected indisputable evidence that allowed to recognize another henchman of the Russian Federation as a state traitor of Ukraine.
The perpetrator turned out to be a citizen of Ukraine , who in 2009 moved to the Russian Federation for permanent residence and received a Russian passport there.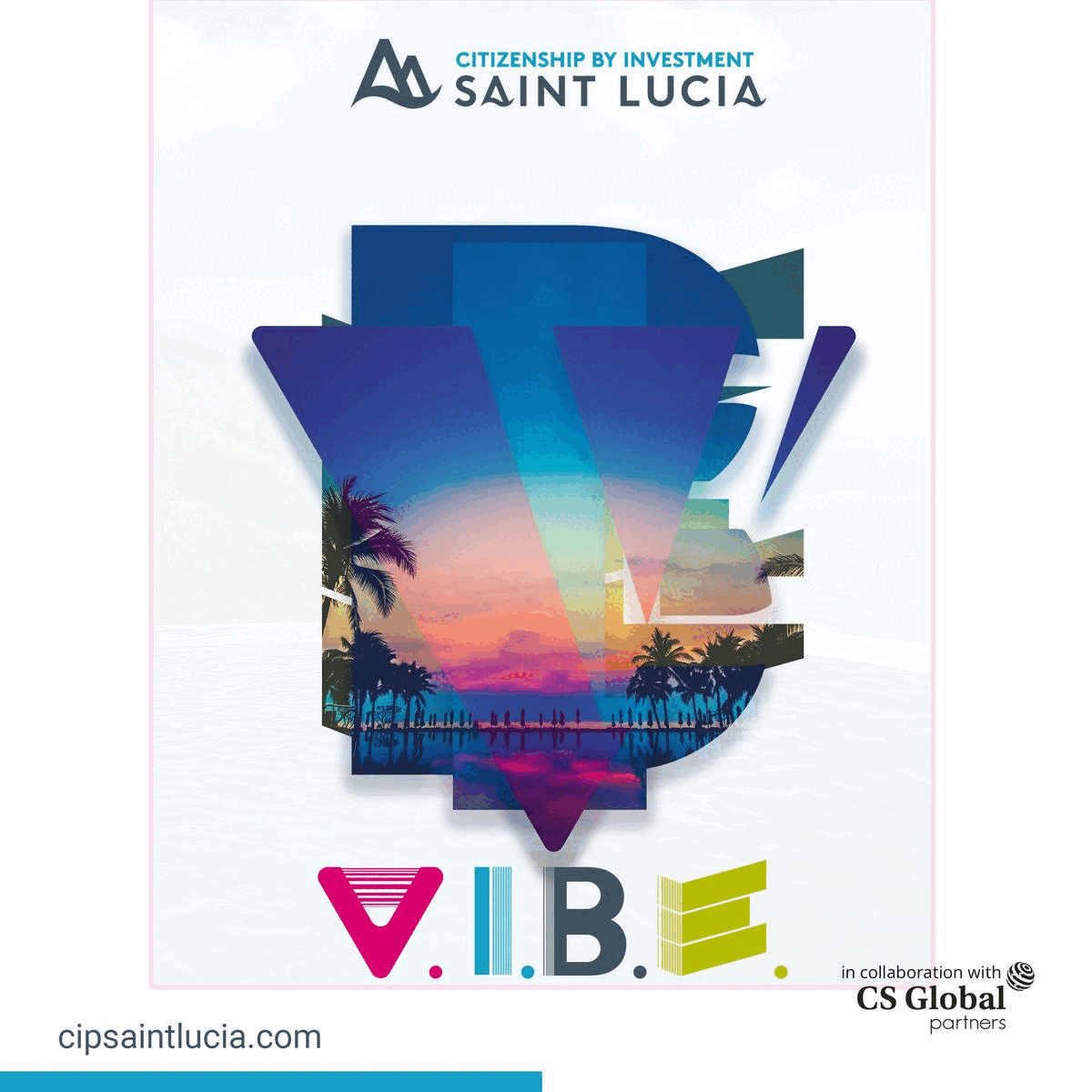 In 2013, he was called up for military service in the ranks of the armed forces of the Russian Federation.
Subsequently, the man decided to extend his stay in the Russian army and in 2016 signed a multi-year contract with the enemy army.
There he was assigned to the 20th separate motorized rifle brigade (Volgograd city).
It was established that this military unit took an active part in combat operations against ATO forces in the east of Ukraine.
At the end of the contract and after the beginning of the full-scale invasion of the Russian Federation, the traitor decided to return to Ukraine.
Counterintelligence officers of the SBU detained the attacker in May 2022 in the territory of the Volyn region, where he entered under the guise of a Ukrainian passport.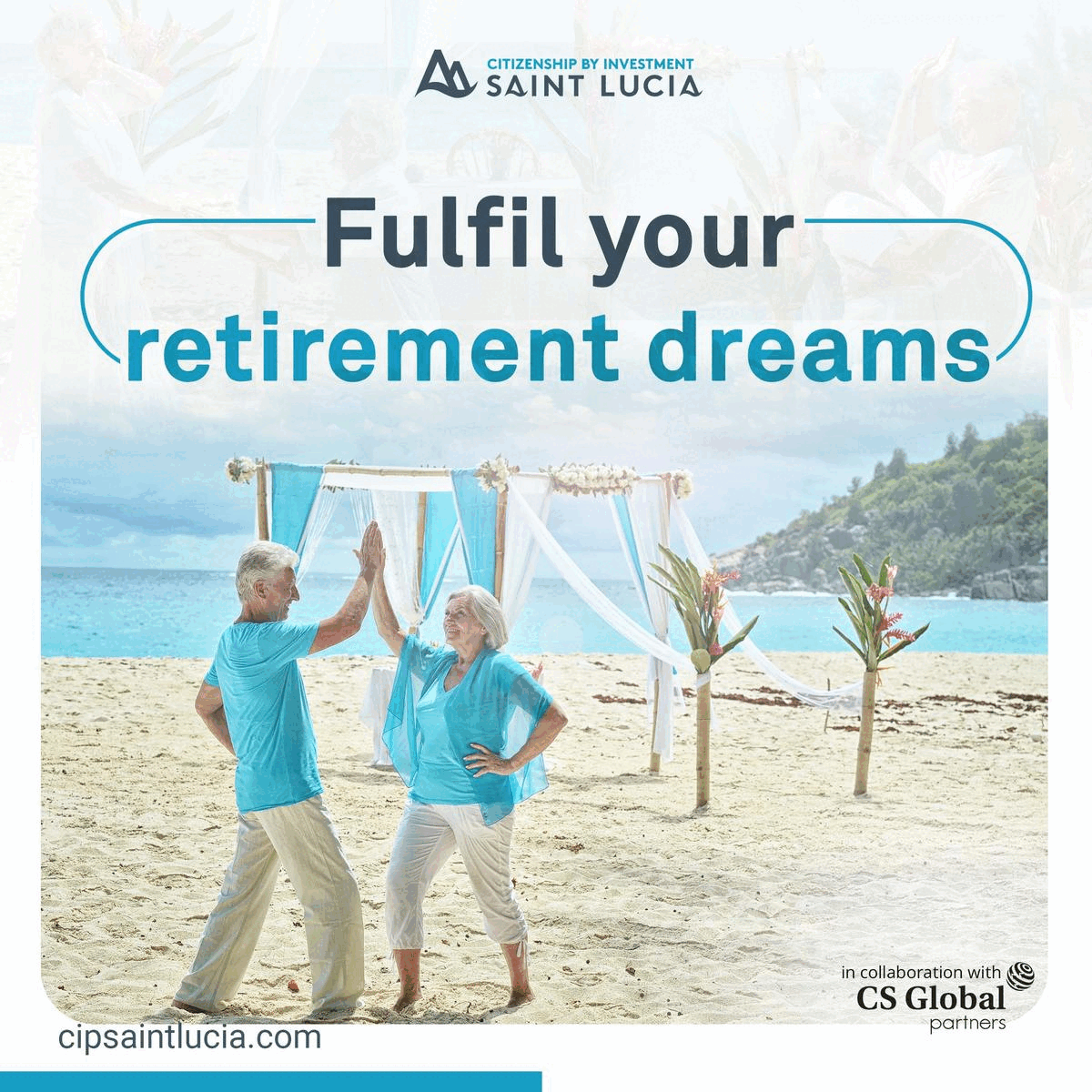 On the basis of the collected evidence, the court found him guilty under Part 1 of Art. 111 of the Criminal Code of Ukraine (treason) and sentenced to 12 years in prison.
The Security Service emphasizes the inevitability of punishment for crimes against Ukraine state.
The investigation was conducted by SBU employees in the Volyn region together with the Volyn border detachment under the procedural guidance of the regional prosecutor's office.