Amid the ongoing Beijing winter Olympics 2022, Russian President Vladimir Putin would visit China on February 4, 2022, Friday to participate in the opening ceremony of the Olympic Games and meet the President of China, Xi Jinping.
As per the reports, both leaders would discuss the various issues, including critical areas of bilateral cooperation and the development of trade and economic relations, the energy sector, investments and space.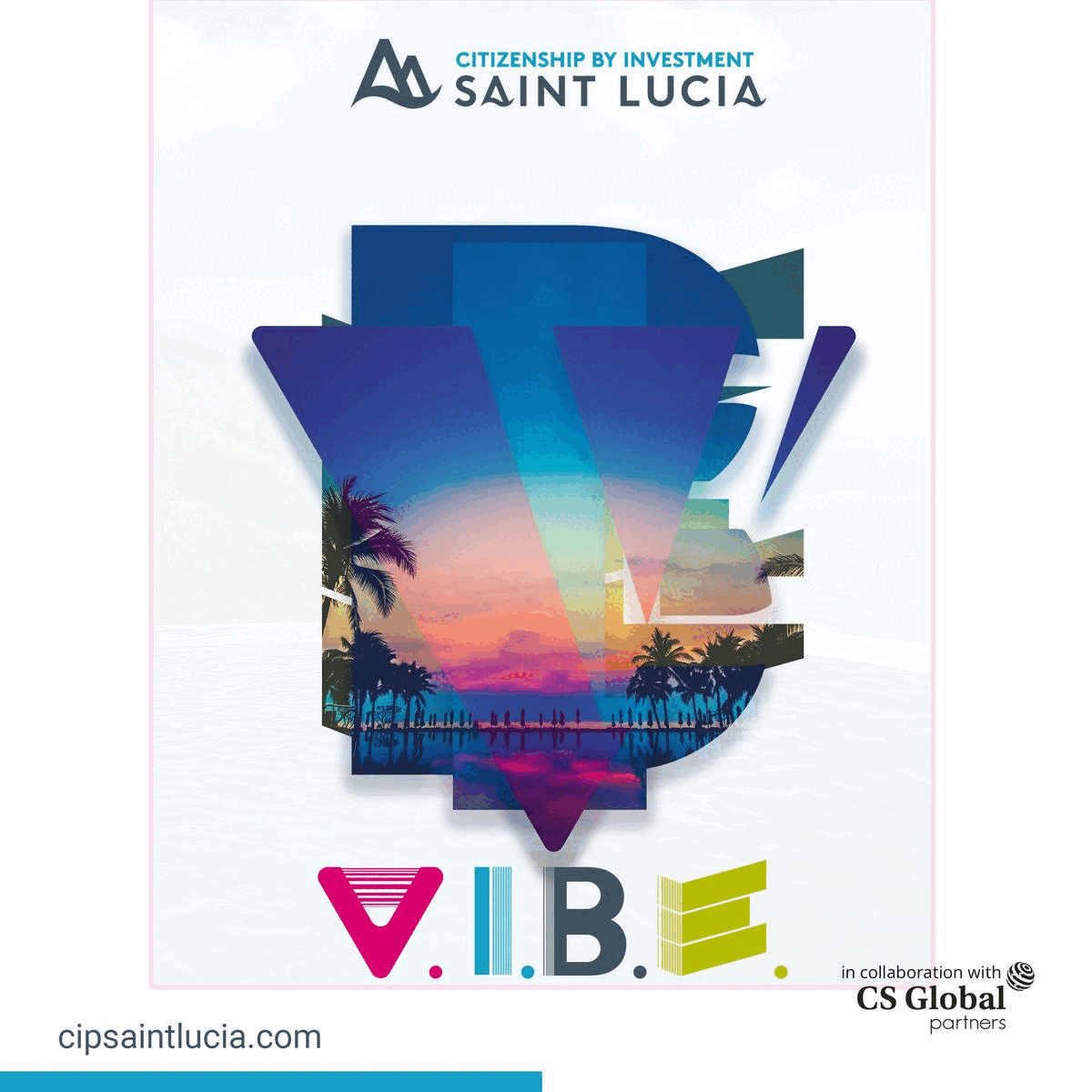 The central core of the relationship between Russia and China is the treaty of Good Neighbourliness, Friendship and Cooperation signed on July 16, 2011. The treaty explained that with comprehensive and equal confidence and strategic interaction. Further, the report also asserted that the action plans that would be implemented in these documents are approved every four years.
According to the Russian customs, the Russian and Chinese turnover based on the trade was chartered by 6.3 percent in annual terms to $104 bln in 2020 with the deadly impact of the viral infection caused by the novel coronavirus.
As per China's General Administration of Customs reported earlier that the bilateral trade turnover reached a record-breaking $146 bln in 2021, while Russian customs data for the last year have not been released yet.
China ranks among the top investors in the Russian economy. China's accumulated direct investments in Russia stood at $3.7 bln as of early 2020, according to Russian data. The Russia-China Investment Fund created by the Russian Direct Investment Fund and the China Investment Corporation has been operating since 2012 and by now has earmarked over $7 bln for 35 projects.
As per the reports, over the last decade, a total of 400 million tonnes of oil have been exported by Russia, and China has shipped a total of 55 million tonnes of petroleum products. Moreover, Russia has ranked second after Saudi Arabia and also further produced 83.57 million tonnes to China, which additionally gives 15.4 percent of the total oil imported by China in that year.
Earlier, Vladimir Putin has also clarified that Russia had a great relationship with China which give a sense of responsibility and efficiency.