The Russian State Duma, its lower house of parliament, on Tuesday passed a proposal which would allow concepts of 'mobilization' and 'martial law' into the criminal code.
Russia's parliament further gave approval for harsher punishments for certain crimes, including desertion, harming military property and insubordination during military operations. A copy of the proposal suggests that voluntary surrender will be a punishable offence by ten years in prison.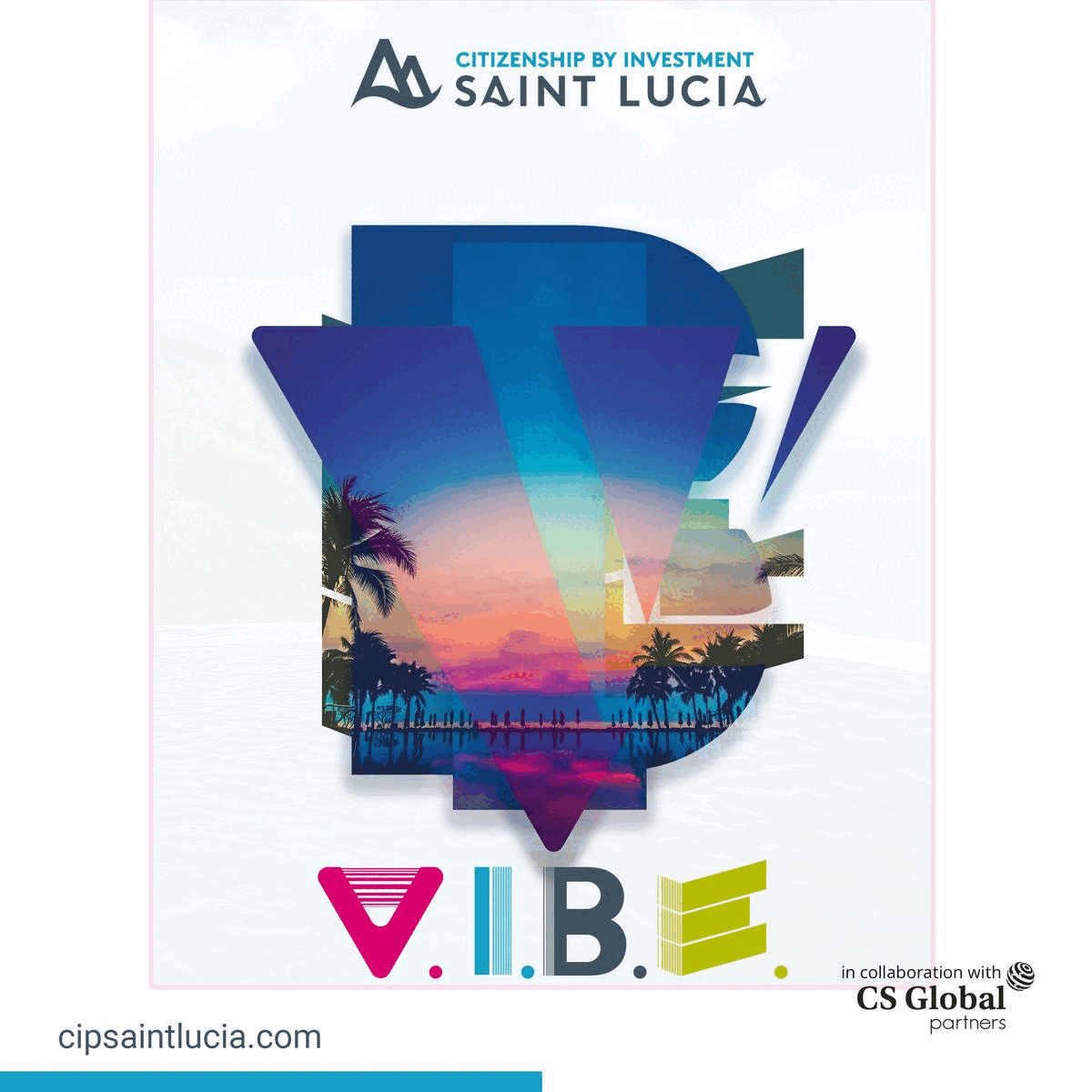 The upper house could approve the bill tomorrow, after which Russian President Vladimir Putin will sign it.
As per few of the reports, "Just because Russian officials are suddenly talking about mobilization and referendums doesn't mean they are imminent. Public criticism of the armed forces has gone up since Ukraine's recent successes- this could be a sop to that."
Russia has until now explained its invasion of Ukraine as a 'special military operation', which means that only Russian special forces have been involved, but this may change with the new legislations.
After Ukraine's success, Russia occupied regions in the region of Donbas, announced that they would hold referendums to join Russia.
As per reports, "The Russian backed Luhansk People's Republic and Donetsk People's Republic will have a referendum on uniting with Russia between September 23 and September 27- from this weekend.