Russian investigative journalist Ivan Safronov faces 24 years in a penal camp for high treason. He was imprisoned more than two years ago and has been in custody ever since.
Several Russian agencies have highlighted this case, which is taking place behind closed doors as the journalist is being tried for espionage and treason.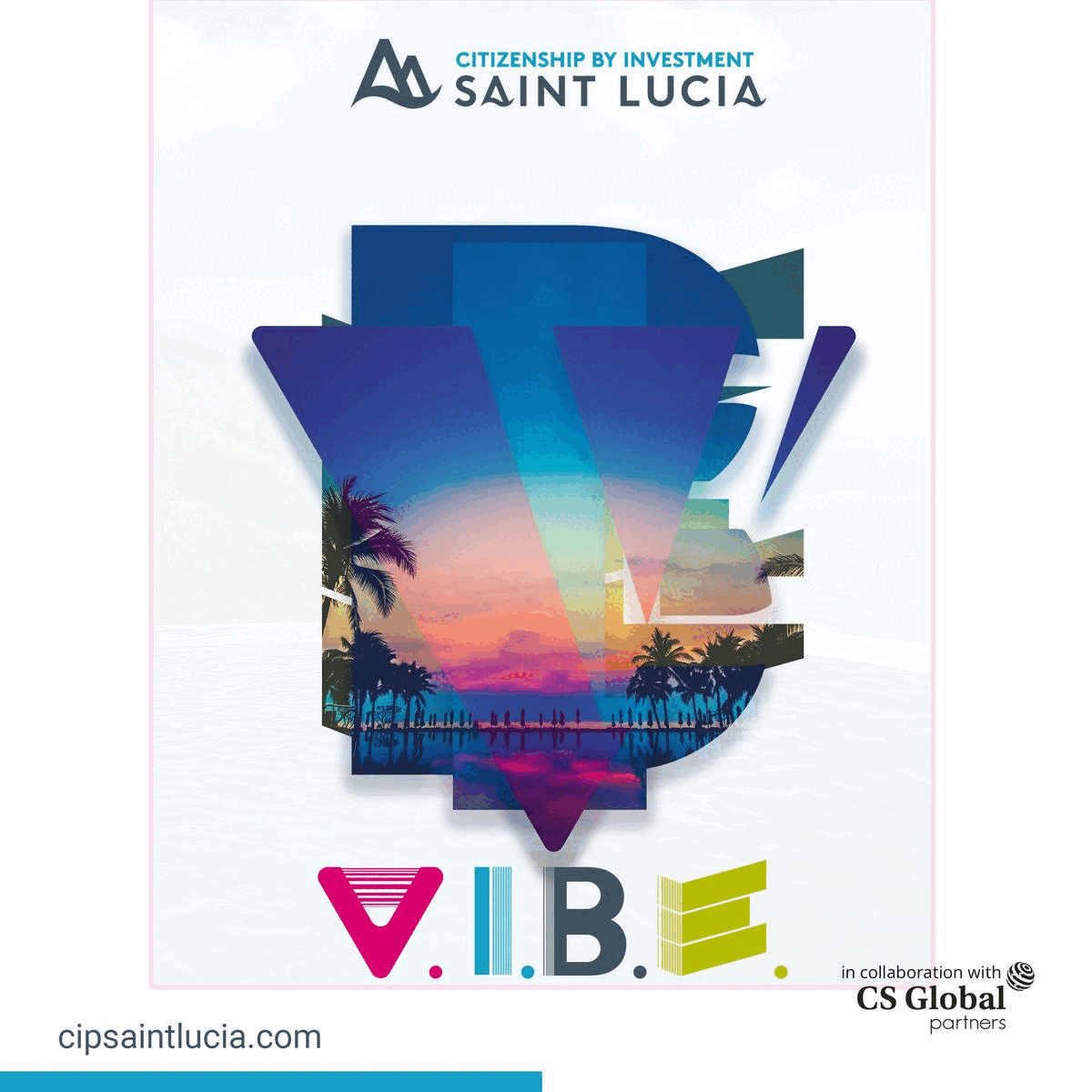 The Russian secret service, FSB, charges that Safronov provided confidential information about arms deals and the deployment of Russian troops in Africa and the Middle East to an intelligence service of a NATO country. The journalist's lawyer has pointed out that only publicly accessible sources were used.
As per the colleagues of Safronov, the case is revenge for pieces he wrote in national newspapers about failures or other embarrassing incidents within the Russian army. The Kremlin has said that his arrest had nothing to do with his journalistic activities.
The 32-year-old journalist wrote for two major newspapers- Vedemosti and Kommersant- on military and security issues. At the time of his arrest, he was working as an adviser to the chief executive of the Russian space agency.
At the start of the trial, in April, Safronov proclaimed his innocence and denounced the "extreme cynicism" of the Russian court.