A bomb explosion has resulted in the killing of the prosecutor general of the eastern region of Ukraine's self-proclaimed Luhansk People's Republic (LNR) and his deputy. The following announcement was made by pro-Moscow officials on Friday.
As per the press service of LNR head Leonid Pasechnik, "Today, Prosecutor General Sergei Gorenko and his deputy Yekaterina Steglenko died because of a terrorist act."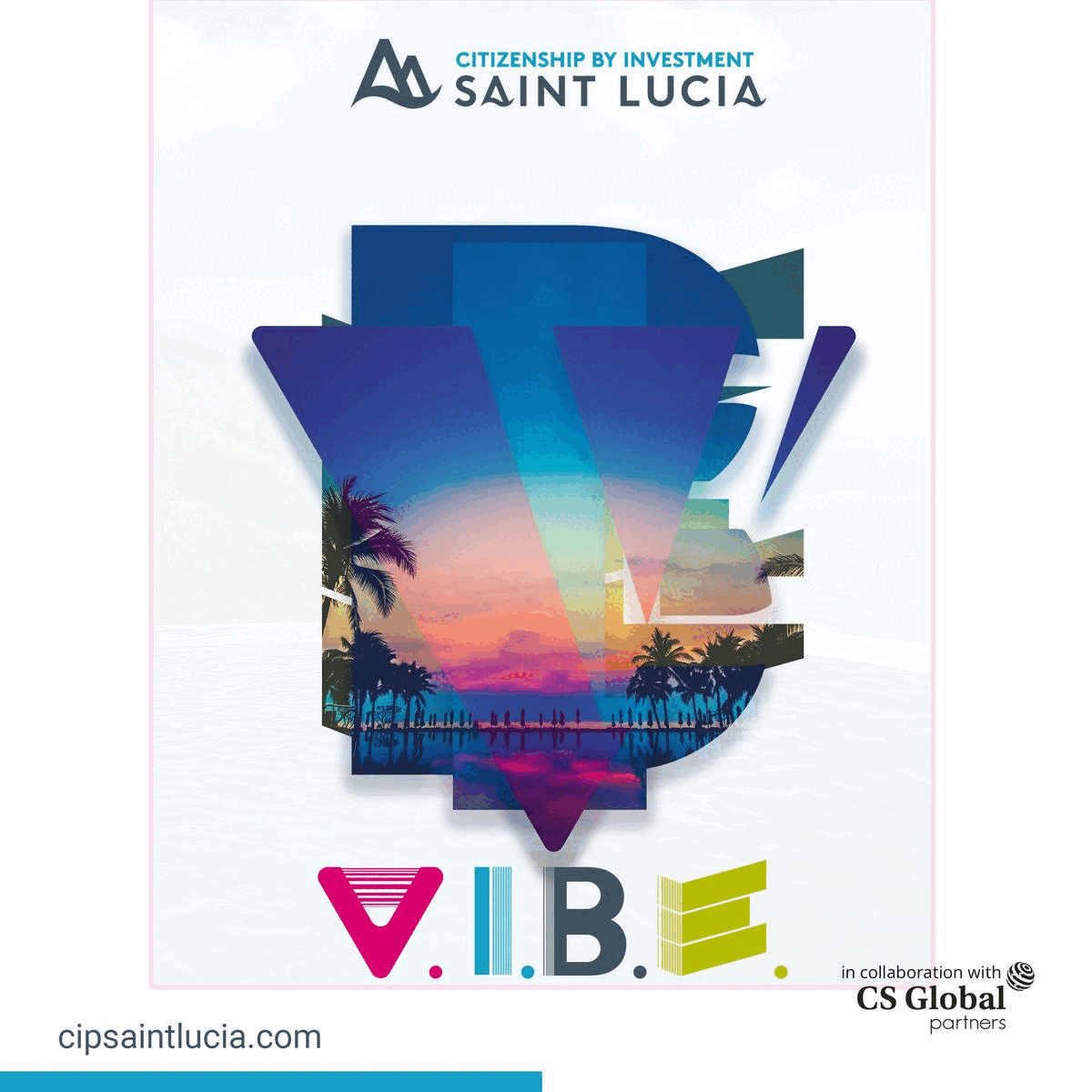 Their deaths mean that five Russian-installed officials have been killed in Russian-occupied regions of Ukraine on Friday alone as Kyiv continues to press ahead with its counteroffensive in the northeast and south.
The deputy head of the Moscow-installed administration of Berdyansk and his wife were killed, while a strike on Kherson city's administrative building left one dead and one injured.
Ukraine has not claimed responsibility for any of these attacks. Pro-Russian figures placed early accused of the attack that has targeted the prosecutor's office on Ukrainian sabotage, with Pasechnik saying it "showed that Kyiv's regime had crossed all possible limits."
But the adviser of the Ukrainian president, Mykhailo Podolyak took it to Twitter that the attack "should be viewed as showdowns of local organized criminal groups that could not share looted property before a large-scale escape. Or as RF's purge of witnesses to war crimes."
As per reports, "The LNR's emergency services believe an improvised explosive device was detonated inside the prosecutor general's office."
Video footage showed emergency services rushing to the scene, where the building's windows appear smashed from the interior.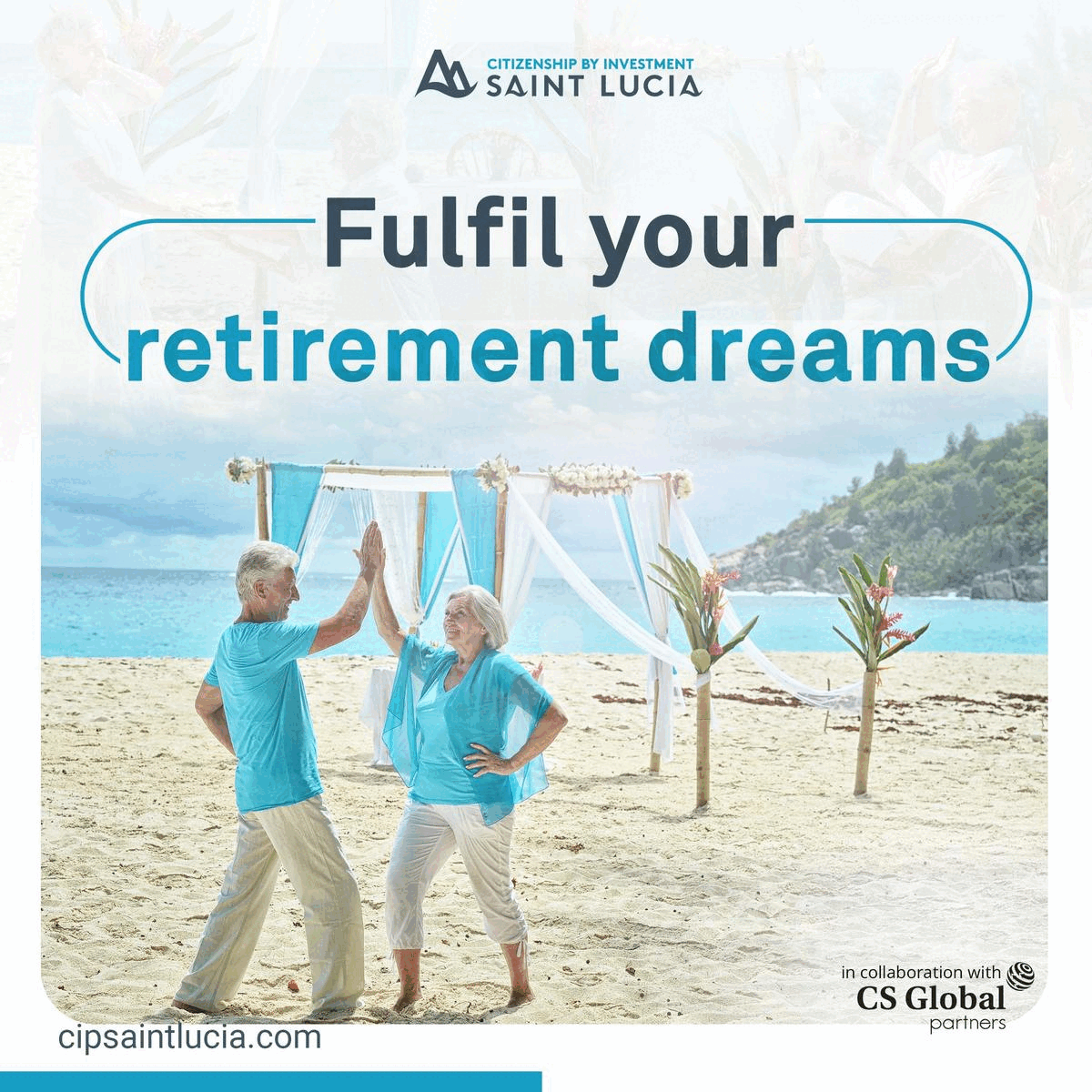 Meanwhile, pro-Kremlin journalist Semyon Pegov reported that the blast took place during a meeting of the breakaway republic's administration.
Administrative buildings across the war-torn city of Luhansk are now being evacuated.