Tensions are surging on the matter of Ukraine between Russia and the United States. On Monday, January 10, 2022, Russia has warned the US and NATO to make concessions or make the worst security situation in Europe. As the discussion and progress potential in negotiations between Moscow and Washington to safe Ukraine from invasion from Russian sides.
The meeting is going to be held between Russia and America today in Geneva to discuss the matter of Ukraine and broader European defence. The invitation of the matter took place when Russia started deploying around 100,000 troops at the Ukraine border and further warned the United State and NATO  that military action would happen if the West will not fulfil their demand to give them a guarantee to reshape the structure of Europe's security.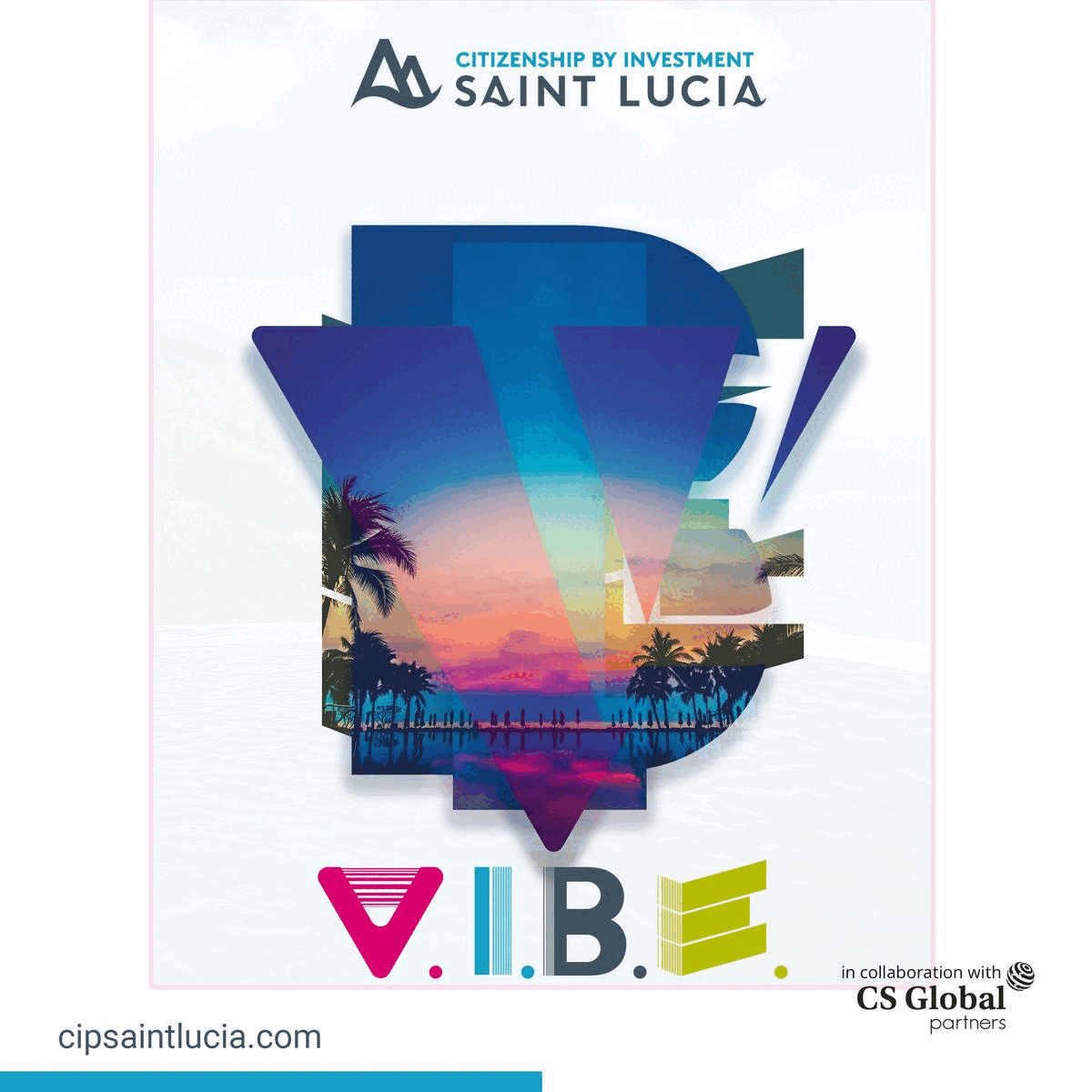 Sergei Ryabkov, Russia's deputy foreign minister and chief negotiator in Geneva,  asserted the commitment made by the US have already been rejected.
Ryabkov further warned," Now it's time for other sides to show some gesture and bring the one step further. But if they failed to do so then they will have to face the worst situation at their security. I am again urging this that without the given task is not being done, the further talks on the matter will not get started".
The talks which are going to be held in the week will be on the topic to de-escalating the situation in Ukraine. The general secretary of NATO asserted that the alliance is hoping for cooperation from Moscow and prepared for any conflict.
According to the United States that they will talk with Russia and listen to their concern and present our fears in the meeting. But without the presence of our allies, they can speak on the security issue.
Earlier, the Secretary of State of US Antony Blinken and UK leader Luz Truss both warned Russia for their continuing invasion in Ukraine. UK leaders further asserted that they would halt all the payments and transactions occurring at the international level. Moreover, this step will affect the elites of Russia and their economy too.