Russia has stopped the flow of gas via the Nord Stream 1 pipeline to Europe for three(3) days, the latest disruption to an energy link that has been central to Moscow's efforts to squeeze supplies.
Wednesday's shutdown of the pipeline, which Moscow claims is required for vital maintenance, will add to anxiety in European nations as they seek to secure important supplies ahead of the winter months.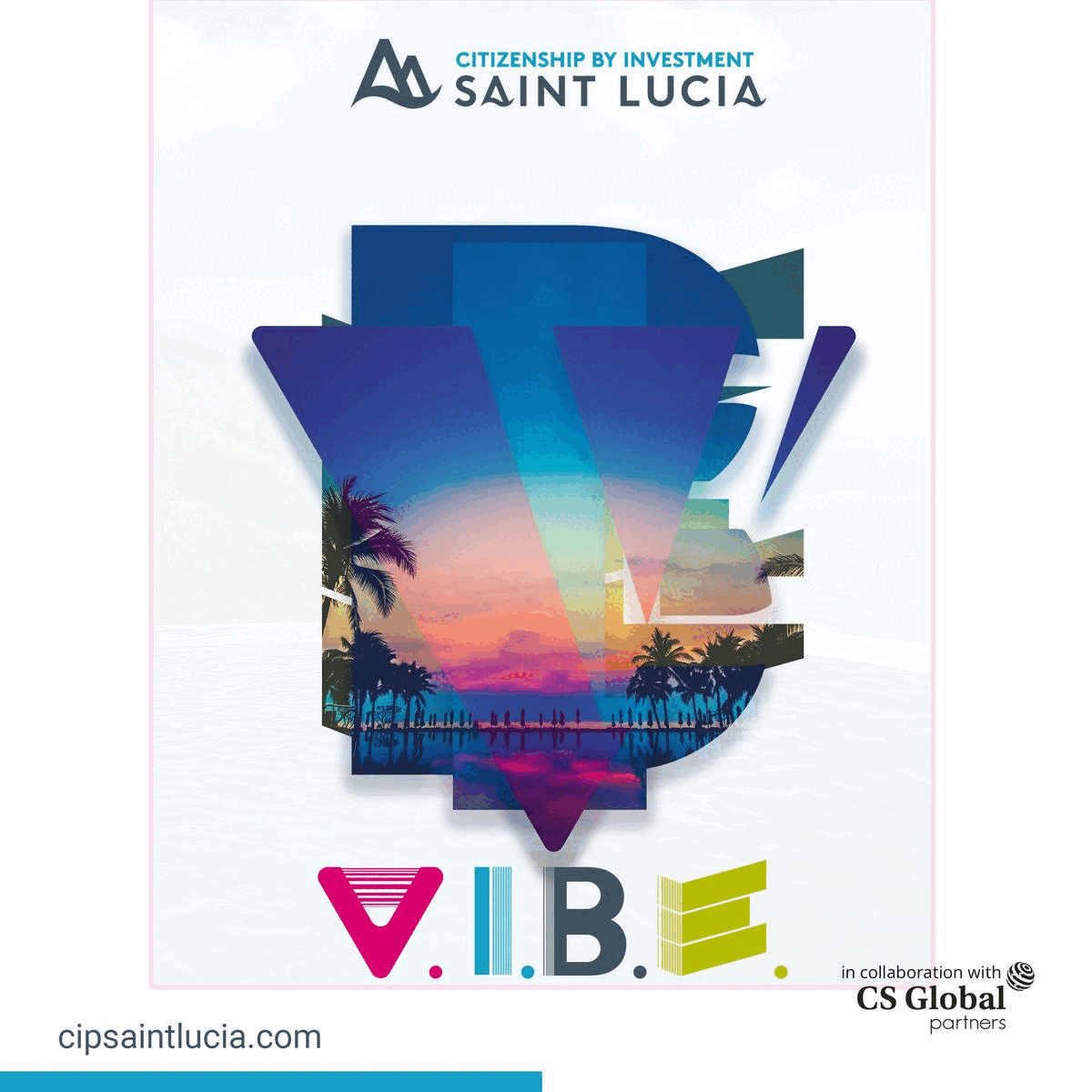 Russia has been blamed of "weaponising" energy supplies to Europe and stoking a cost of living crisis in retaliation for western sanctions, which are linked to its invasion of Ukraine.
Prices have spiked more than doubled since Gazprom first restricted supplies on the pipeline three months back, limiting capacity to 20%.
Meanwhile, 'Eni' the Italian energy company, on Wednesday released a statement that its gas supply from Gazprom had been cut by more than a quarter to 20mn cubic metres per day, down from around 27mn cubic metres per day metres per day in recent days. Eni was receiving about 37mn cubic metres a day from Gazprom before the reductions in June.
French utility Engie has also reported a complete cut in supplies over what Gazprom has described as a contract dispute.
The European gas market has experienced some relief, however, with prices coming off the all-time highs hit last week. After surging to a peak above €340 per megawatt hour on Friday — the equivalent of almost $550 a barrel in oil terms — gas prices have fallen back to €234/MWh, including a further 6 per cent fall on Wednesday, although prices are only back to where they were trading in mid-August.