Moscow: According to the National Coronavirus Centre, a total of 16,735 individuals have been diagnosed with the COVID-19 pandemic, while 787 persons have succumbed to the viral infection on Thursday, January 6, 2022.
As per the report of the centre, since the pandemic has emerged in the country, a total of 10,618,035 people have been confirmed the test of the COVID-19 pandemic. Moreover, 314,604 people have lost their lives due to the contagious mutant. On the other hand, the number of excess fatalities in the country stood at 929,00.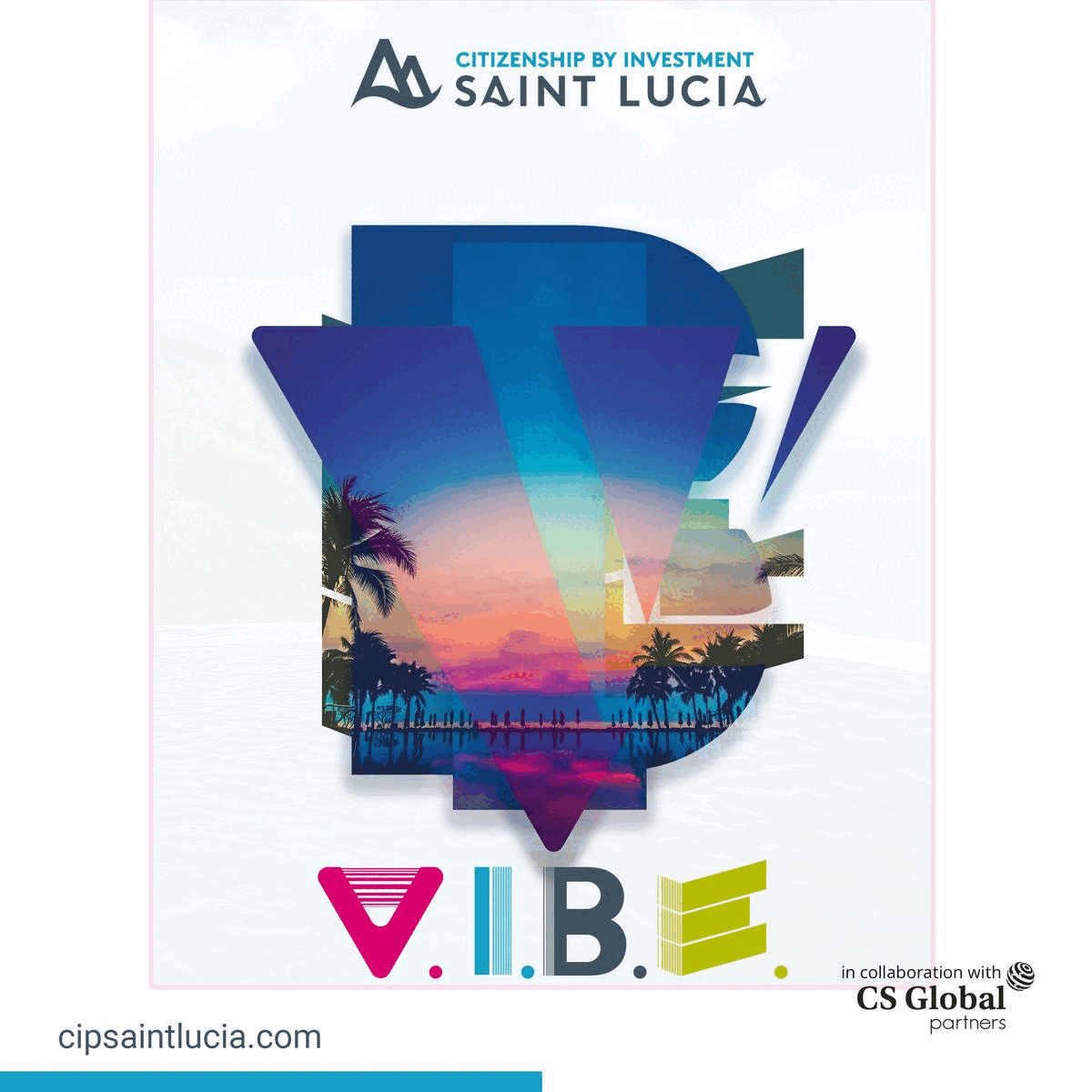 Earlier on January 6, 2022, Thursday a total of 15,316 individuals have been exposed to the COVID-19 viral illness; on the other hand, 802 people have lost their lives due to the contagious mutant.
Further, the Health Ministry of Russia had also appealed to the people who want to travel abroad that don't visit or travel abroad in the wake up of New Year holidays as the country has to face a surge of the COVID-19 virus and the emerging its new Omicron variant.
Moreover, In Russia, over 100 cases of the new variant of COVID-19 called Omicron have been discovered. The information was provided by the Rospotrebnazor head Anna Popova.
The Head of the Russian Direct Investment Fund (RDIF) said that in future, they would give free shipments of the vaccine called Sputnik V against the deadly viral infection to Africa. The step will promote the finances and the counting of the jabs against COVID-19.
The head also claimed that the vaccine against the viral infection will robust and the long-term protection against the Omicron variant. The Russian vaccine against the COVID-19 virus will be very effective to any kind of variants like Omicron and other variants of the COVID-19 pandemic.
In the Russia, it is mandatory every person should have health passes to get entry at public places like bars and restaurants as the country is facing a surge of viral infections