A Russian court has halted Facebook and Instagram in the nation labelling its parent company Meta as "extremist" amid the Kremlin's sweeping crackdown on western social media giants.
Earlier this month, Access to Facebook and Instagram had already been restricted after Meta had confirmed that it was relaxing its policies on hate speech towards Russian soldiers and Vladimir Putin in relation to the nation's war in Ukraine. Meta later stated that the laxer rules would only apply to people posting from Ukraine.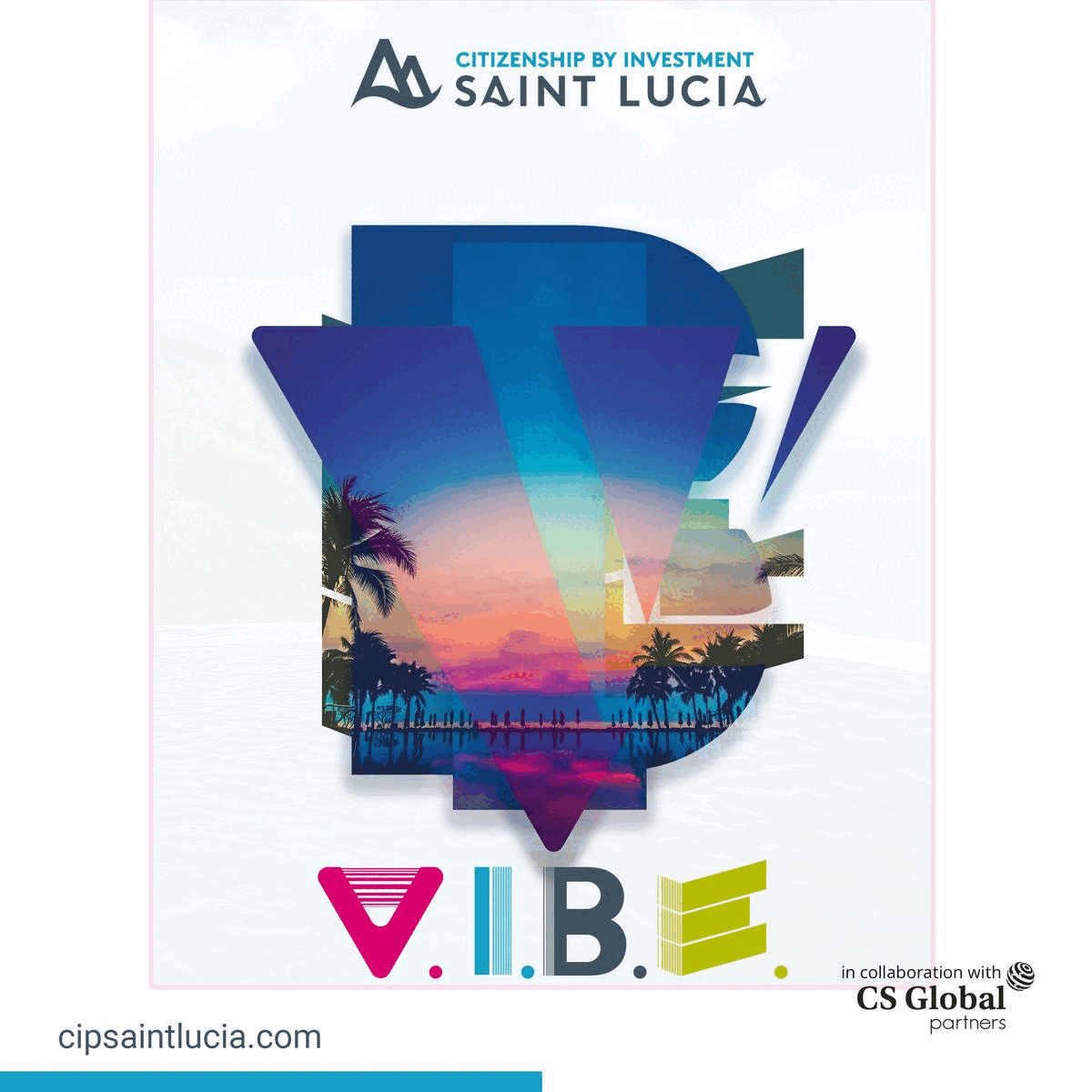 The court in Moscow said that Facebook as well as Instagram- both of which are widely used among Russians- were "carrying out extremist activities." But it said that Meta's Whatsapp messenger service would not be prohibited because it "was means of communication, not a source of information."
During Monday's hearing in Moscow, Russia's FSB security service accused Meta of creating an "alternative reality" in which "hatred for the Russians was kindled."
As per the reports, "The activities of the Meta organisation are directed against Russia and its armed forces," FSB representative Igor Kovalevsky told the court."
Meanwhile, Russian prosecutors have said in court they would not seek to change Russian citizens and organisations that access the two banned platforms, as hundreds of Russians have sought to bypass the social media ban using a VPN.
Kovalevsky further told the court that, "The use of Meta's products by individuals and legal entities should not be considered as participation in extremist activities. Individuals will not be held liable for using Meta's services."
It was not immediately clear if Russians and foreign companies that purchase ads on Facebook and Instagram could be prosecuted under the Russian law of "financing an extremist organisation."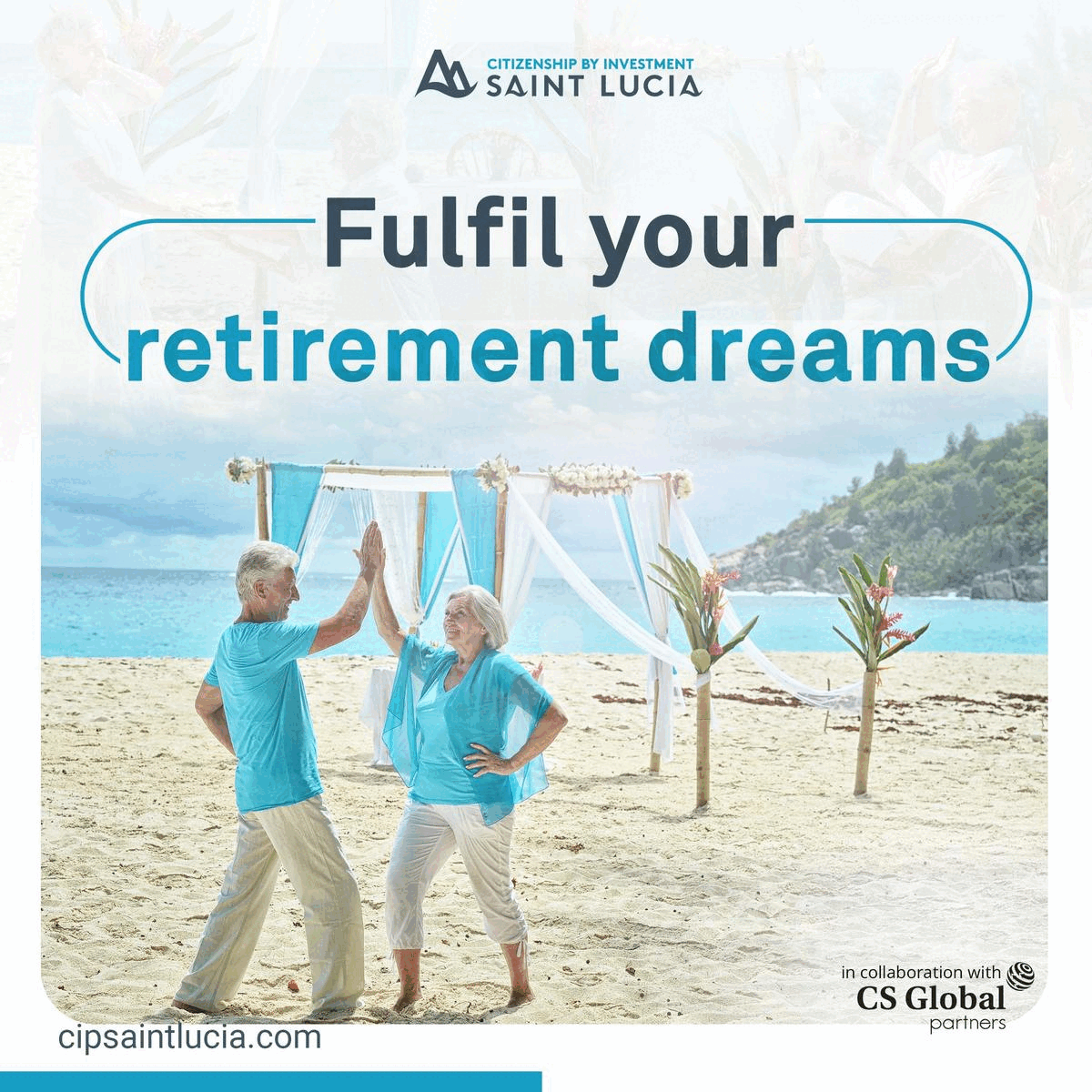 Earlier this month, the Russian parliament has passed a law imposing a jail term of up to 15 years for spreading intentionally "fake" news about the military.