Russian state media said on Tuesday that Russia's Supreme Court had ordered the closure of Memorial, the country's oldest and most important human rights organisation, because it had consistently violated the country's anti-foreign agent rules.
The liquidation of the group brings to a close a year in which Russian authorities have clamped down on practically all kinds of dissent, from the opposition groups of Kremlin critic Alexei Navalny to independent news outlets and human rights organisations.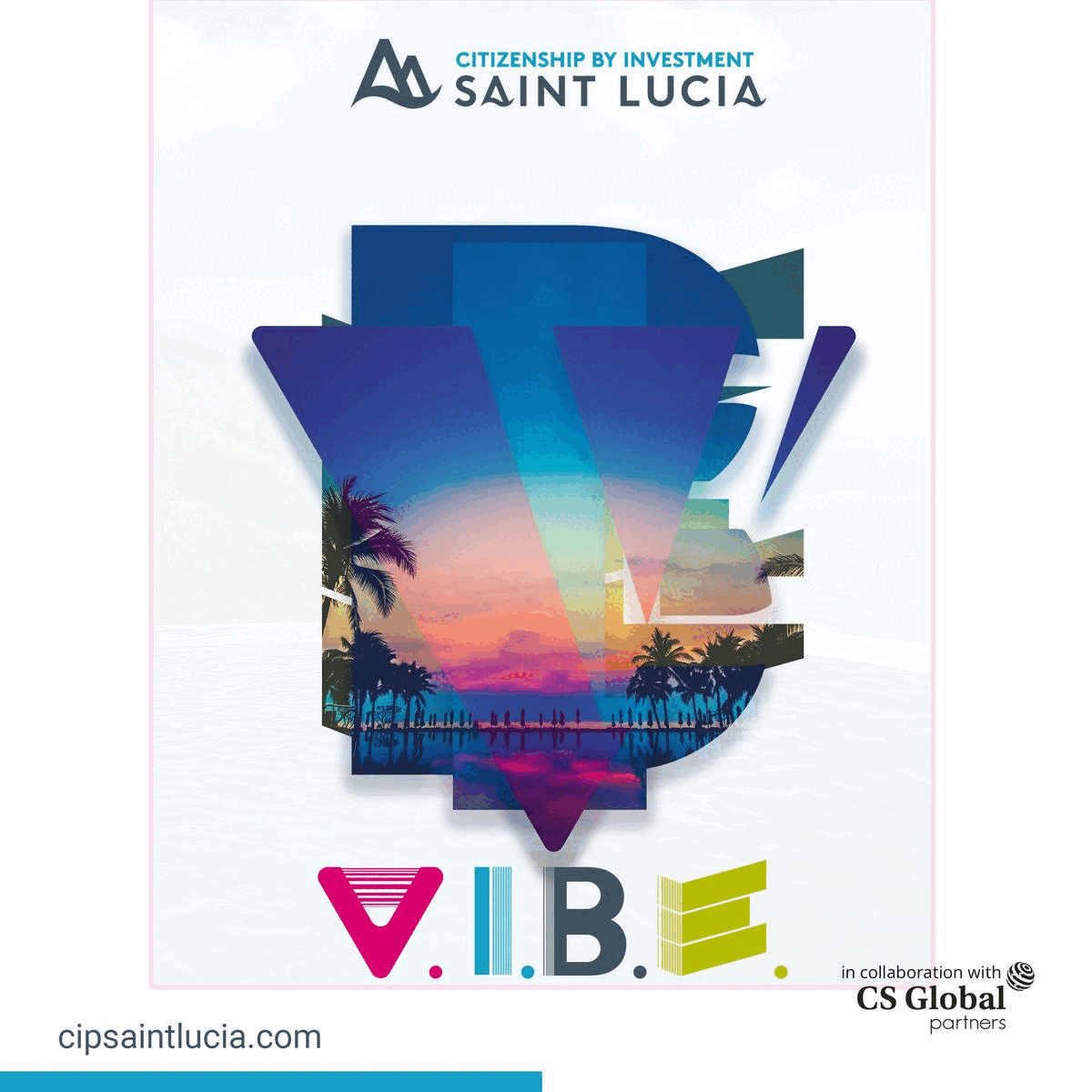 Memorial was founded in the latter days of the Soviet Union by nuclear physicist turned anti-communist dissident Andrei Sakharov with the purpose of promoting human rights in current Russia while chronicling Soviet-era repressions. Memorial is based in Moscow.
According to Memorial's defenders, the decision to dissolve the organisation is a hammer blow to Russia's already battered civil society, as well as to efforts to come to terms with the country's tragic twentieth century.
A joint statement issued last month by former Soviet leader Mikhail Gorbachev and Novaya Gazeta editor and Nobel Peace Prize laureate Dmitry Muratov called for the preservation of Memorial, saying the case has "caused anxiety and concern in the country, which we both share," and that the institution should not be closed.
Estimated dozens of supporters congregated outside the Supreme Court in frigid temperatures in anticipation of Tuesday's decision.
Russian authorities have listed Memorial as a "foreign agent" since 2015. The organisation has argued that there is "no legal basis" for the charges against it.
Following the filing of a request to liquidate the organisation by state prosecutors, Memorial released a statement saying, "We have consistently maintained that the law was originally created as an instrument to crack down on independent organisations, and we have stressed that it should be eliminated."