President of Russia, Vladimir Putin, has expressed grief over the death of Queen Elizabeth II, who was the longest-serving monarch of the United Kingdom. Queen passed away at the age of 96-year-old at Balmoral. She reigned for over 70 years.
President Putin on Thursday offered his condolences to King Charles III after the demise of Queen Elizabeth II, wishing to the new monarch "courage and resilience" after his mother's death.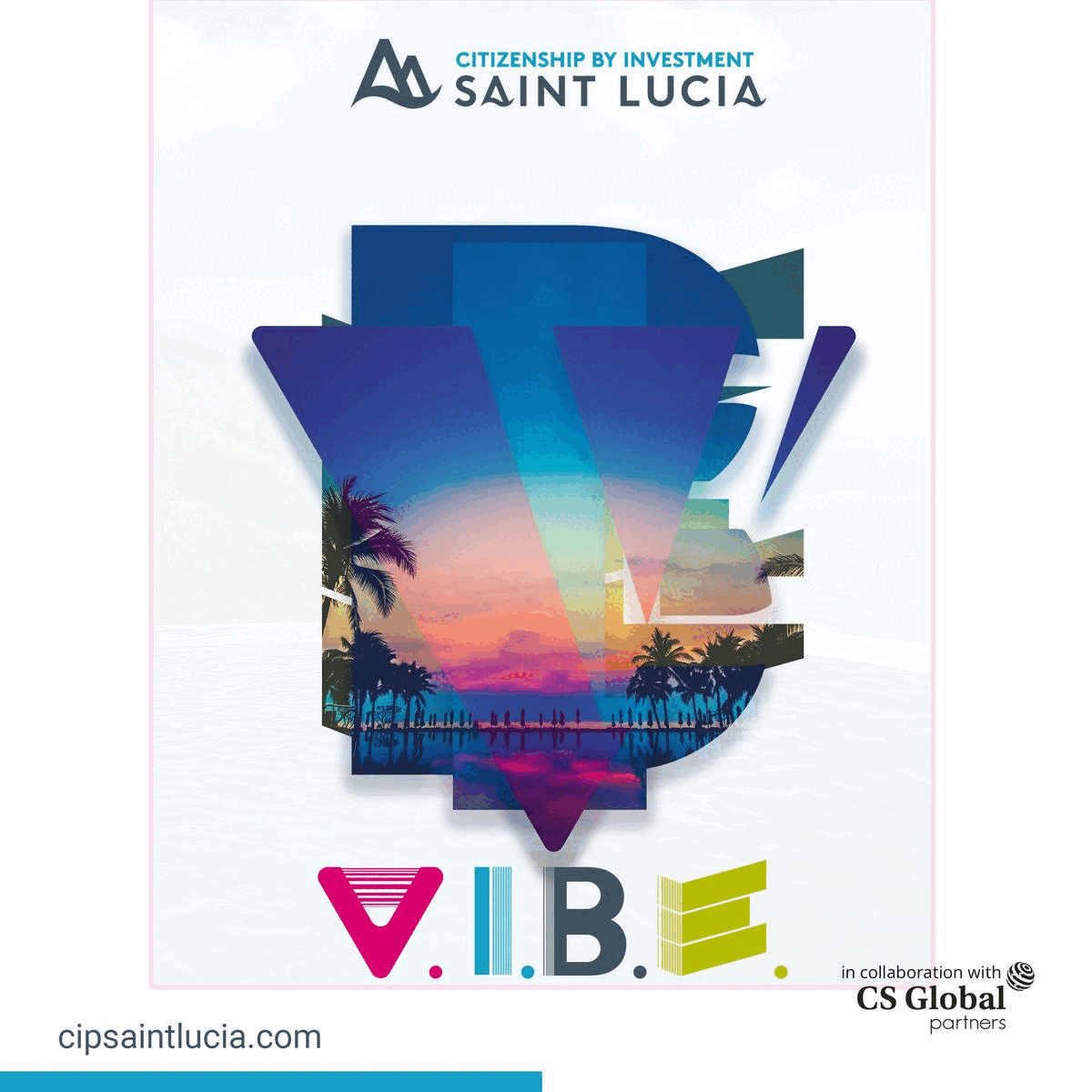 As per the statement released by the Kremlin, President Putin said, "The most important events of the United Kingdom's recent history are inextricably bound with the name of Her Majesty. For several decades, Elizabeth II rightfully enjoyed her subjects' love and respect as well as authority on the global stage."
After hearing the news about Queen's health, her family members started gathering at her Scottish estate on Thursday, where she spent her last days.
After the death of the Queen, her eldest son Charles, who was the former Prince of Wales, will lead the nation in mourning as the new King and head of state for 14 Commonwealth realms.
As per the statement released by the Buckingham Palace, "The Queen died peacefully at Balmoral this afternoon. The King & the Queen Consort will remain at Balmoral this evening and will return to London tomorrow."
Queen Elizabeth became the longest-serving British monarch in 2015, while surpassing her great-great-grandmother Queen Victoria. This year, she became the world's second longest reigning monarch.
Her reign spanned 15 prime ministers starting with Winston Churchill, born in 1874, and including Liz Truss, born 101 years later in 1975, and appointed by the Queen earlier this week.