The Vice President of the United States of America, Kamala Harris, expressed the commitment of the Biden-Harris Administration "to disrupt the firearms trafficking in the Caribbean by interdicting illegal shipment of firearms and ammunition."
It is to be noted that, the following was part of the major discussions held at the U.S.-Caribbean Leaders Meeting in the Bahamas on the crime and violence within the Caribbean region, specifically gun-related crimes, including, the trafficking and homicides.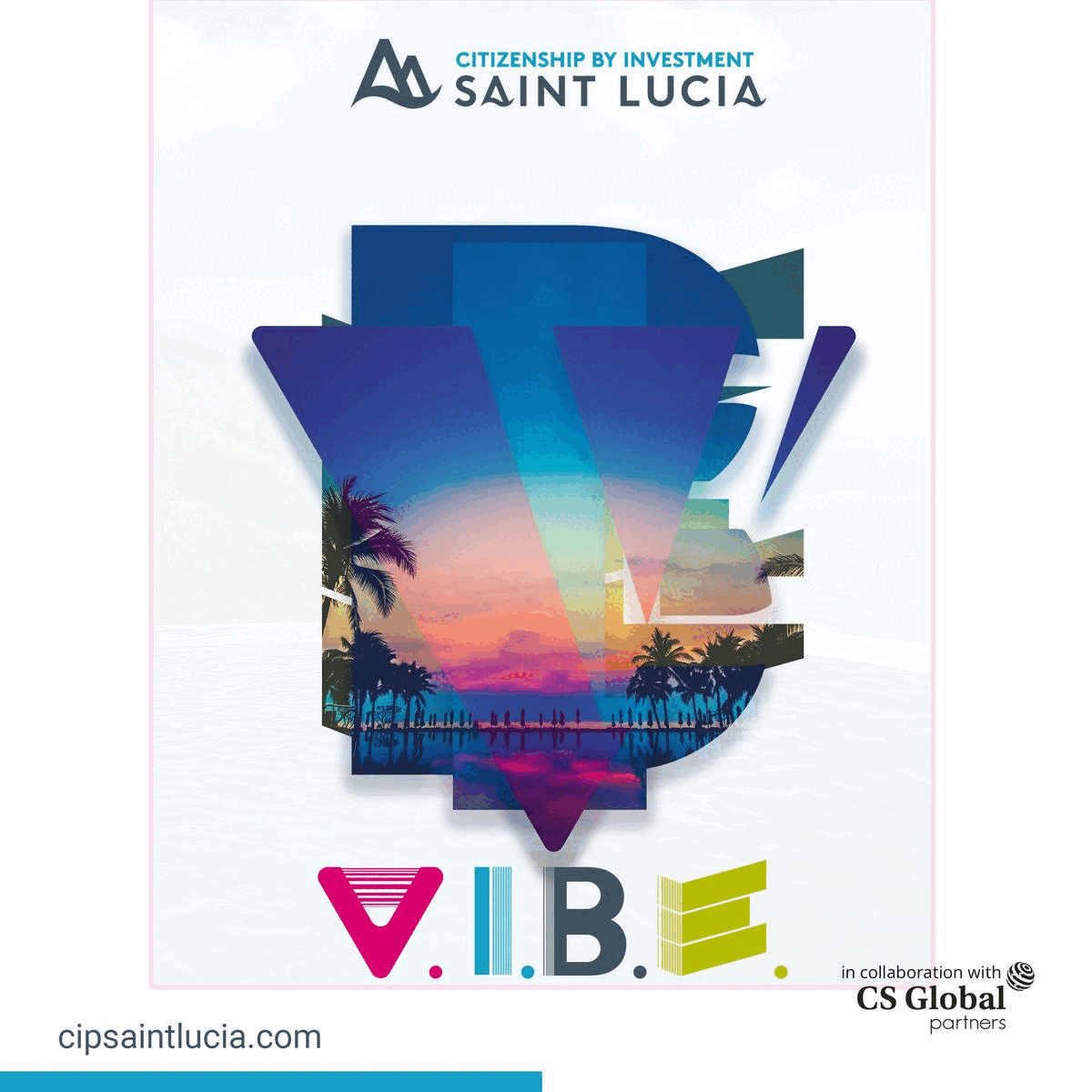 Prime Minister of St Kitts and Nevis, Dr Terrance Drew, gave an intervention on the subject of crime and violence, and the subject of gun trafficking and its effects throughout the Caribbean, focusing that 'a resolution is urgent.'
He recalled his approach as the Minister of National Security for tackling the growing crime and violence as public health issue. PM Drew discussed his decision with other Caribbean leaders for setting up a National Security Taskforce incorporating multiple sectors of social development, national security as well as education.
Meanwhile, the Vice President of the United States, Kamala Harris said that, "On the subject of security, too many people in all of our nations are becoming victim from the gun violence. I will recall that our administration is committed to disrupting the gun trafficking. We are committed for interdicting shipments of arms & ammunition and hold traffickers accountable."
Prime Minister Dr. Drew Discusses the Issue of Crime and Violence at U.S.-Caribbean Leaders Meeting with US Vice President
The Vice President said that the US Department of State is supporting the recently set up regional Crime Gun Intelligence Unit (CGIU) in Trinidad and Tobago, which facilitates collaboration and partnership among regional as well as international law enforcement agencies which includes the Caribbean Community (CARICOM) Implementation Agency for Crime & Security, along with other international law enforcement agencies.
The CGIU will be addressing the crucial firearms investigation training requirements in the Caribbean & help in solving gun-related crime cases, deterring gun crimes in the region & bringing criminals to justice. The Unit will also provide training on the collection, management and analysis of gun crime intelligence and encourage information sharing with the international law enforcement partners.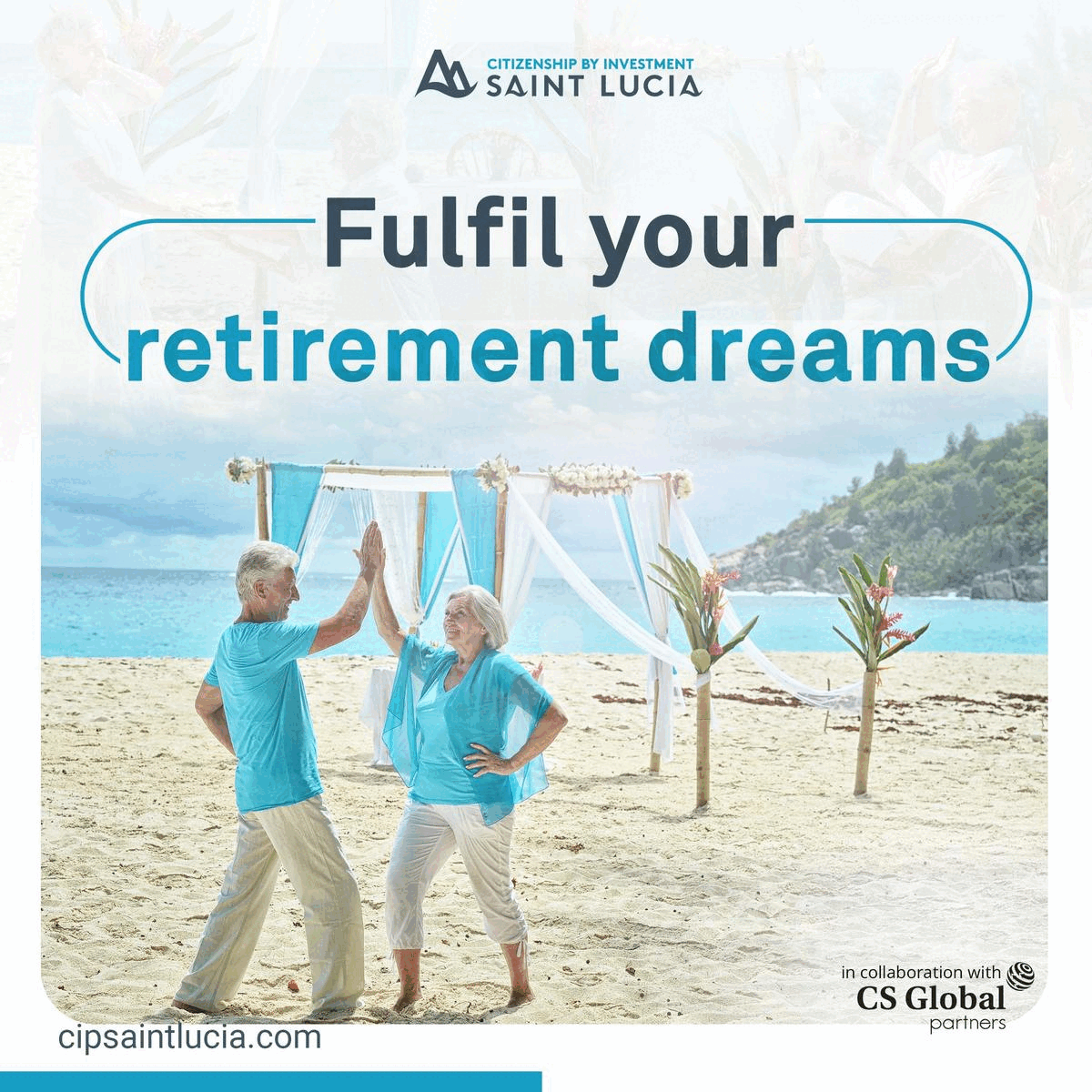 "We are neighbors in the Western Hemisphere.  And the security and prosperity of this region requires the type of collaboration and partnership that we have developed and continued to grow over the last two years", said the Vice President.