Over half a million tonnes of grain have been exported from Ukraine via the Black Sea since August, as the United Nations reported.
From the day since the Russia and Ukraine inked an agreement with Turkey and the United Nations at the end of July to reopen the Black Sea route to Ukrainian grain ships, which are trapped since the invasion of Ukraine, 36 crossings have already been approved.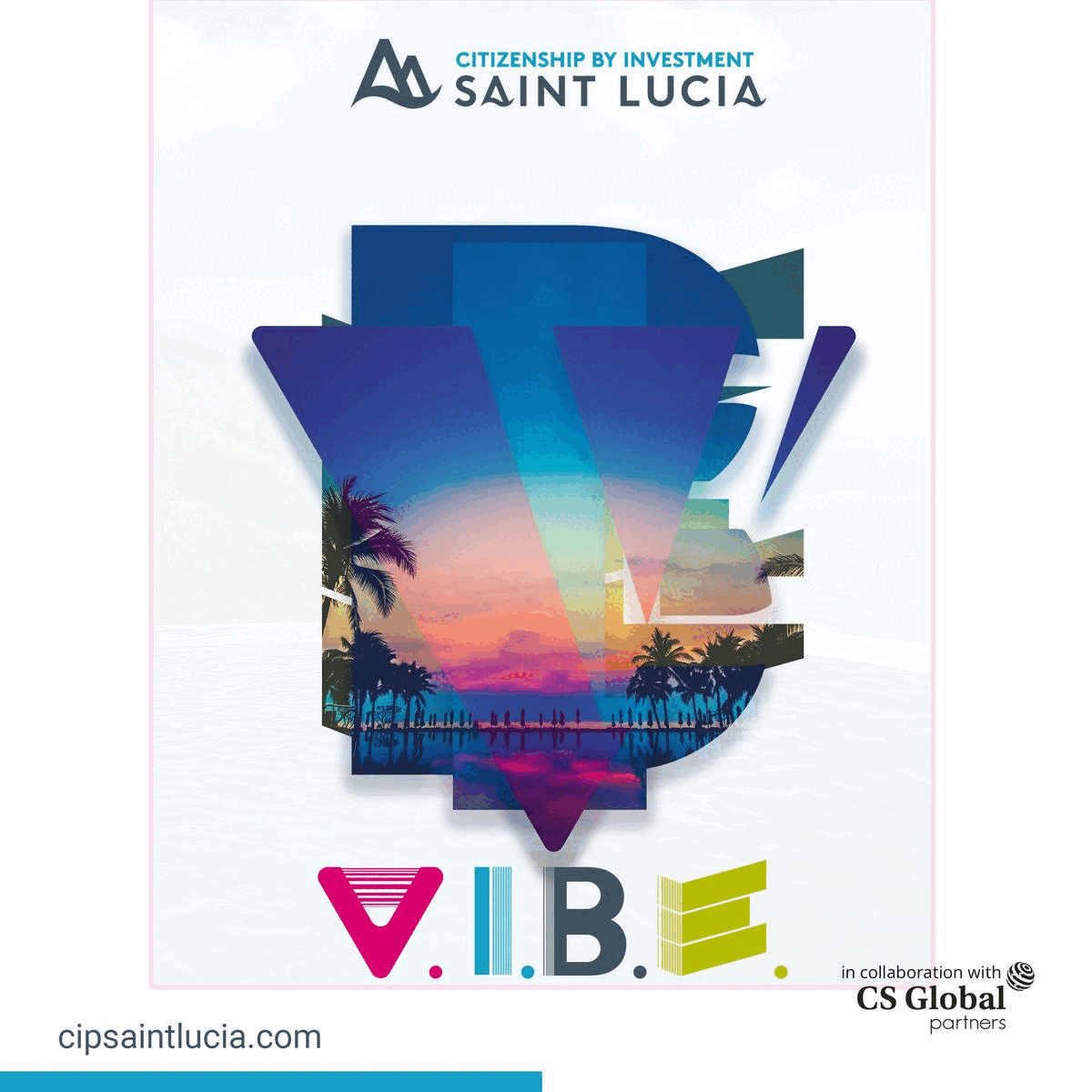 Twenty-one ships departed from Ukraine to the Bosphorus, while 15 sailed via the strait to Ukraine. 27-ships were inspected in Turkey in accordance with the agreement.
It is estimated that over 20 million tonnes of grain products have been trapped in Ukraine since the Russia's invasion on February 24. More than 560,000 tonnes, mainly maize (450,000 tonnes), sunflower meal (50,000 tonnes) and wheat (41,000 tonnes), have already been exported.
More than a quarter of the ships leaving Ukraine were destined for Turkey, 22% went to Iran and South Korea, 8 per cent to China and 6 per cent to Ireland, the UN said. The first ship left on Tuesday for Djibouti, in East Africa, with 23,000 tonnes of wheat for Ethiopia as part of the World Food Programme.
Ukraine, like Russia, is one of the most significant grain exporters in the world. The blockade of millions of tonnes of grain since the beginning of the invasion has resulted in the sharp rise in food costs in the poorest nations and raised fears of a global food crisis.
The UN reported that most of the ships that have now left are commercial ships, and are not sailing to countries under threat of famine. However, global grain prices have fallen since the agreement, benefitting all countries.