Of the 4.7 million people who have fled Ukraine since the Russian invasion on 24 February, some 870,000 people have returned home to Ukraine, according to UN humanitarians.
The UN aid coordination office (OCHA), citing figures from the State Border Guard Service, said 30,000 people are stepping back into Ukraine every day, amid concerns about deteriorating food security inside the country.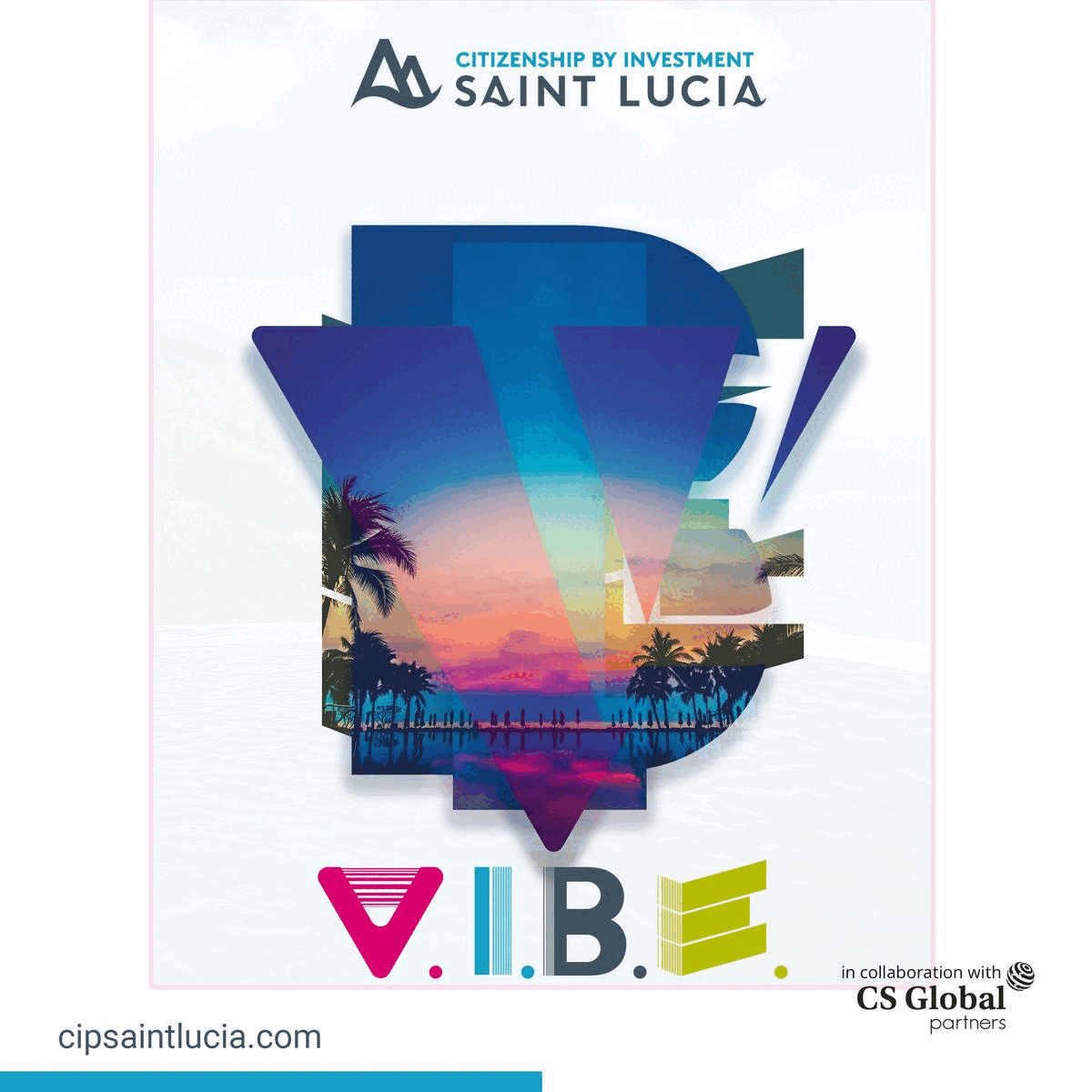 As per the statement released by OCHA, "This significant figure notes that migration back to Ukraine might continue to increase, potentially setting new challenges for the humanitarian response as people will require support to reintegrate into their communities or see proper host communities if returning to their homes is no longer viable."
Women with children and older people are among the largest group of returnees, compared to the beginning of the conflict, mostly men who were travelling back to Ukraine to fight in the war.
According to a recent update, of the 12 million people in need in Ukraine — seven million of them are internally displaced — humanitarians have reached 2.1 million of them. However, the Food and Agriculture Organisation (FAO) warned that there are "immediate food insecurity issues" in nearly three in 10 oblasts.
Russian troops have withdrawn from northern Ukraine after failing to take the capital Kyiv, however, fighting is now concentrated in the eastern and southern oblasts, "causing damage and civilian casualties and driving humanitarian needs."