Over 19 foreign envoys based in Manila on Wednesday have shown full support for Ukraine, reaffirming the latter's "right to uphold the sovereignty and territorial integrity" as it observes its Independence Day.
The ambassadors and charge d'affaires of Australia, Belgium, Canada, the Czech Republic, Denmark, Finland, France, Japan, Germany, the Netherlands, New Zealand, Norway, Poland, Romania, Spain, Sweden, the United Kingdom, the United States, and the European Union Delegation to the Philippines in a joint statement said that they are standing with Kyiv in affirming its right to defend itself and "choose its own future."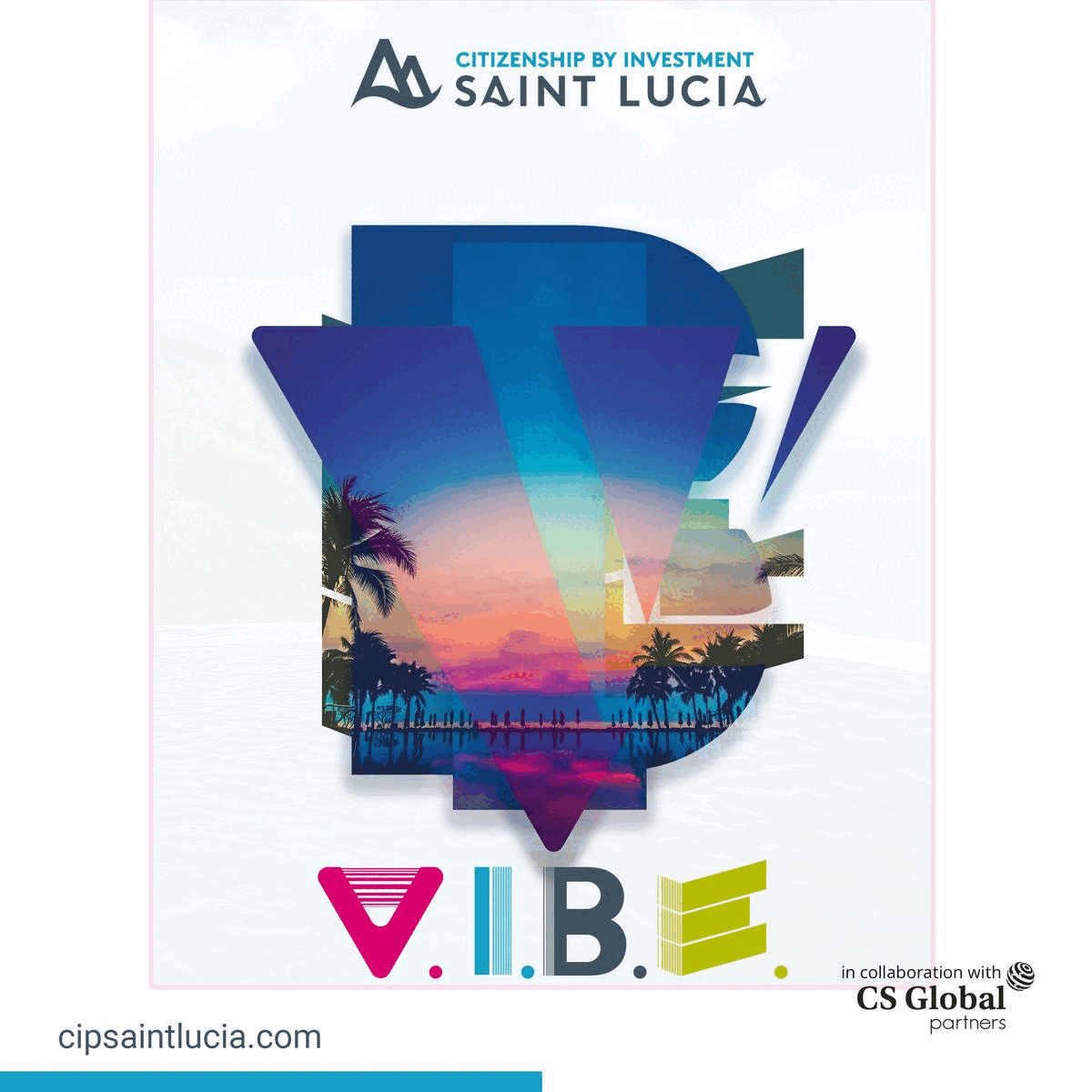 Ukraine has commemorated its independence from the Soviet Union on August 24, which also falls exactly six months since Russia entered Ukraine on February 24, 2022.
"Over the last 31 years, Ukraine has established itself as a free, democratic and sovereign country," the joint statement read.
It added, "Today, as we commemorate the 31st anniversary of Ukraine's independence, and in light of the ongoing brutal, unprovoked and unjustifiable war of aggression of the Russian Federation against Ukraine, we have greater resolve than ever to stand with Ukraine & affirm its right to uphold its sovereignty as well as territorial integrity, to defend itself, and to choose its own future."
The envoys added the consequences of the conflict are "keenly felt" in the Philippines, through increases in the prices of fuel, food, fertilizer, and other essential commodities, exacerbating poverty during a critical period of pandemic recovery.
"In light of this, we continue to commit to demonstrating global solidarity through working to address the international repercussions of Russia's aggression, especially on the most vulnerable," they said.
"We will also continue our international support to democratic institutions and advancing common values and principles, including free media and countering disinformation and interference in democratic processes," they added.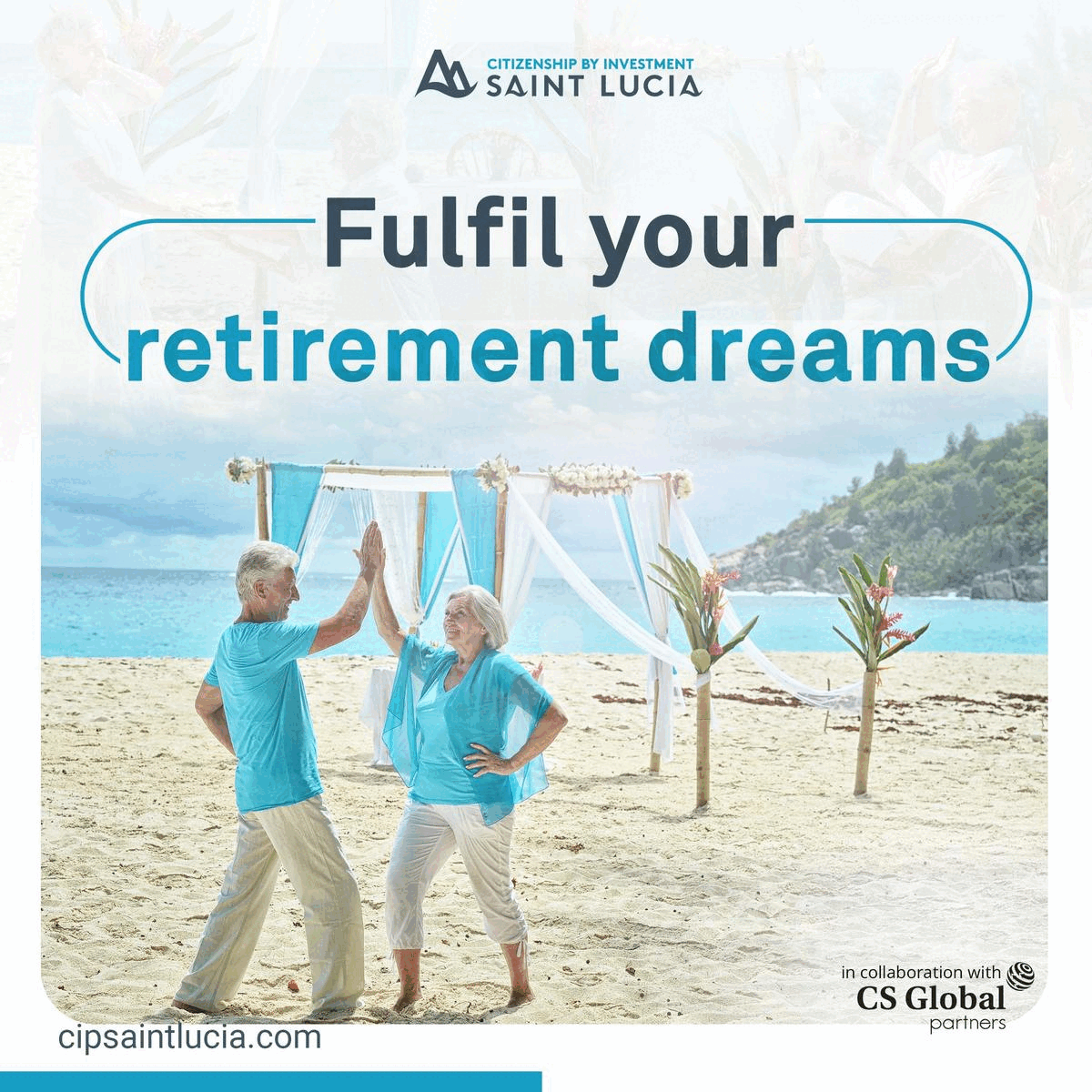 The envoys also condemned and refused to recognize Russia's "continued attempts to re-draw borders by force, which is a blatant violation of international law, and breach of the United Nations Charter".
"We reaffirm our strong opposition to unilateral action that undermines the international rules-based system that underpins global peace, prosperity, and security. We continue to call on all states to join the growing chorus of condemnation for Russia's aggression against Ukraine," they added.
The Department of Foreign Affairs said there is no standalone statement from the agency, but Foreign Affairs Secretary Enrique Manalo sent his greetings to his Ukrainian counterpart.