The prime minister of Moldova, Natalia Gavrilita, said that her country is still living in fear of a Russian invasion, as per reports.
Moldova has already felt the economic shock following Russia's invasion of Ukraine, but it stays highly concerned that Russian President Vladimir Putin also has his eyes on Moldova.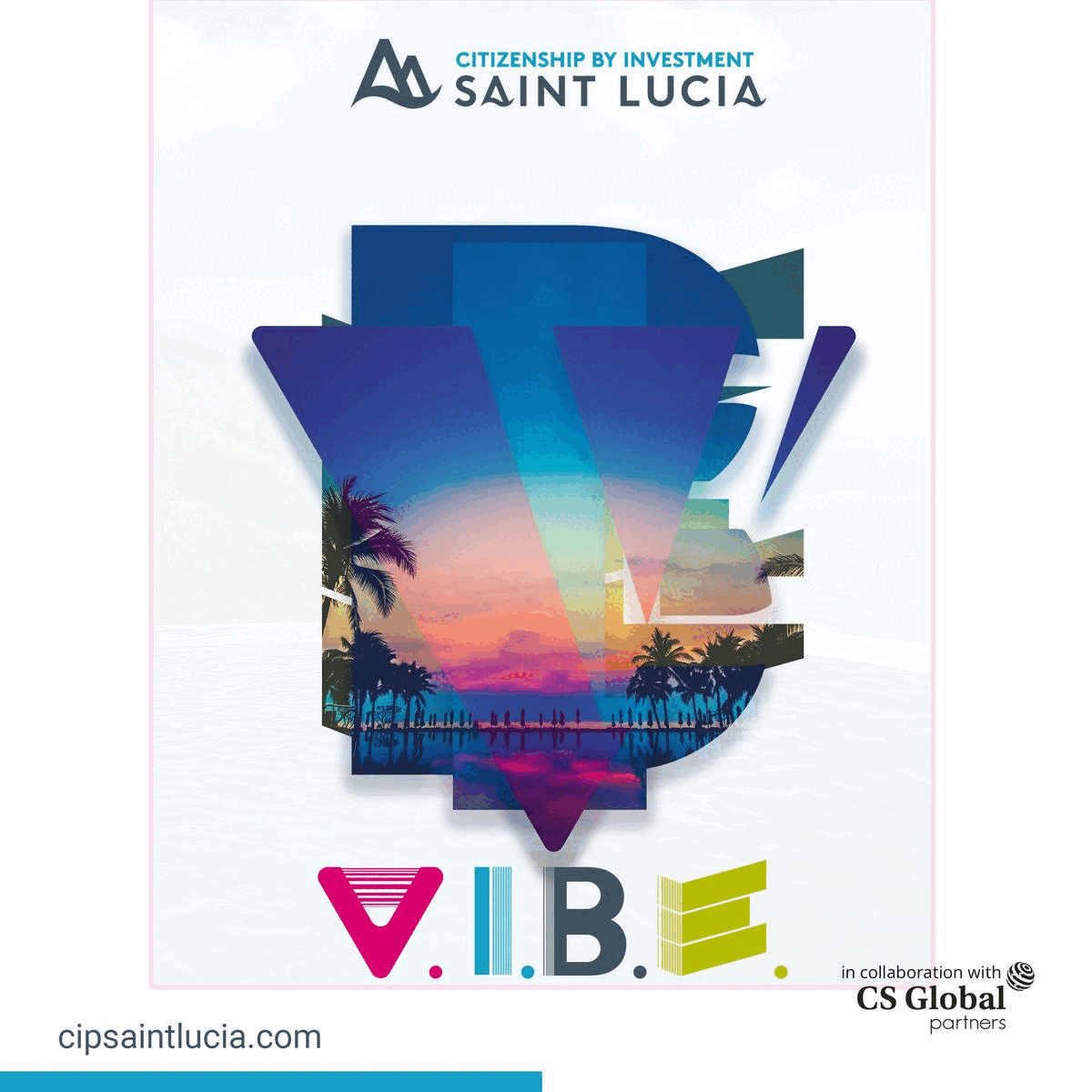 As the war is going on, there have been several signals from the Kremlin that it is currently planning on building a land bridge through military means from the Donbas in Ukraine, all the way to Transnistria – which is an unrecognised breakaway state that is internationally called as part of Moldova.
Meanwhile, Gavrilita said, "Of course we are concerned. It is still a hypothetical situation, but if the military actions move further into the southwestern part of Ukraine, and towards Odesa, we will of course be very concerned."
"Especially considering the troops in the Transnistria region. We are doing everything we can to maintain peace and stability and to ensure that the fighting does not escalate."
Odesa is a Ukrainian port city close to the Moldovan border. Russian missiles struck it on Saturday, just a day after an agreement was reached to allow Ukrainian grain exports.
Moldova is currently located on the southwest of Ukraine and was once part of the Soviet Union, just like Ukraine. It finds itself caught between two worlds as it is aiming to establish closer relations to the European Union. In June, Moldova was granted candidate status alongside Ukraine.
But, Moldova is still tied to Russia because of its energy. Since February, it has technically had the capability to change from Russian to European electricity and gas grids.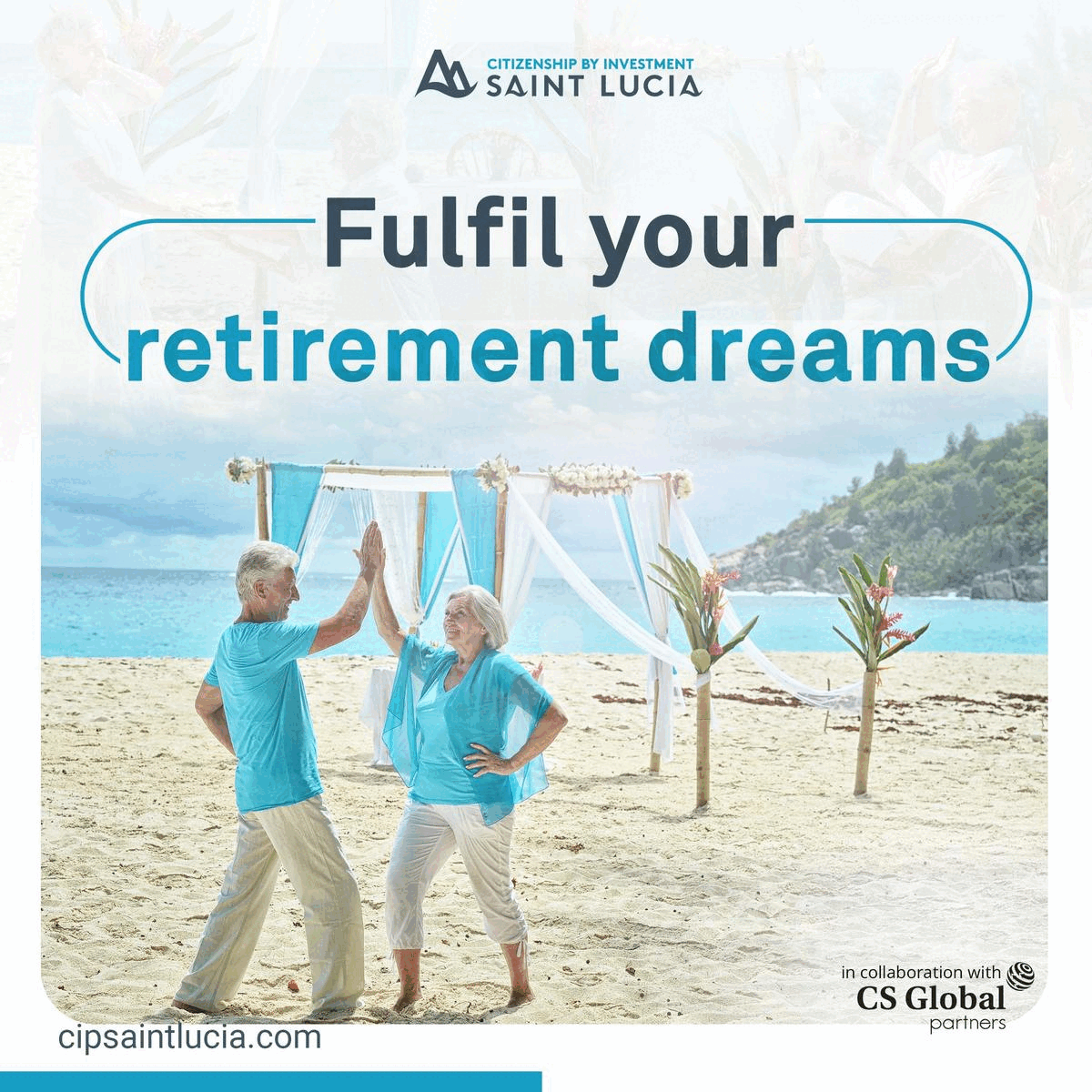 But Moldova is hard hit by domestic woes, with an annual inflation at 22% as well as disrupted exports and trade. The conflict in Ukraine is also making the future uncertain for the 2.6 million people in Moldova.