Technology giant Microsoft will no longer support the Internet Explorer web browser from today onwards. The stop came after 27 of its first launch since 1995.
For years, Internet Explorer was the dominant web browser among internet users and its success peaked in the early 2000s when the browser had a market share of more than 90%. But from today (15 June), the desktop app will be disabled and users will be redirected to Microsoft's Edge browser instead.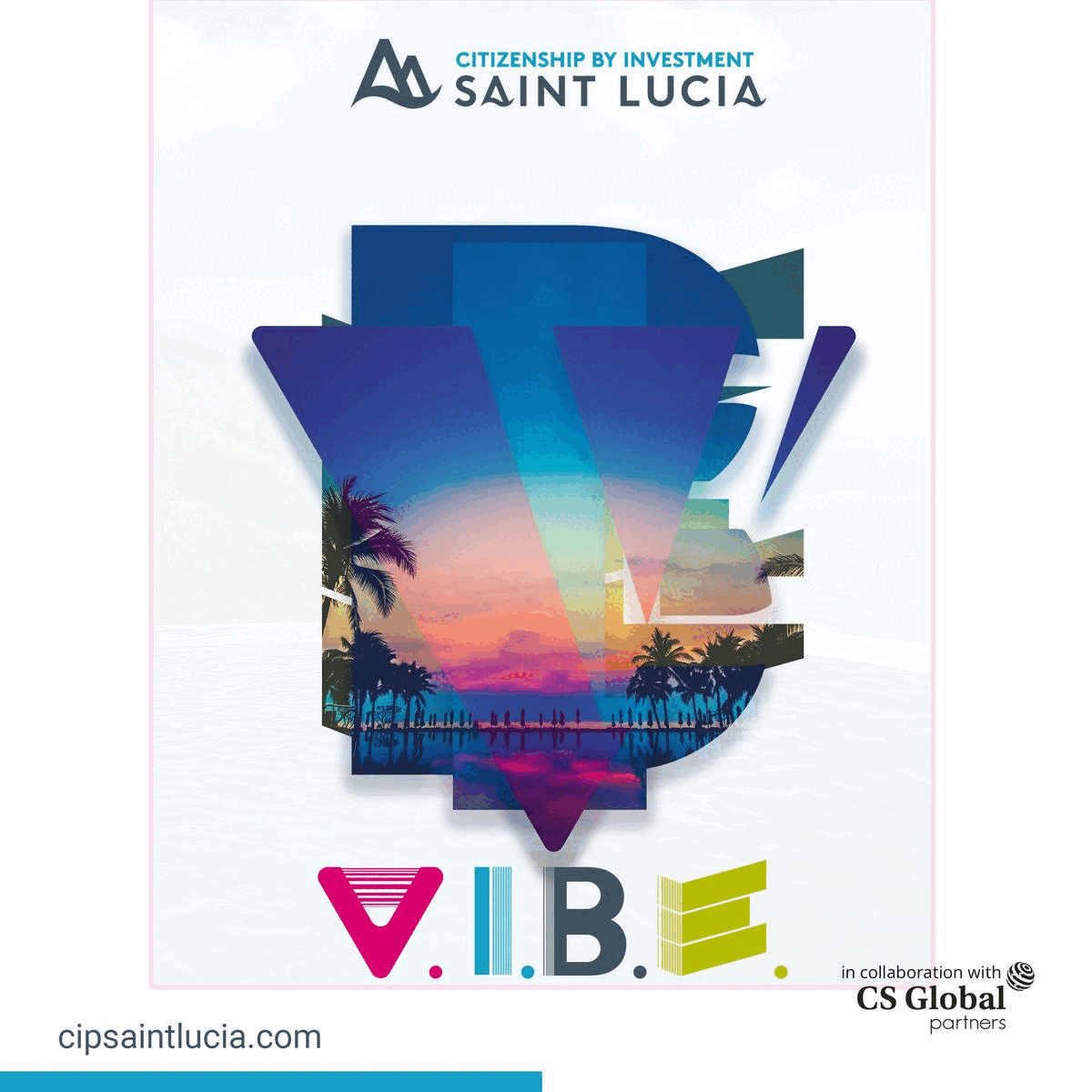 "This is a welcome end to a long palliative phase," technology sociologist Ben Caudron said on Wednesday, adding that the number of Internet Explorer users has declined rapidly in recent years.
"Other web browsers managed to release regular updates with the latest internet technologies. Microsoft, on the other hand, stuck to its own update system, so you did not always have the latest version," he said.
While this was not necessarily an issue for users, it was "disastrous" for website developers, who had to make different versions of a site to make sure that everyone could use it, including Internet Explorer users.
Additionally, the arrival of Firefox (in 2004) and Google Chrome (in 2008) and the growing popularity of mobile operating systems such as Android and iOS – which do not support Internet Explorer – sharply reduced its user share.
Microsoft is now continuing with Microsoft Edge, the browser that was launched in 2015 as an alternative to Internet Explorer. Those using the Windows 10 operating system who open Internet Explorer will immediately be redirected to Microsoft Edge from now on.
Chrome, Google's web browser, currently has the largest market share today with 65%, followed by Apple's Safari with 19%, according to data by Statcounter.