On Tuesday, January 11, 2022, a meeting was held between the United States and Russia in Geneva. But both of them haven't given any sign of overcoming their issues on the matter of crisis in Ukraine and to wider the European security. The demands of wider security at the European border was not accepted by Washington and said that they couldn't follow these demands.
Russia has invaded Ukraine and started deploying its troops at the borders of Ukraine. They further demand that the US-led NATO alliance rule out admitting the former Soviet state or further expanding it into Moscow in its backyard.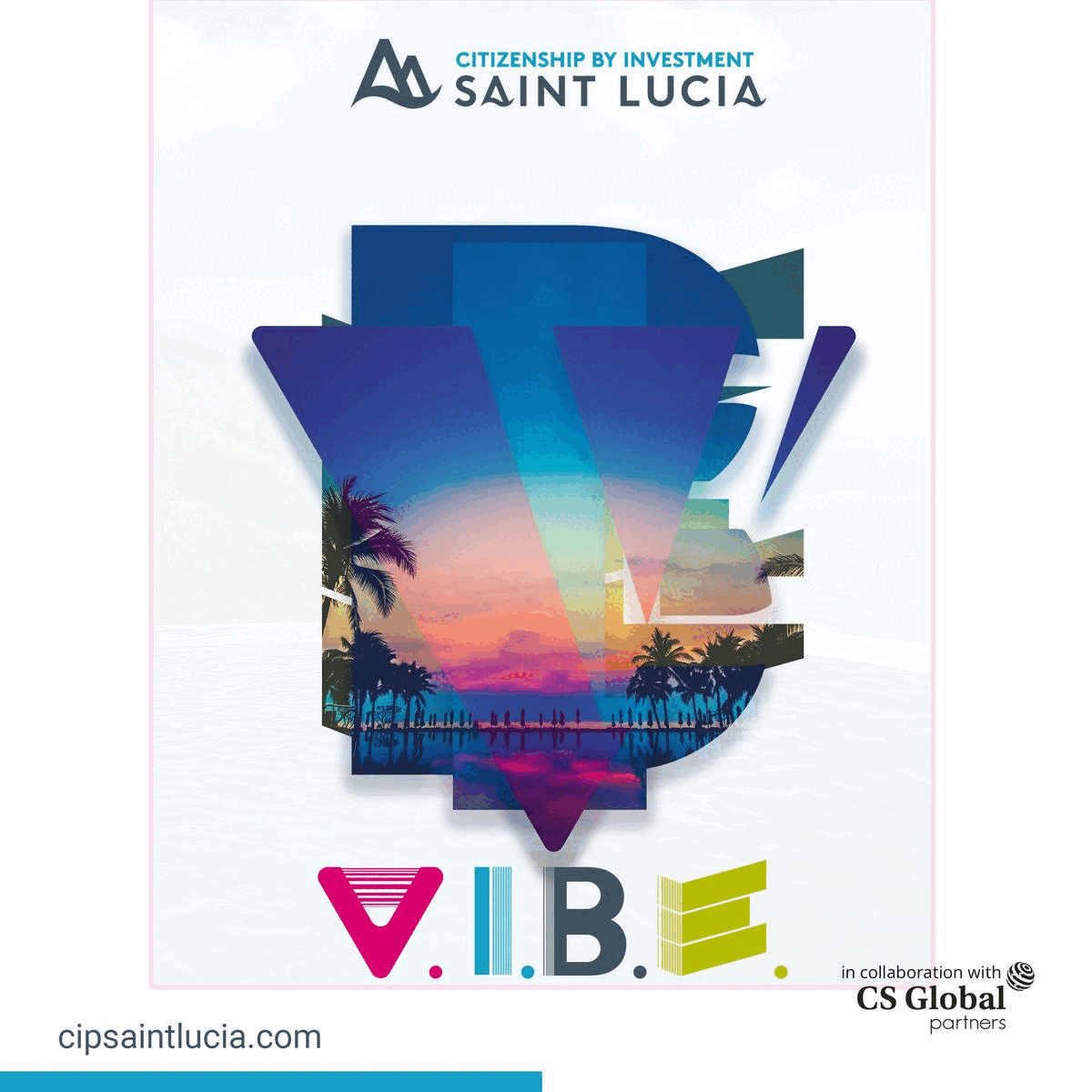 Russian Deputy Foreign Minister Sergei Ryabkov asserted," US and Russia have significant disparities regarding their approaches to this. They have somehow altered opinions against each other on various matters.
Russian officials said that talks held between the Us and Russia gives some positive reaction and could have the potential to resolve the issue. America can take the demand of  Russia seriously. Moreover, the meeting lasts long for 7 hours.
Further, US Secretary of State Wendy Sherman also spoke about the meeting and highlighted," We are firm and trying to push back the security proposal that is simply non-starters to the United States.
He further informed that they have put across several ideas that can be followed by both the countries to resolve several issues and could stabilise the strategy and make prominent solutions for security issues.
Further, the tension between US and Russia was surging on the matter of Ukraine and various alliances such as NATO have also warned that strict action would have been taken place if they again tried to invade Ukraine. Moreover, the UK has also spoken on it and warned Russia that the transaction that occurred on the international would be seized by the various organisation if Russia will not make resistance to their action.
Further, Russia also gives warning to US AND NATO that if they have fulfilled their demand of expanding the security at the borders of Europe, then they would necessarily take action and make an invasion in Ukraine.