The government in the capital city of Kyiv has recently made an announcement on Friday that it was significantly reducing Iran's diplomatic representation in Ukraine.
The move followed the killing of the Ukrainian civilians in the port of Odessa in a Russian attack carried out on Friday using a drone which, Ukraine's army said, had been supplied by Iran.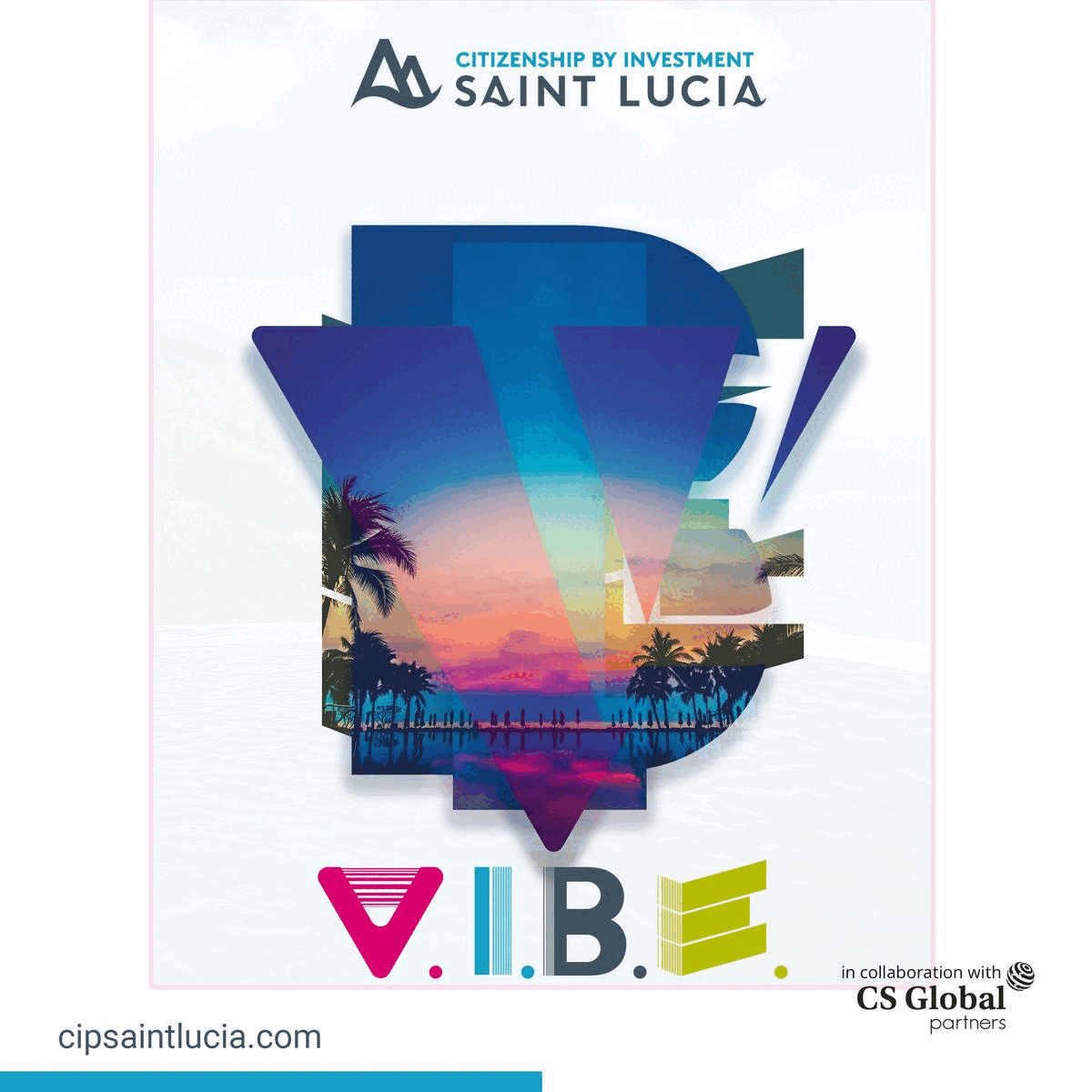 The Foreign Ministry of Ukraine said in a statement that, "In reply to such a hostile act, Ukraine has planned to de-accredit the Iranian ambassador to Ukraine and significantly reduce the number of diplomatic staff at the Iranian embassy in Kyiv."
The decision was communicated to the Iranian diplomatic mission in Ukraine on Friday.
"Supplying weapons to Russia to wage war in Ukraine is a hostile act that has serious consequences for Ukrainian-Iranian relations," Kyiv said.
According to the Ukrainian army, an Iranian Shahed-136 drone was shot down over the sea in Friday's attack in Odessa. Another Iranian drone was also shot down elsewhere in Ukraine.