Japan's Vice Foreign Minister has recently summoned Russia's ambassador on March 22, as per Japan's foreign ministry, Russian state media, RT reported. The notice comes a day after Moscow has made a decision to stop peace treaty talks with Tokyo in response to Japan's sanctions imposed against Russia over the Ukraine crisis.
Russia has terminated peace treaty discussions with Japan on Thursday as a result of Tokyo's vehement response to Moscow's military aggression in Ukraine. Because of Japan's sanctions on Russia for its invasion of Ukraine, Moscow has also withdrawn from collaborative commercial ventures involving the disrupted Kuril Island that is under the Kremlin's control.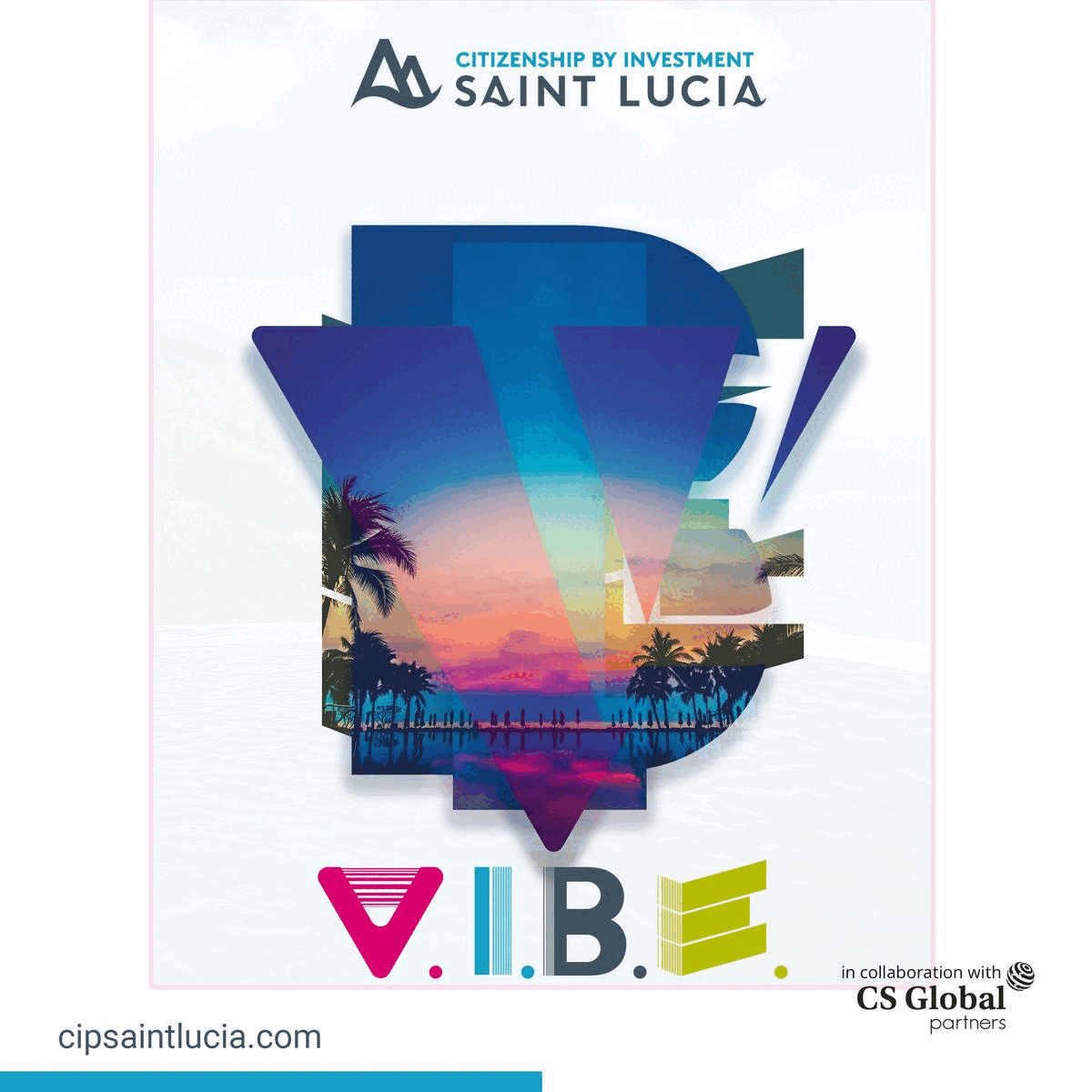 The Kremlin's response comes after Japan, and its Group of Seven partners imposed multiple sanctions on Russian financial institutions and chip exports in response to Moscow's invasion of Ukraine.
Both nations have never signed an official peace treaty ending World War II due to their disagreement over the Russian-held islands north of Hokkaido, which Moscow seized at the end of the war.
As per several reports, Prime Minister Fumio Kishida told Parliament on Tuesday that the current scenario originated from Russia's invasion of Ukraine. He also said that pausing the discussions was "unjust and absolutely unacceptable."
Moreover, the Ministry of Foreign Affairs of Russia has also made an announcement about the cancellation of visa-free travel for Japanese citizens to the four disputed Pacific islands known as the Southern Kurils in Russia and the Northern Territories in Japan, according to reports.
Notably, Russia has become the most sanctioned country in the world as a result of its attack on Ukraine. Switzerland, the European Union, Canada, Australia, the United States, the United Kingdom, and Japan are among the countries and areas that have imposed sanctions on Russia.