Italy has made an announcement that they will keep in place the mandatory COVID-19 face mask requirement for citizens on flights to and from Italy, despite the fact that the EU will end its obligation to wear masks in airports and planes on May 16.
The European Union Aviation Safety Agency (EASA), together with the European Centre for Disease Prevention and Control (ECDC), has agreed to lift the mask mandate on aeroplanes in an effort to relax the travel process further.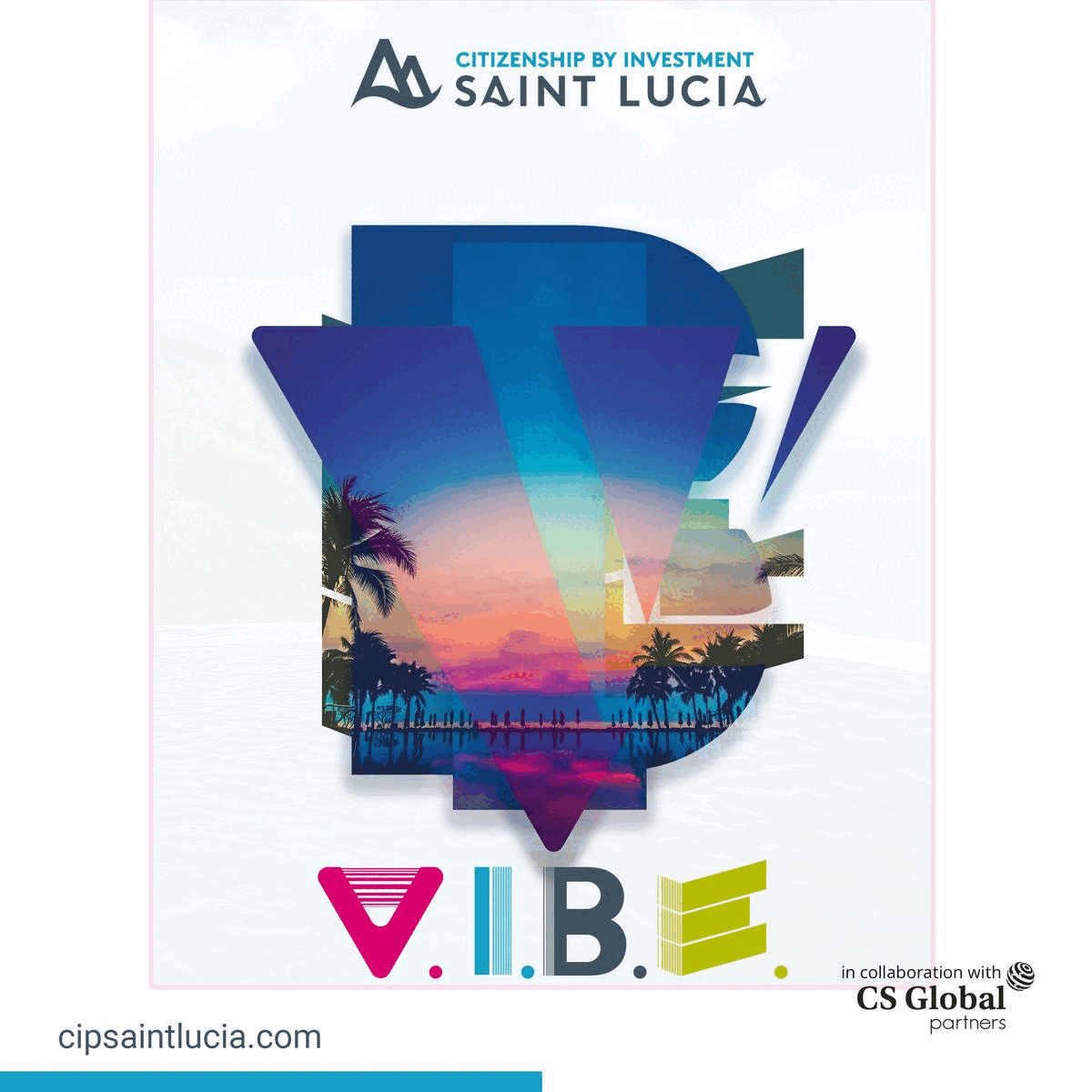 "From next week, face masks will no longer need to be mandatory in air travel in all cases, broadly aligning with the changing requirements of national authorities across Europe for public transport," EASA Executive Director Patrick Ky has stressed.
However, Italian authorities have made an announcement that FFP2 masks must be worn until June 15 on all long-distance public transport, such as buses, trams, regional trains, subways, ferries, planes as well as high-speed trains.
Moreover, Italian authorities have also made an announcement that mandatory face mask requirements will remain effective in theatres, care homes, hospitals, indoor sporting events, schools, universities as well as concerts until June 15.
As part of efforts to further relax the travel process, the Italian government previously made an announcement that travellers are no longer required to wear a face mask when accessing restaurants, bars, museums and supermarkets.
However, it was clarified that the requirement to wear a face mask would remain effective in specific places.
Besides Italy, authorities in Spain also made an announcement that they would continue to keep in place compulsory face mask requirements on flights, despite EU recommendations.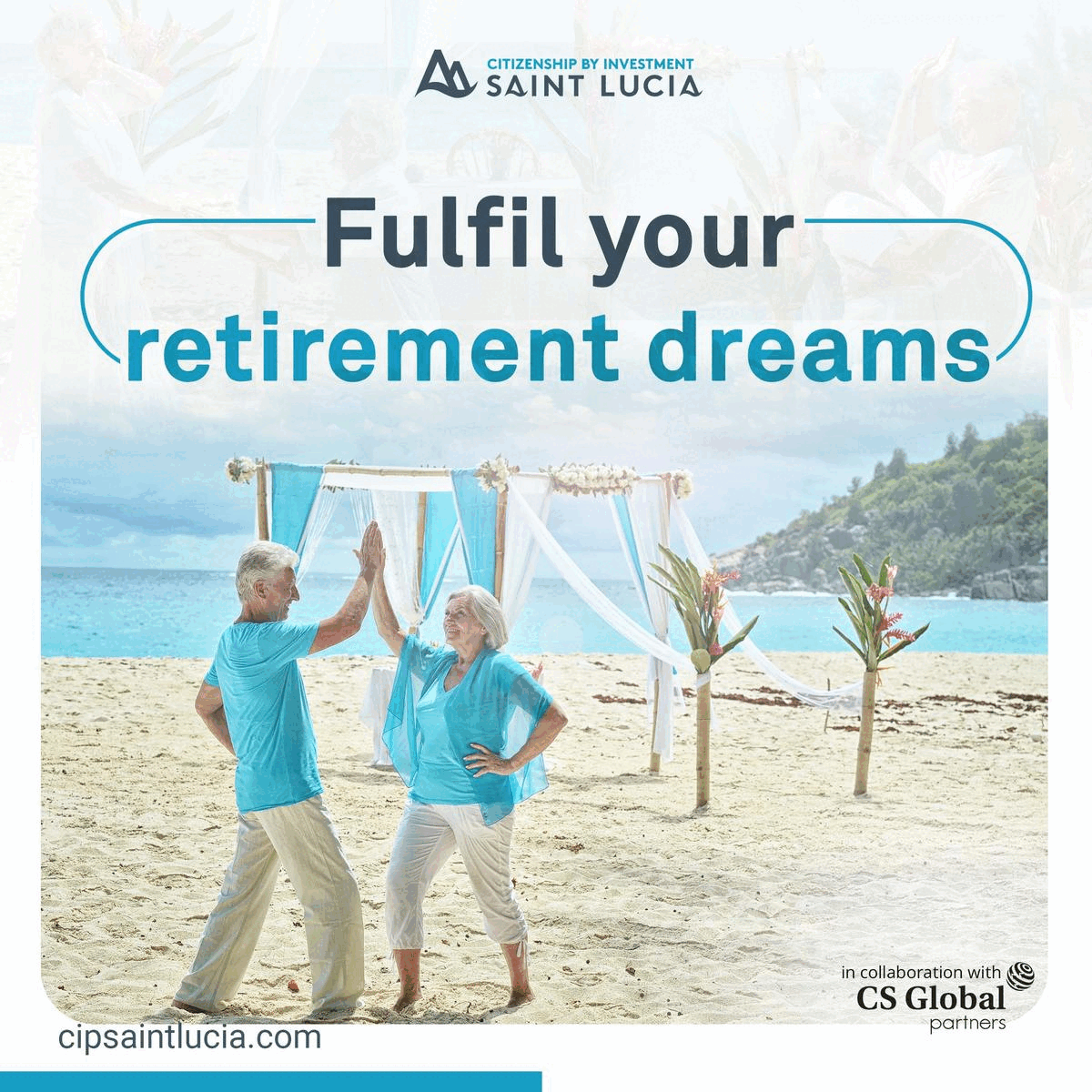 Spanish Minister of Health, Carolina Darias has confirmed that the mask mandate will remain effective through a statement.
"We have recently adopted measures, hand in hand with prudence as well as always with the unanimity of the experts & in this case, the Interterritorial Health Council," Darias pointed out in this regard.