To fill the gap of the golden arches, former McDonald's restaurants in Russia have been renamed "Vkusno i tochka" ("Delicious. Full Stop") and is prepared to open its doors in Moscow. The owner have made the following announcement after the US-based fast-food chain left the nation after Russia called for a full-scale invasion of Ukraine.
Fifteen branches will open in Moscow and surrounding areas under a new name and new logo that features two French fries and a hamburger against a green background. The restaurants will occupy the same premises as the old McDonald's, employ the same staff, and offer almost identical menus.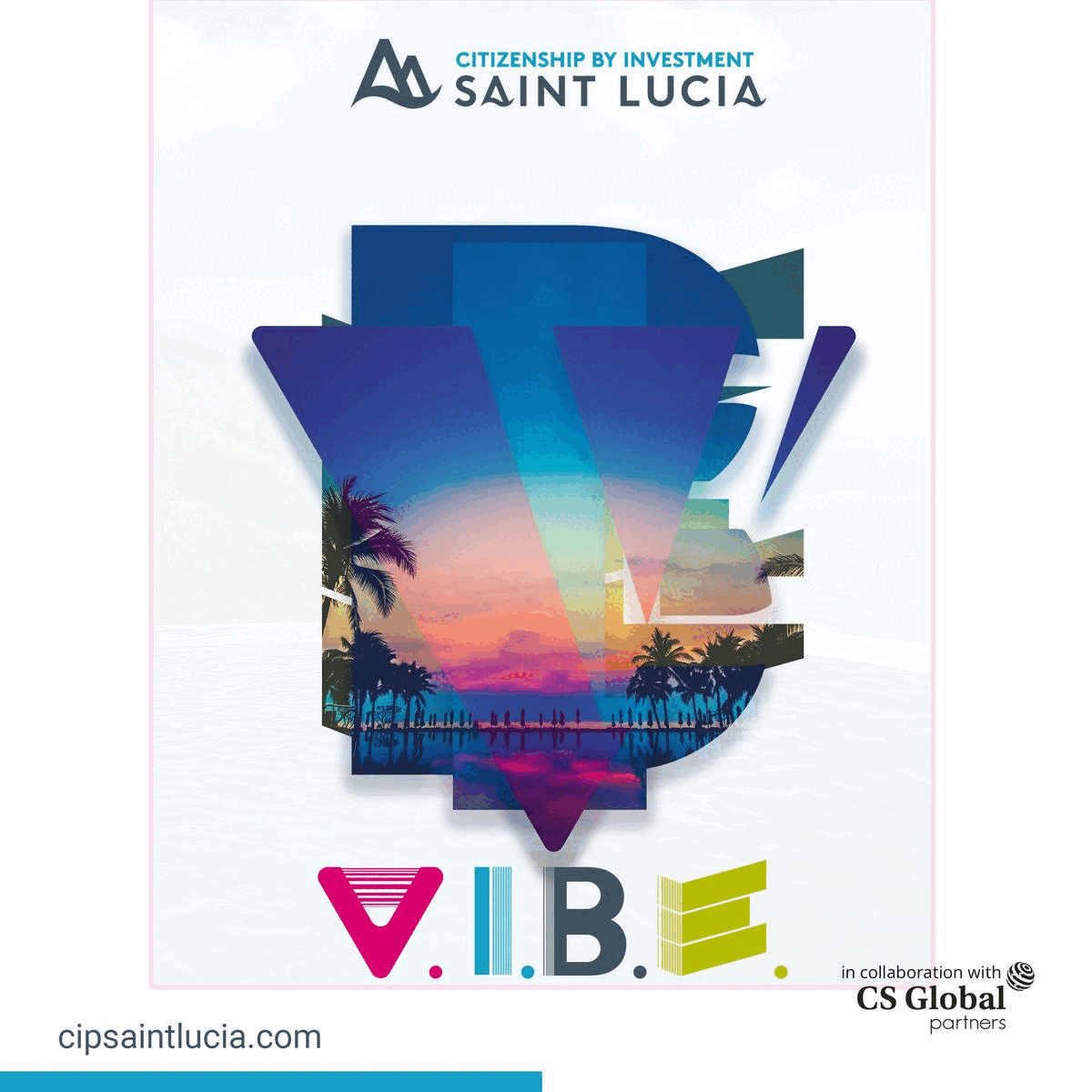 However, some restaurants located near airports and train stations will continue to use the US logo thanks to special franchise agreements.
McDonald's, which began operating in Russia three decades ago, had some 62,000 employees in the country until recently.
In May, it announced that it was selling its establishments to a local licensee, Alexander Govor, following Russia's invasion of Ukraine and the ensuing wave of indignation and Western sanctions. The new owner, who operated 25 McDo restaurants, said he intended to extend the new brand to 1,000 sites countrywide and reopen all the chain's restaurants in two months' time.
The relaunch of the fast-food restaurant took place at the same site on Pushkin Square where McDonald's opened its doors for the first time three decades ago.