The United Nations called Wednesday for the entrance of crucial relief highways in Ethiopia's war-torn Tigray, signalling that the nation — already endangered with starvation — is in peril of running out of food rations.
Entry into the area was cut off last weekend after the only accessible path for relief delivery was made inaccessible, causing an invasion of a World Food Programme procession. Approximately 150 trucks with stock and additional rations are being carried in Semera "pending safety clearances", while another 44 left for Tigray on Wednesday, the UN's humanitarian agent OCHA explained in a proclamation.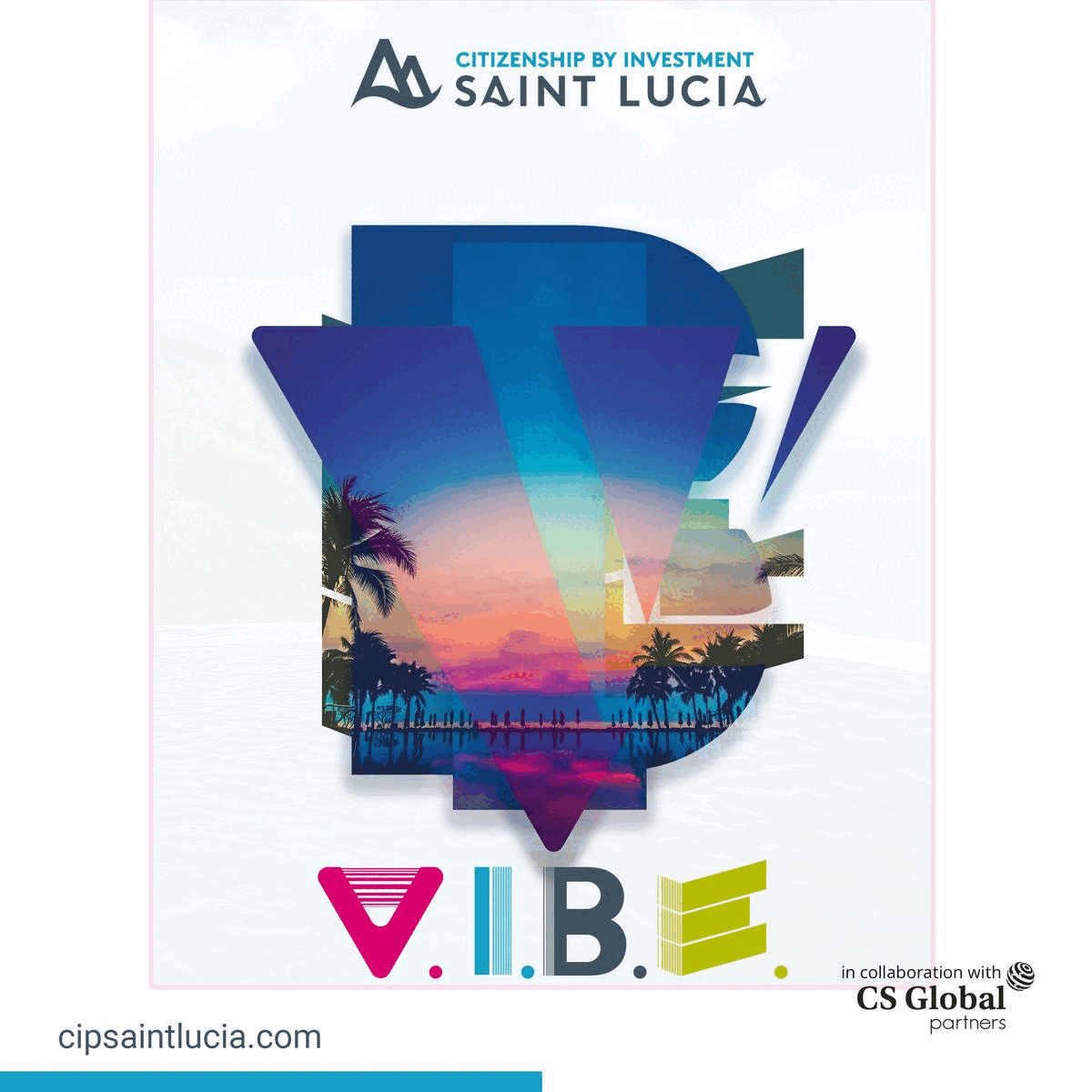 Semera is the capital of the Afar province, which bounds Tigray to the east and had become crucial after two bridges along other highways were demolished in late June. The final procession entered the Tigrayan capital Mekele on July 12 and existing food supplies could only last up to Friday, the OCHA advised.
"Nutrition supporters will also shortly run out of the vital resources prepared to utilize a recipe to deal with a tallied 4,000 harshly malnourished kids every month," it put in. Ethiopian Prime Minister Abiy Ahmed delivered battalions into Tigray last November to imprison and disarm commanders of the province's then-ruling group, the Tigray People's Liberation Front (TPLF).
He announced the action occurred in acknowledgement of TPLF assaults on federal corps centres. The 2019 Nobel Peace laureate proclaimed accomplishment in late November after administration troops carried Mekele, but TPLF governors continued on the run and warfare started again.
Last month the fighting took a dramatic role when pro-TPLF troops retook Mekele, Abiy announced a unilateral armistice and the corps primarily took out Tigray. But after rebel commanders undertook a recent offensive planned to recoup restraint of western and southern Tigray — rivalled regions inhabited by soldiers from the Amhara province, which adjoins Tigray to the south — Abiy pledged to "repel" them.
The administration has since mobilised troops from provinces formerly untouched by the war, comprising Oromia. The warfare has exacerbated the humanitarian catastrophe in the area, where the UN has already notified that 400,000 people have been shoved into starvation.
"A scarcity of rations, power and transmission appliances is anticipated to effectively break humanitarian acknowledgement in two weeks," the OCHA explained, putting in that approximate 600 vehicles of relief commodities were expected every weekend.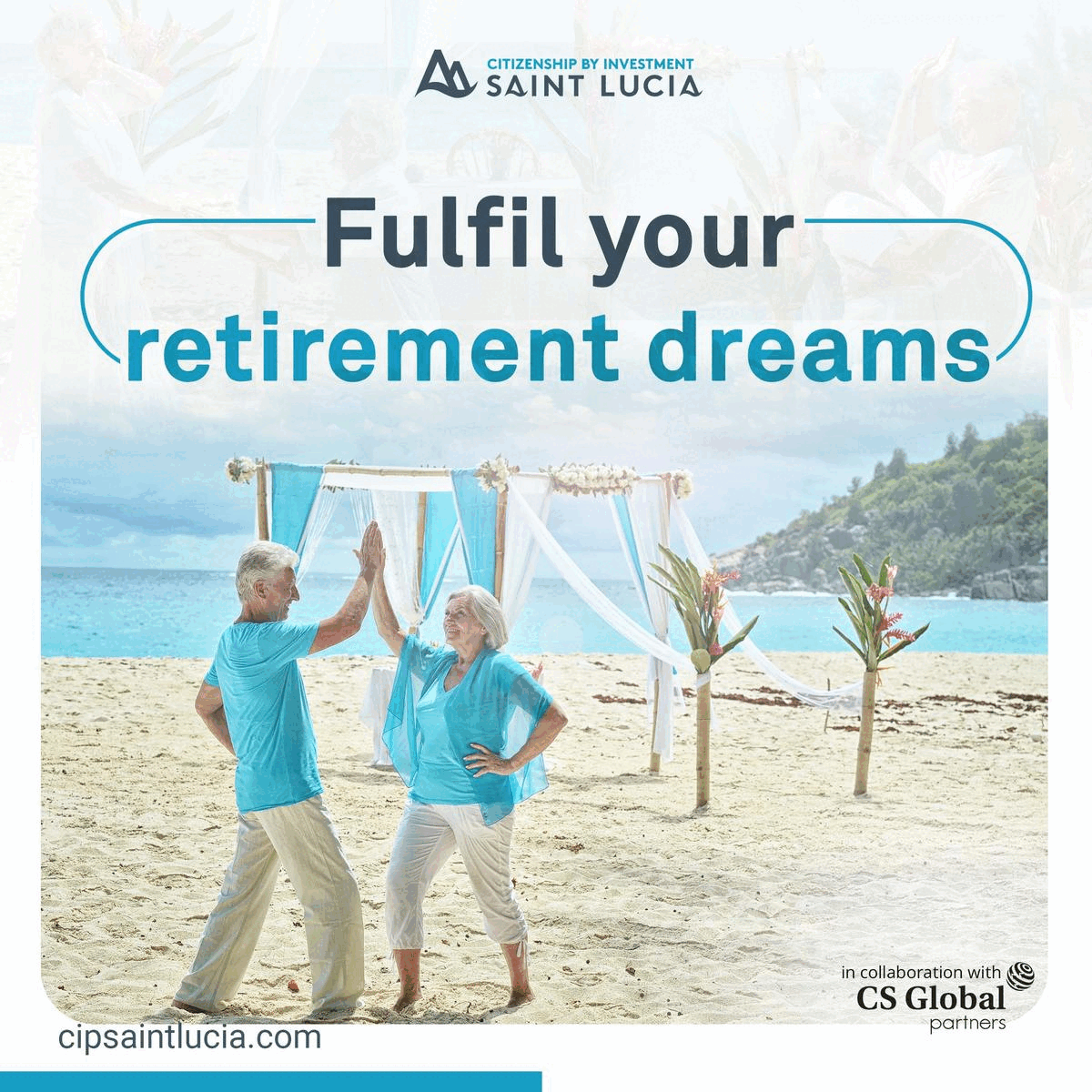 The agency phoned for the rehabilitation of essential services to give life-saving services, including vaccinations and instructed the warring groups to safeguard civilians and humanitarian employees.