Finland is planning to close its border to Russian tourists between Thursday and Friday night.
The government of Finland is likely to announce the details during a press conference, with the influx of Russians expected to decrease to half of the current levels.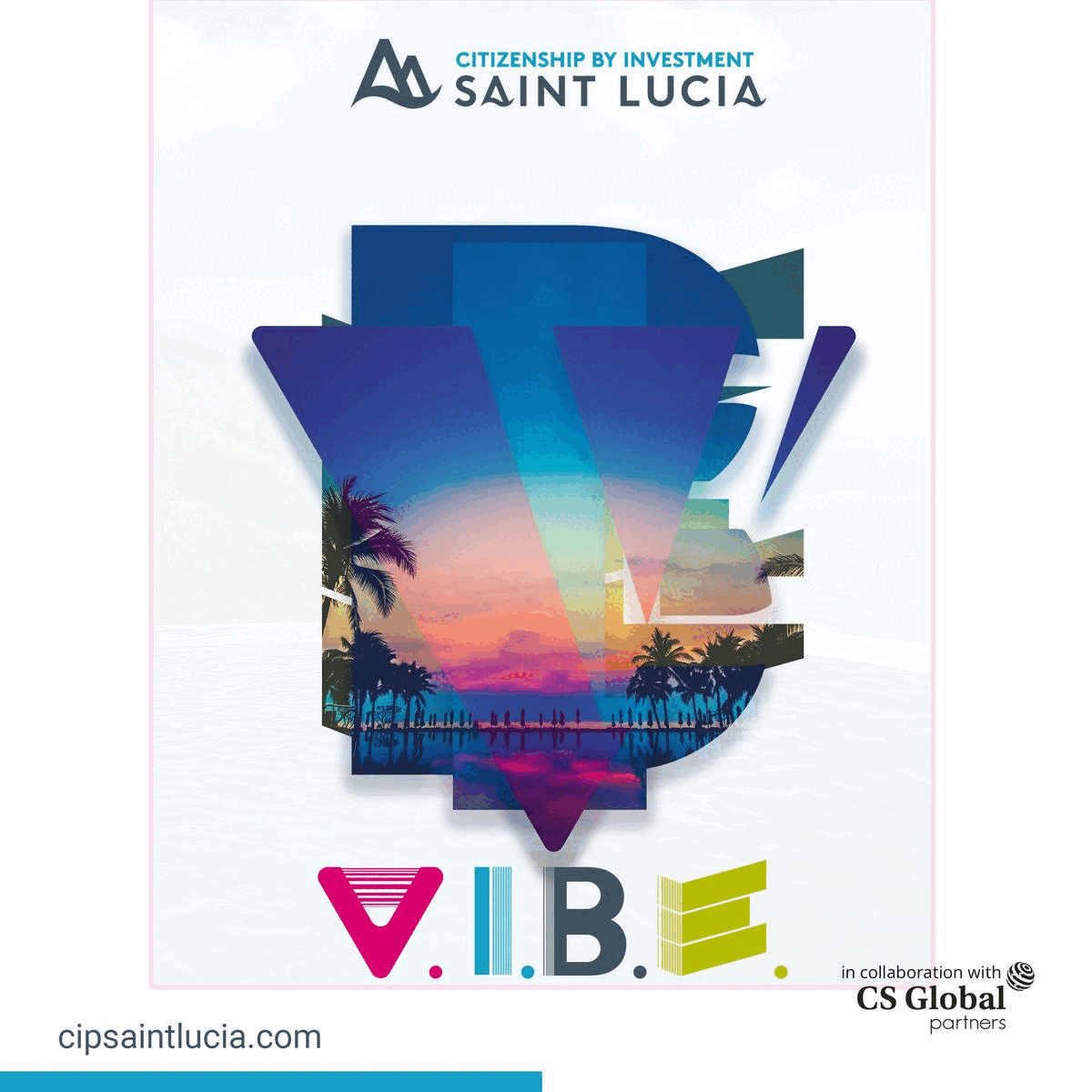 The Interior Minister Krista Mikkonen (Green) at a government press conference on Wednesday said that, "The decision in principle to be made means that border traffic will decrease significantly on the eastern border."
Finland is intending to significantly limit Russian transit via Finland to the rest of the Schengen area, as well as Russian tourists travelling to Finland. Border control is expected to resemble pandemic entry rules, except restrictions will only apply to Russians.
Finland's border will therefore close to Russian tourists, however, the nation is still accessible under special circumstances.
The move follows an influx of Russians recently crossing the border to Finland, as per the Finnish Border Guard. However, it confirmed that it was keeping a check on the situation and the number had dropped on Wednesday, although there was more traffic than in recent weeks.
Since the President of Russia, Vladimir Putin announced "partial mobilization" last week, Russian men have left the nation in droves to flee conscription. Border traffic to neighbouring nations has shot up as have the prices of plane tickets out of Russia.
The EU Member States have failed to agree on a common approach to Russians fleeing mobilization.