The European Commission wants to attract more migrant workers from Egypt, Morocco as well as Tunisia to fill in the gaps in the European labour market & prevent irregular migration.
The EU Commission also mentioned in a draft proposal that "talent partnerships" must be concluded with Senegal, Nigeria, Pakistan and Bangladesh.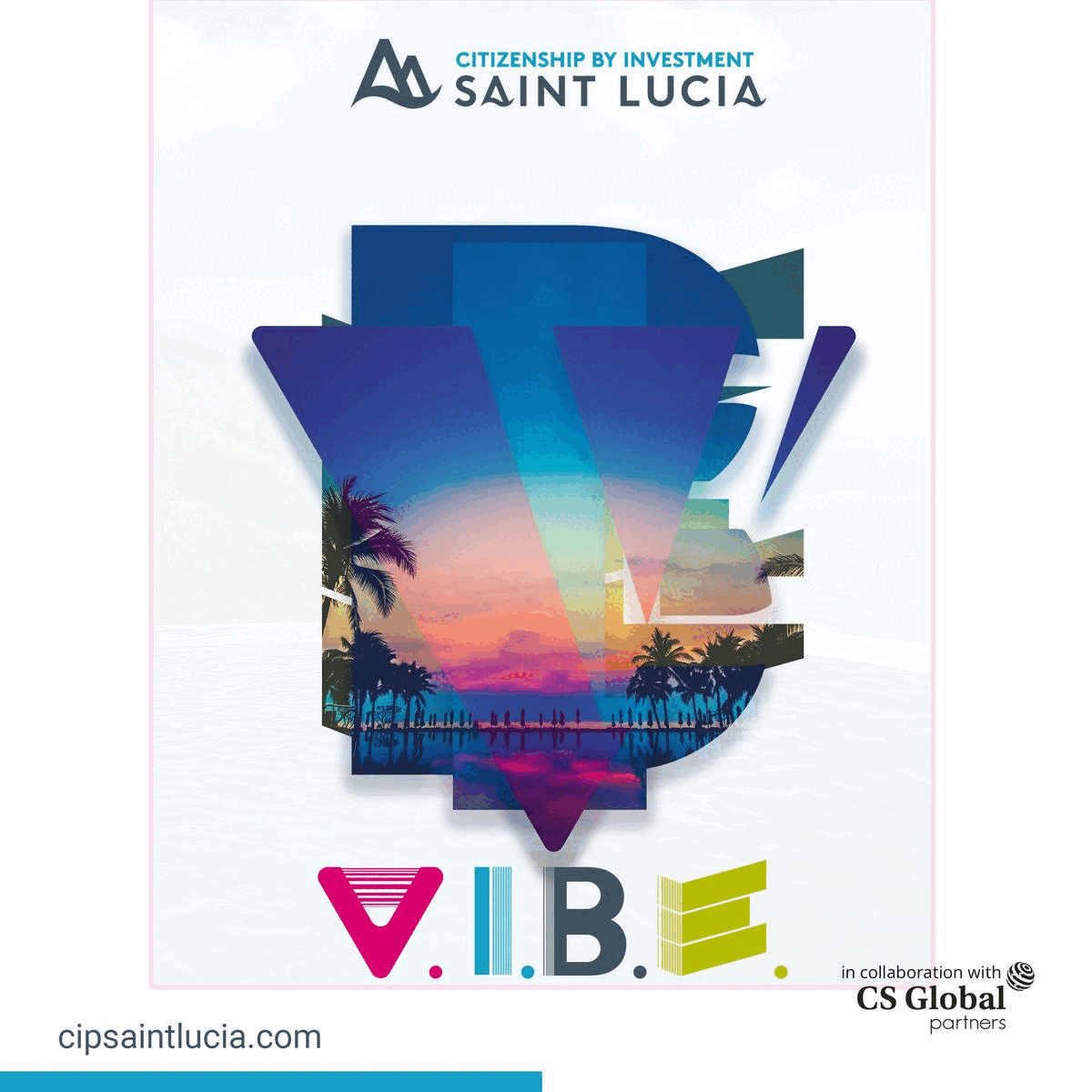 The Commission did not remark on how many migrant workers the EU should admit in the forthcoming years, stating that it is a national competence and up to the individual Member States.
The following announcement comes as European countries are struggling to deal with the new influx of refugees from Ukraine, adding to the already high numbers in Europe of people seeking refuge. Last month, Belgium ordered 680 Afghan refugees to vacate the country.
As per one of the concerned EU officials, "The enthusiasm among the Member States to talk about migration is already low now that there are millions of refugees from Ukraine in Europe,". The increase in migrant workers from Egypt, Tunisia and Morocco is planned to come into place by the end of this year.
The EU has been facing staff shortages in many sectors, including healthcare, transport, tourism, construction and ICT. As the ageing population further increases, the continent's working population can no longer cater for the industries' demands.
Meanwhile, increasing regular migration is also a measure to combat irregular migration. Though 2.2 to 3 million migrants per year are regular, and just 125,000 to 200,000 are irregular. Political discourse has emphasised the presence of irregular migrants, for which the Commission provides this solution.
Egypt, Morocco and Tunisia already have migration agreements with the certain EU Member States, and many migrants come to Europe from or travel through these three countries.