On Tuesday, January 25, 2022, it was reported that the largest city of Kazakhstan, called Almaty and the Almaty region had faced a blackout as the power supply was disrupted in the country.
As per the reports," The electric power outages hit out the Almaty, and the Almaty region and residents of Kazakhstan are giving updates on social media. It was also asserted that the southern areas are also facing electric shortages".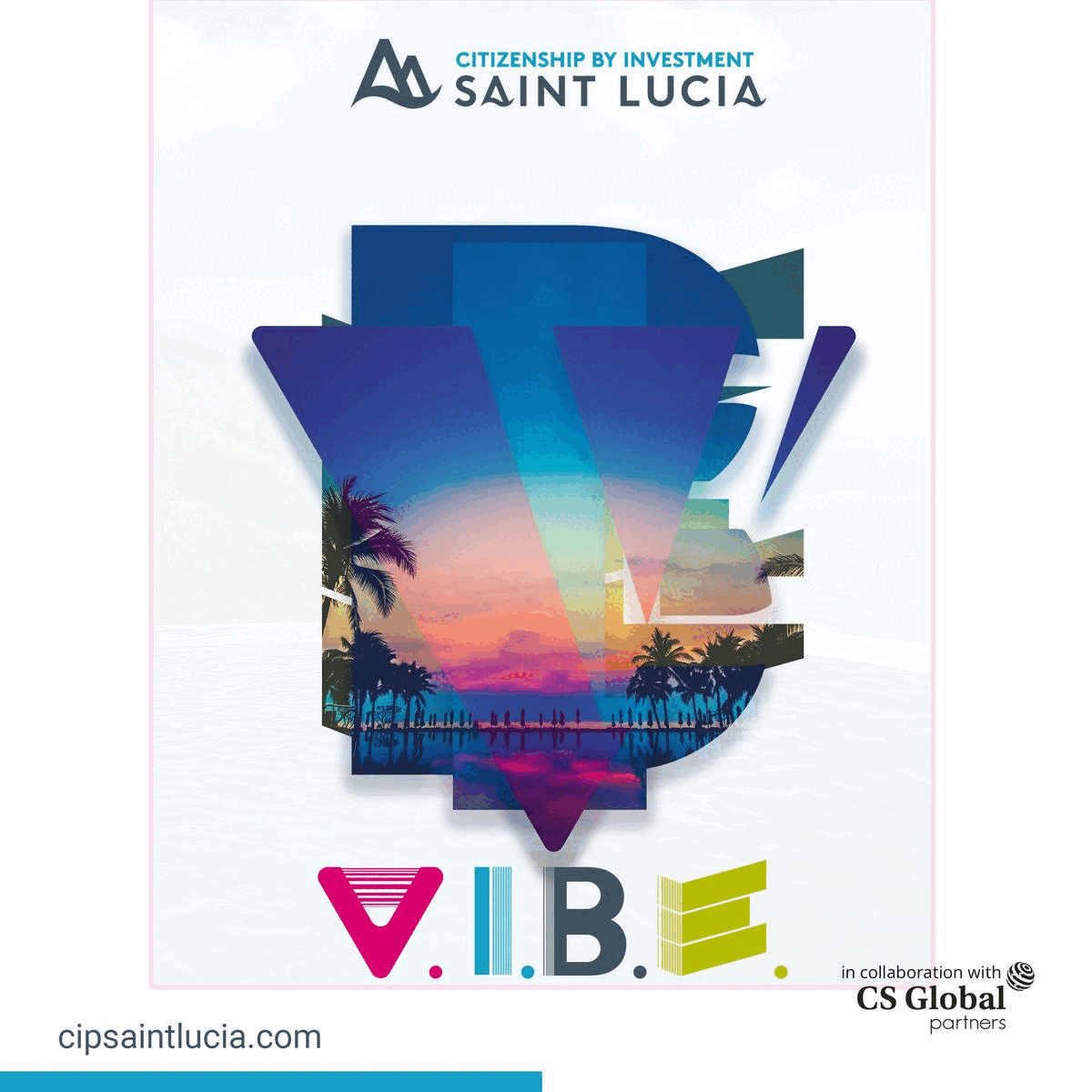 Along with Kazakhstan, the central Asian nations such as Uzbekistan and Kyrgyzstan have also suffered from power outages in their major cities.
The reports suggested that due to the disconnection in the major power line in Kazakhstan, the electric blackout has been facing in these countries.
Further, authorities of the Almaty region informed that they are doing work to mend the power supply.
Meanwhile, as per some reports, most of Kyrgyzstan's capital of Bishkek has faced a blackout and are running out of power. Moreover, the largest city of Kazakhstan, called Osh, has also been hit by the shortage of electric supply, and the power outages are also reported in some other municipalities.
However, there were shortages of the water supply has also been reported in some parts of the city, and the region named Bishkek has run out of service. In the capital, the mobile internet is also facing issues, and users have run out of internet.
Meanwhile, the ATMs and cashless payments terminals have also stopped operating in Bishkek.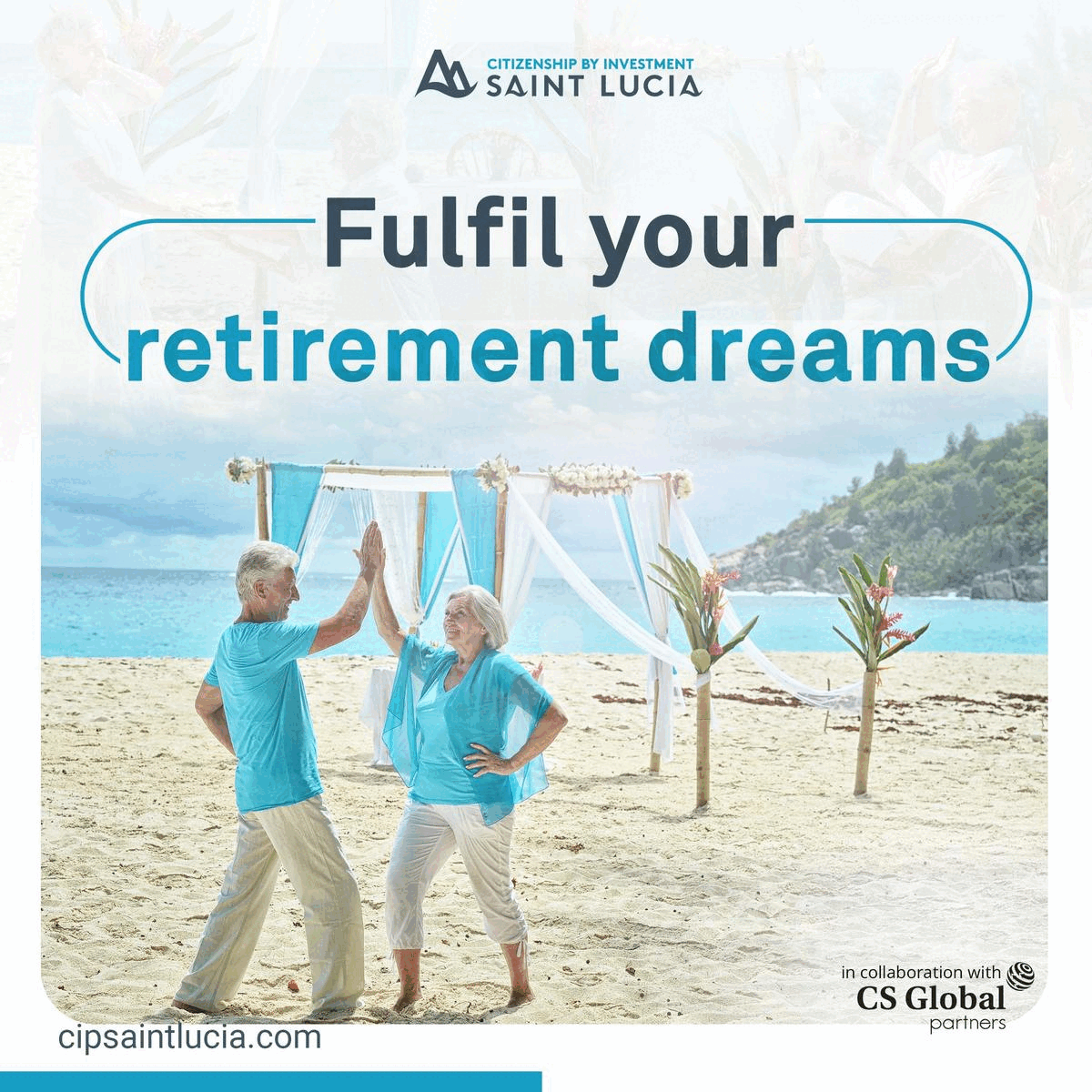 The energy ministry of Uzbekistan has also informed that several regions in the country are also facing power outages. As per the reports of the ministry, due to the power blackout in Kazakhstan and Kyrgyzstan, the major part of the country has run out of electric supply. It is due to the reason that the three countries have been connected with a common power grid.
Further, the restore operation of the power supply in the country is going on, and there would be emergency shutdowns.
Due to the blackout, massive disturbances have been reported for several hours as the subway trains are stranded in tunnels and skiers on lifts; moreover, the airports get closed, tap water pumps go idle, and traffic lights get switched off. However, neither of the three countries has reported any imbalances.