News by Zebvo Newswire: The United Arab Emirates' most splendid beauty, Dubai, offers a bundle of options to visit luxurious and exquisite destinations. One such most magnificent place in Dubai, situated on Palm Jumeriah island, is the Atlantis Royal Resort & Residences.
Opulent penthouses and hotel rooms portray Dubai's vibrant beauty and grace, so to experience the luxurious life in the city, one has to stay in these penthouses.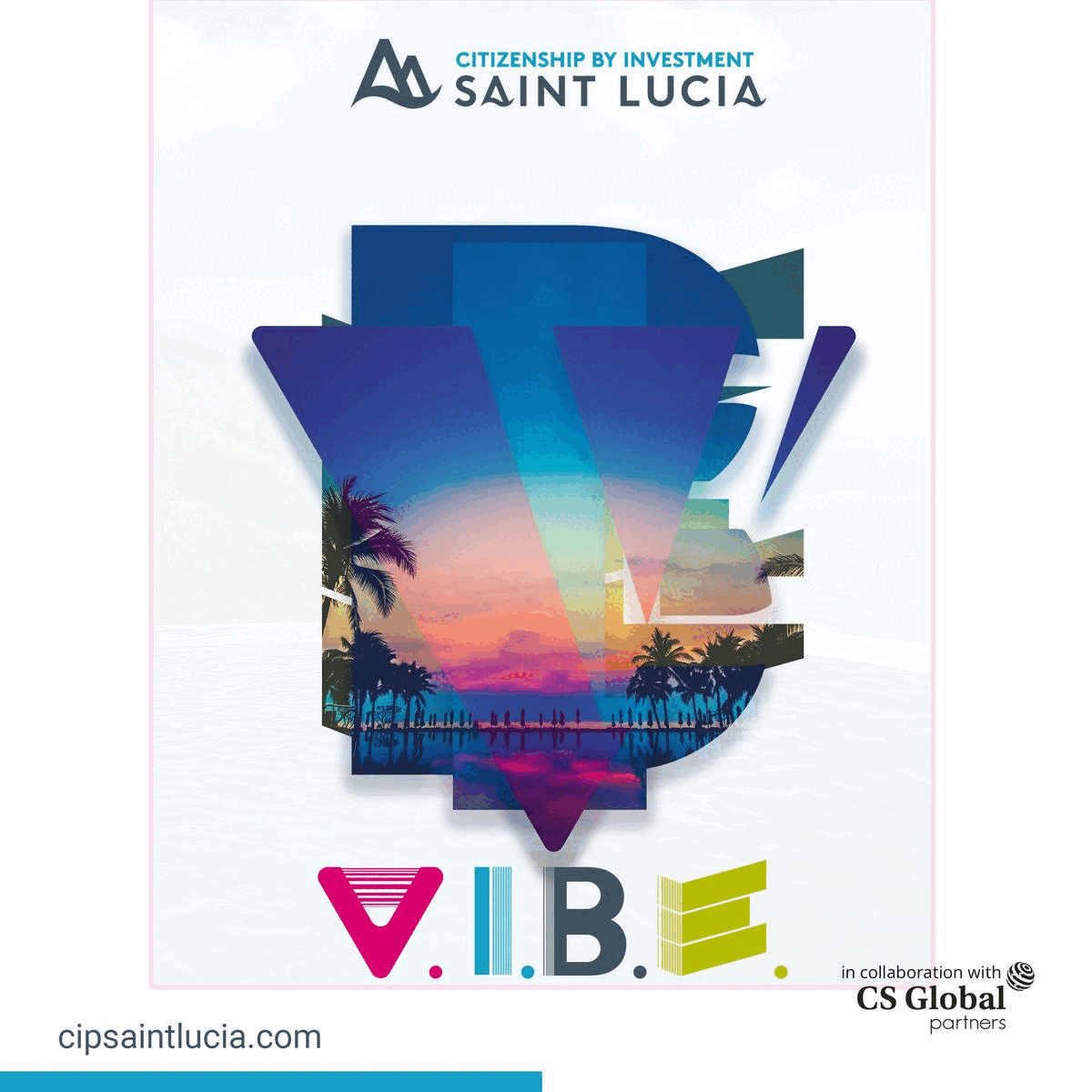 With all these magnificent beauties, one such lavish destination in Dubai is a 25,000 sq. ft. five-bed penthouse triplex, situated at the Atlantis The Royal Resort & Residences in Palm Jumeirah.
Kerzner has built and run the Atlantis, The Royal Residences, located on the crescent of The Palm. With its unprecedented luxury, Palm Jumeriah, having 231 exceptional apartments, 693 hotel rooms, and 102 suites, welcomed its guest.
Most of the properties at Atlantis are already sold out by owners, though, though some of them are reselling their apartments at Atlantis.
The majestic interior of the penthouse is designed by Sybille De Margerie, which contains superior materials deviating from leather, metal and porcelain, glass, and gold leaf, whereas it is designed by KPF architects.
A full-service real estate agency known as Metropolitan Premium Properties is marketing the glorious penthouse, listed for sale at $49 million. After the project is ended, it is predicted that the price will rise three times.
Crowned as the most opulent and expensive penthouse in Dubai, it encompasses five bedrooms, six bathrooms, an outdoor deck with its 90-metre-high infinity pool. It also consists of a splendid private lounge, a beautiful beach, five-star comforts, and a breathtakingly view of Palm Island.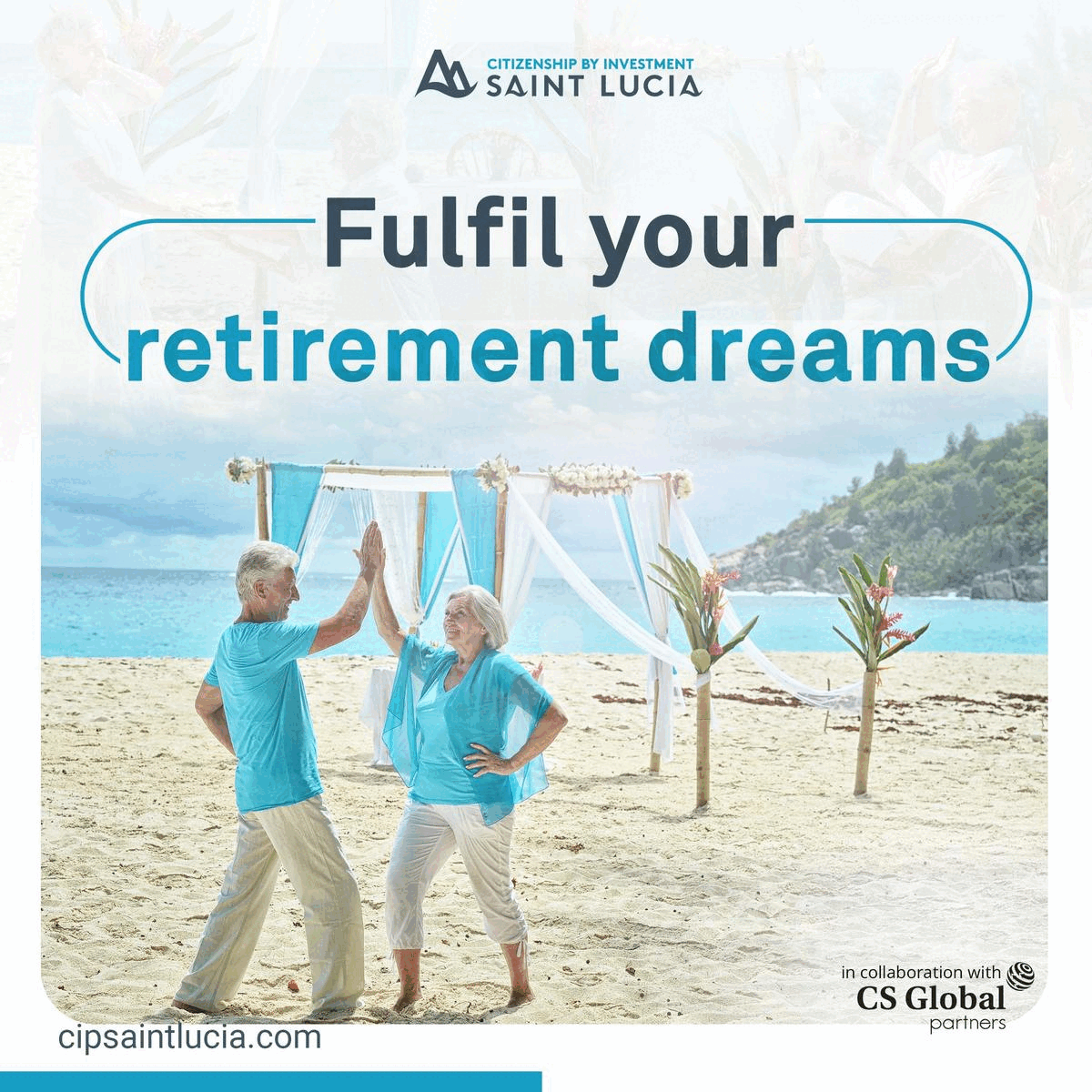 By focusing on the demand of the penthouse among foreign investors, Nikita Kuznetsov, partner Metropolitan Group and CEO of Metropolitan Premium Properties, asserted that the foreign investors are taking a huge interest in buying extravagant properties.
"We have seen a huge growth in the sales of villa and townhouses, and there is special inquisitive for the waterfront/shoreline properties, which leads to increment in the market," Kuznetsova cited.
Moreover, renowned as one of the enormous Real Estate companies in the United Arab Emirates, Metropolitan Premium properties mentioned that the international clients from the UK, CIS and other parts of Europe, including France,m Austria, and Germany, have invested around 30 percent of its transactions, with experiencing the same trend this year too.
With the unique and vibrant Arabian design, the most lavished accommodations that come to our mind when talking about Dubai is Atlantis or The Plam.
Firstly opened in 2008, Atlantis, The Palm has made a substantial transformation in Dubai, particularly on Palm Jumeriah, crowned as a home for opulence apartments and grandiose hotels.