The boss of a war-zone mobile hospital in the eastern region of Ukraine has ordered his doctors to "castrate captured Russian soldiers."
It comes as Ukraine said it would not accept ultimatums from Russia after Moscow demanded it stops defending besieged Mariupol.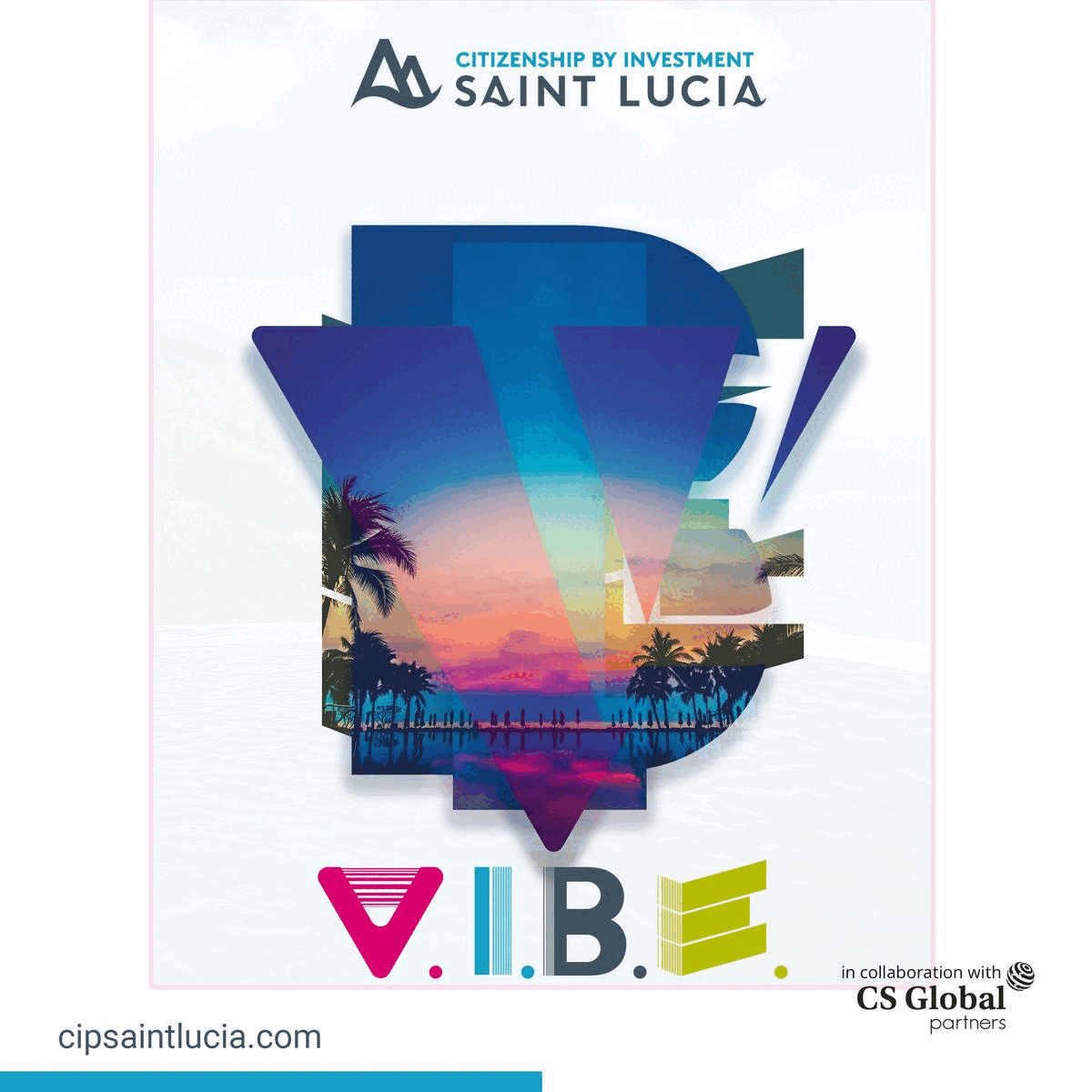 Alongside, hundreds of thousands of civilians are currently suffering from Russian bombardments laying waste to the port city.
Meanwhile, Gennadiy Druzenko, 49, said about Russian military prisoners of war, "I have always been a great humanist. If a man is injured, he is no longer an enemy but a patient. But now, I have been given very strict orders to castrate all captured Russian men. As they are cockroaches, not people."
Lawyer by training, he set up the First Voluntary Mobile Hospital, which deploys civilian doctors and nurses in the war zone close to the separatist republics in eastern Ukraine. He said, "Believe all doctors who saved the patients, Russians will die here."
He further said that, "Those who come here, will remember their nightmare on Ukrainian soil. Like the Germans remember Stalingrad."
Meanwhile, the Russian Investigative Committee opened a criminal case into the comments, which means that if Druzenko is captured, he will face trial under Russian law.
The head of the committee Alexander Bastrykin, a former university classmate of Vladimir Putin, initiated a criminal case over his castration demand which is "contrary to the law and the norms of medical ethics."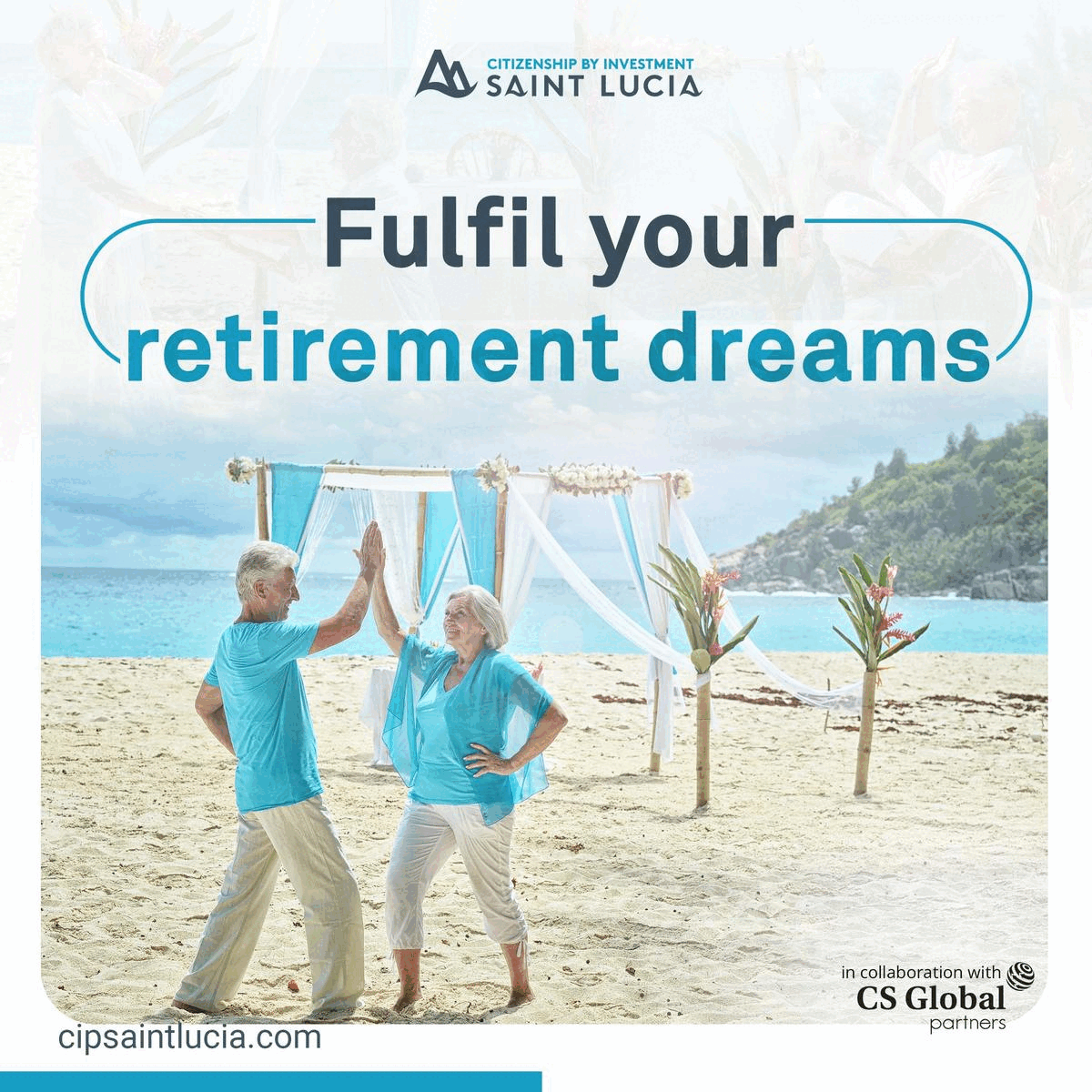 He said, "The head of the Ukrainian Mobile Hospital project, Gennady Druzenko, called for violence against captured troops of the Russian Armed Forces live on a Ukrainian TV channel."
Druzenko is set to be put on Russia's international wanted list. Mariupol
has become the primary point for Russia to attack Ukraine, but attacks were also reported on the country's second city Kharkiv on Monday.
Moreover, the war has forced almost a quarter of Ukraine's 44 million people for fleeing their homes, and Germany has already anticipated the refugee number could reach as high as 10 million in the coming weeks.