Amid the reports of Dennis Rodman planning to visit Russia to seek the release of WNBA star Brittney Griner, who was recently sentenced to over nine years in prison on drug charges. After the U.S. government publicly discouraged his plan, Rodman seems to have backpedalled on his unsanctioned diplomatic mission.
Earlier, Rodman said, "I got permission to go to Russia to help that girl. I am trying to go this week."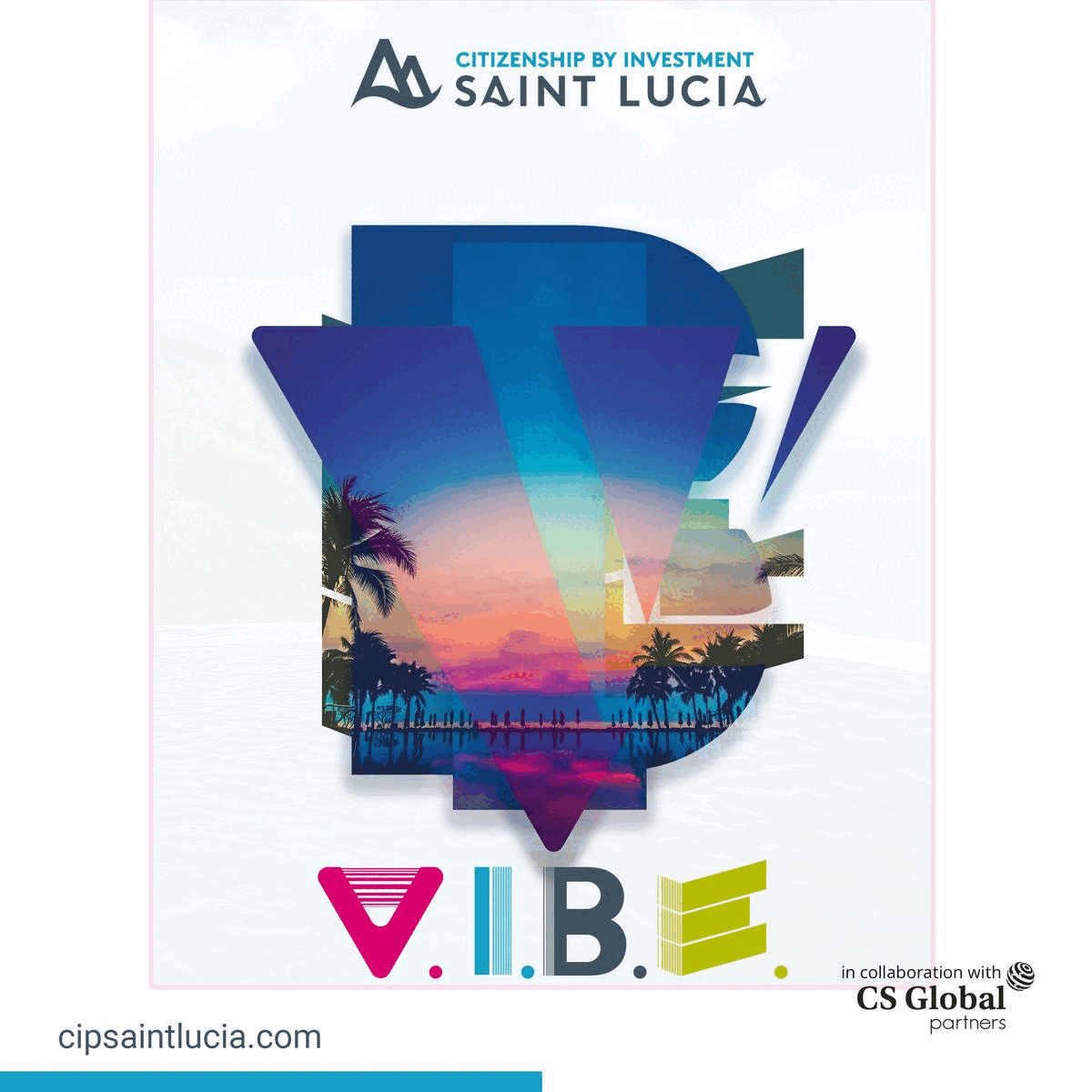 There was no information released on exactly what permission he was referring to, but all Rodman required was a visa from Moscow, regardless of the fact that the U.S. has issued a travel advisory as of the current Russian invasion of Ukraine.
Meanwhile, State Department spokesperson Ned Price said, "He would not be travelling on behalf of the U.S. government. We believe that anything other than discussing further through the established channel is likely to complicate and hinder those release efforts."
That same day, Rodman said that he was not planning a trip after all one that the Biden administration was not condoning.
At the same time, a United States government senior official said that, "It is public information that the administration has made a significant offer to the Russians and anything other than talking further via the established channel is likely to complicate & hinder release efforts."
The former Chicago Bulls forward earlier appeared confident in his plan to step in to help Griner.
Rodman said that he knows Putin too well.