Russia has recorded a total of 29,230 individuals has been infected with the COVID-19 pandemic over the past 24 hours on Sunday, January 16, 2022. As per the report of the federal response centre on Sunday, with the emergence of new cases, the toll of the confirmed cases of the deadly viral infection now stands at 10 803, 534.
On the other hand, a total of 686 people have lost their lives due to the contagious mutant on Sunday. While on Saturday, the country has recorded 271,179 new COVID-19 infections and out of them, a total of 723 people have succumbed t the deadly virus. Further, it shows that, that on Sunday the number of infections was slightly higher that that of Saturday.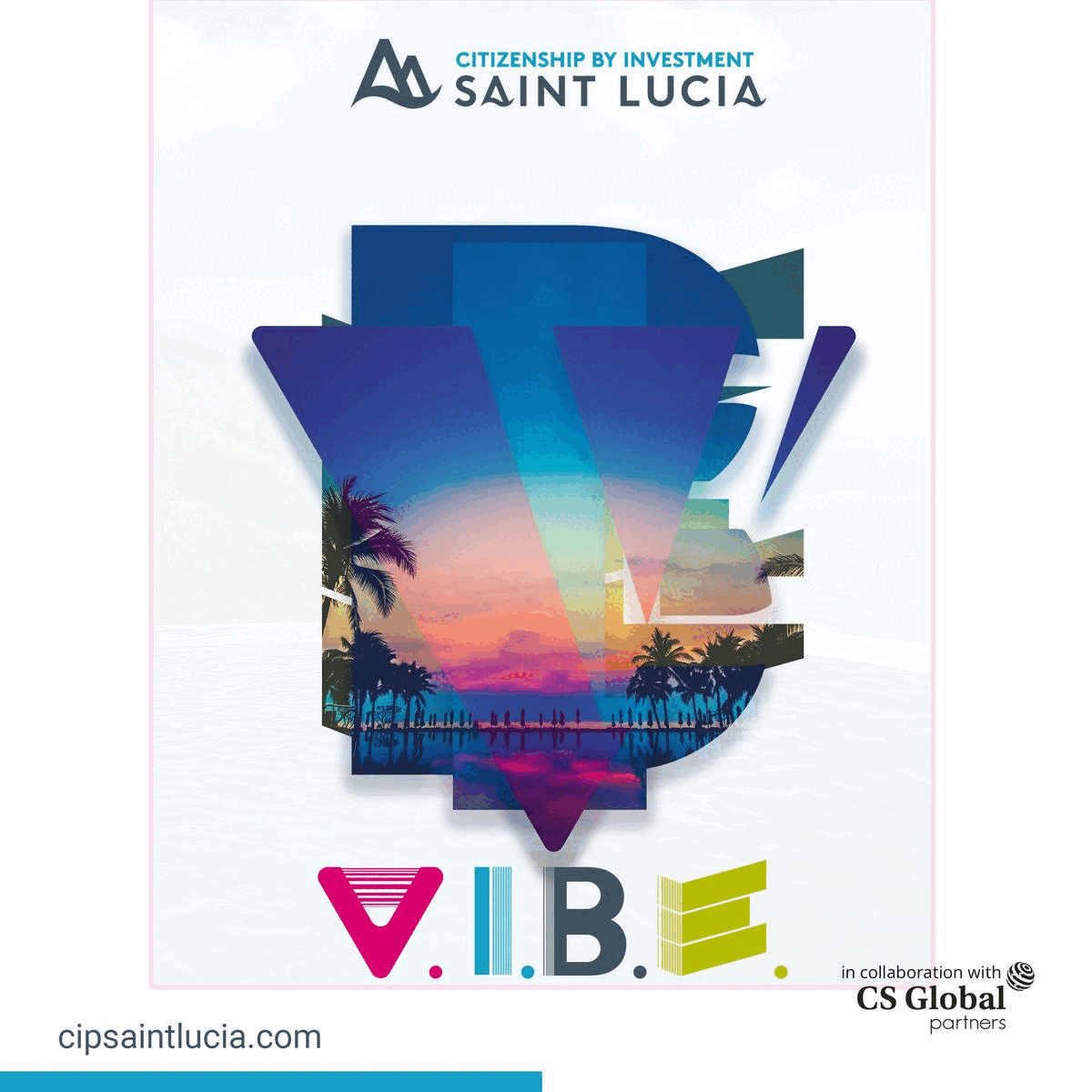 In comparison to that, the number of deaths was recorded on Sunday was slightly lower than that of Saturday's fatality toll.
The legislation on coronavirus health passes to get entry into the public spaces has been delayed by the country due to an outbreak of controversy over it. The health passes have been come into recommendation due to the emergence of new strain of COVID-19 called Omicron and its impact on Russia.
Moreover, it was declared that the foreigners who want to visit Russia have to obtain the health passes with the QR code of taking Antibody tests. As per the information given by Russia's Deputy Prime Minister Tatiana Golikova on Friday, January 14, 2022, the passes will be valid and acceptable for only six months.
While highlighting the surge of Omicron variant, Moscow Mayor Sergei Sobyanin mentioned that every half all the infection in the Russian capital is just because of the dominant strain of coronavirus pandemic called Omicron. On Saturday, the daily was the highest and stands on 7, 000 new infections.
So far, a total of 698 people have been exposed to the Omicron in Russia, as per the report of the Deputy Prime Minister.
Moreover, on Sunday, 22,731 patients were discharged from the hospital across the country.