On Tuesday, January 11, 2022, A total of 17,525 people have been exposed to the Covid-19 virus, confirmed by the anti- coronavirus centre.
With the emerging of new cases in the country, the number of confirmed cases due to the Cov8d-19 pandemic stands at 10 684,204.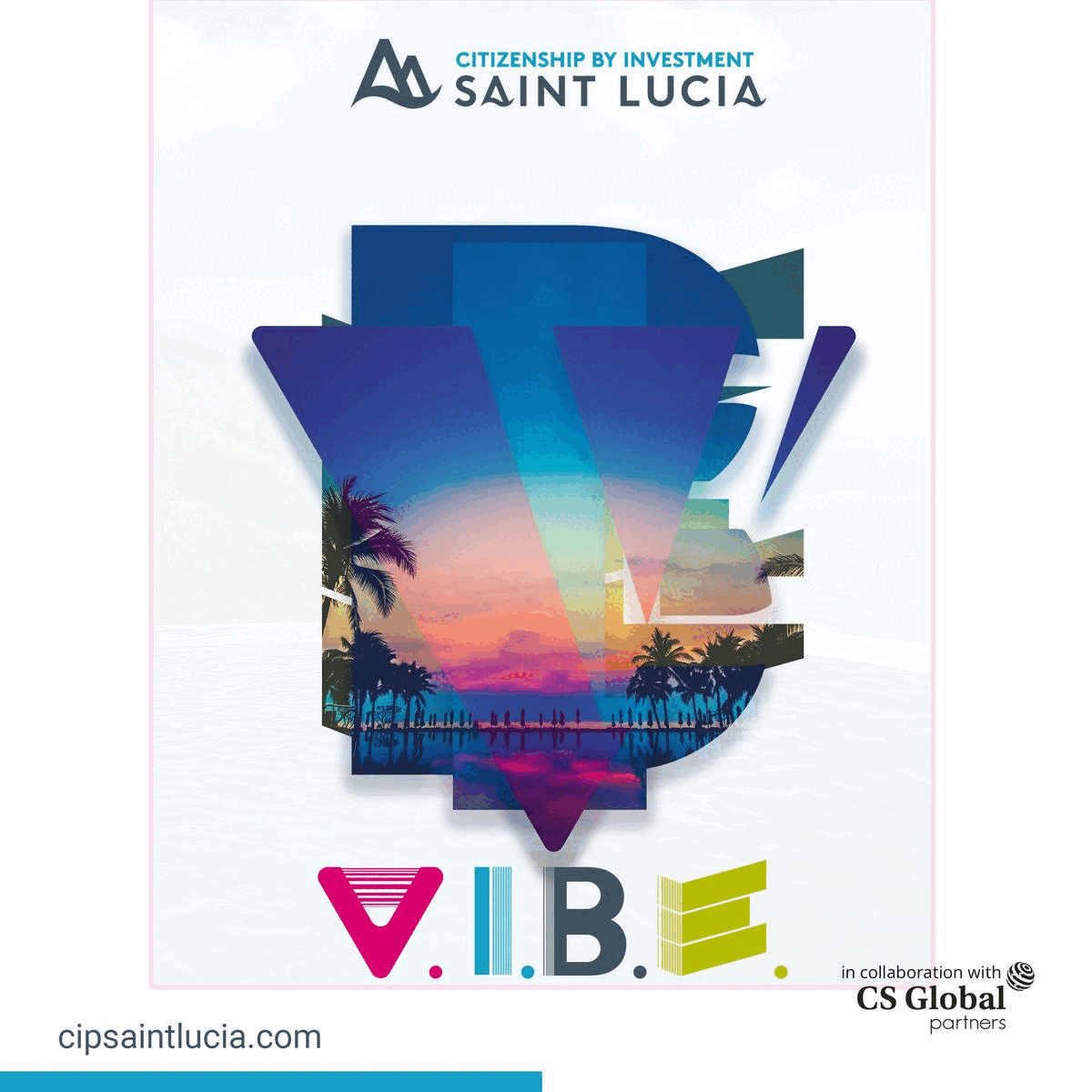 As per the report of the anti-coronavirus centre, since January 2 the country has reported the highest growth rate in the confirmed cases. Now, the relative growth rate of the new infections due to the Covid-19 stands at 0.6 percent.
Over the past 24 hours, a total of 4635 people have been infected with the viral infection in Moscow. Moreover, 1512 more infections have been reported from St. Petersburg, while 855 new Covid -19 cases have been discovered from Moscow.
Further, the number of patients who are still in the hospital facilities and don't get discharged and get treated due to getting infected with the viral infection is 634449.
As per the status of deaths, a total of 783 people have succumbed to the deadly virus, while the death toll stood on 741 a day before.
With the reported new deaths, a total of 317,687 people have lost their lives due to viral illness so far.
Hence, the country has been recording fever than 800 daily coronavirus deaths for five consecutive days.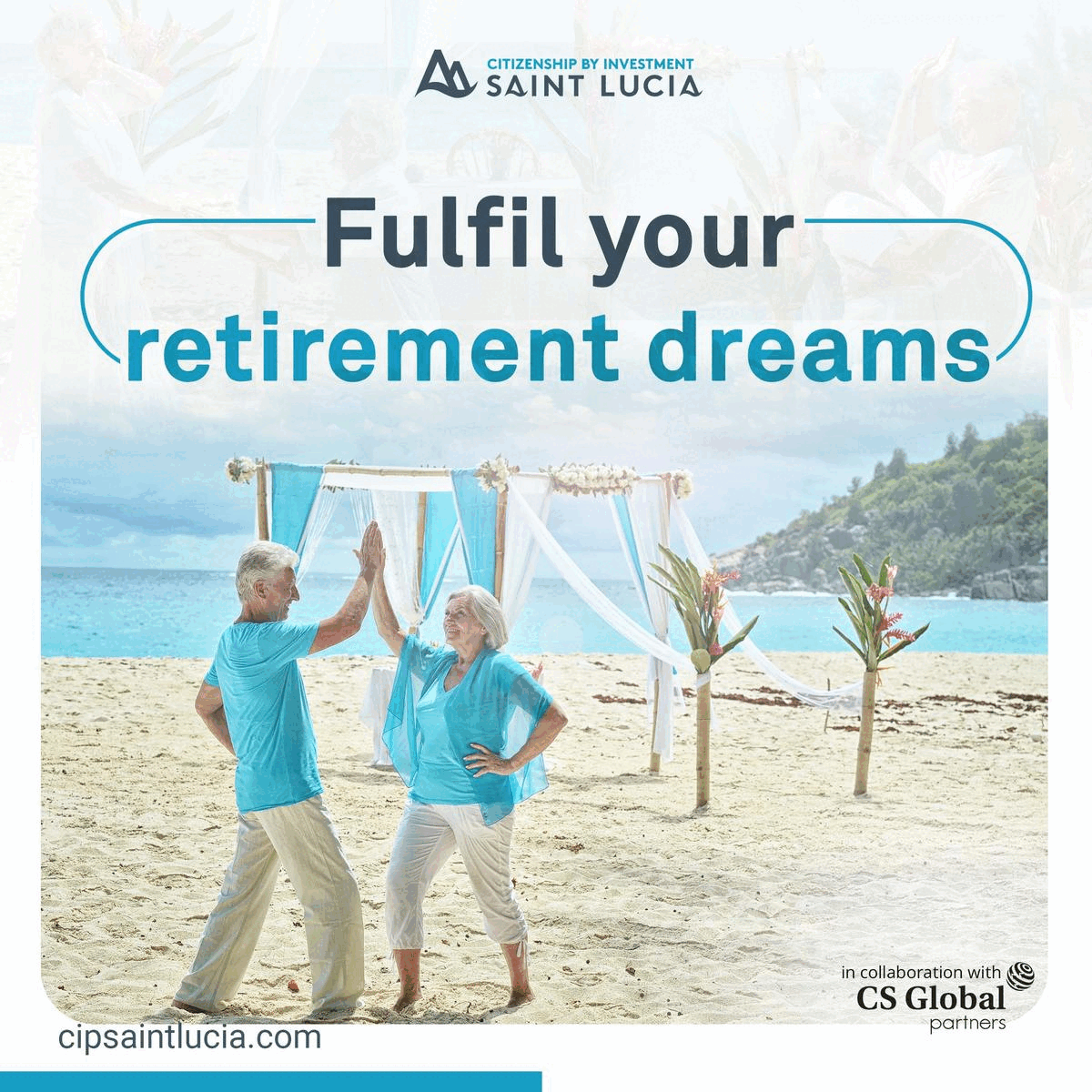 The rate of fatalities that have been reported due to the coronavirus pandemic is 2.97 percent.  Moreover, the final lethality can be determined after that the pandemic get over.
Further, as per the status of recovery, since the pandemic has emerged in the country, a total of 9732,018 have been discharged from the hospital facilities and get recovered from the deadly viral infection.
The number of deliveries from the viral illness reported from Russia over the past 24 hours has increased by 25,261.
Moreover, the rate of the number of people who have been recovered from the contagious mutant stands at 91.1 percent.
Further, Russia has claimed that their vaccine named Sputnik V have been made like that it can be effective for any contagious variant, such as a new variant of Covid-19 called Omicron.
It further asserted the people of Russia to get vaccinated with both jabs of a vaccine against the deadly virus.