A total of 15,316 individuals were exposed to the Covid-19 pandemic on Thursday, January 6, 2022, in Russia. On the other hand, 802 people have succumbed to the virus.
As per the report of national coronavirus information, Russia has reported a total of 10,601,300 individuals who have shown positive results of the contagious mutant since the pandemic has emerged in the country. The number of deaths has reported in the nation was 313,817 so far.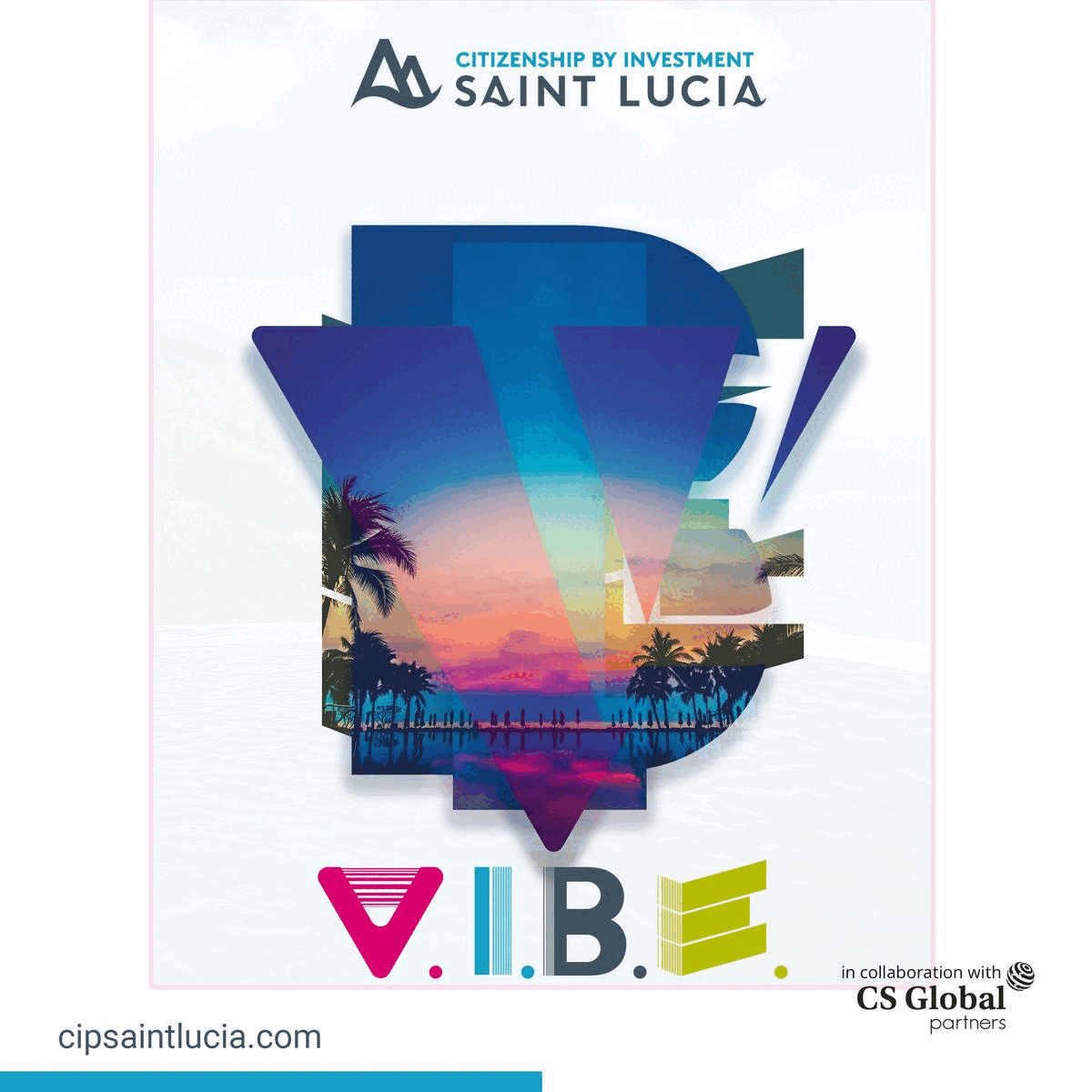 Moreover, so far, the total count of excess fatalities due to viral infection in the country has been 92900.
As per the report of Rospotrebnadzor head, Anna Popova informed that a total of 100 people were infected with a new Covid-19 variant called Omicron on Thursday.
Further, the country has recorded more than 115,000 excess fatalities during November 2021, data shared by official statistics. Also, it was the highest number of deaths recorded in the country since the deadly virus has hit out the country.
The Health Ministry of Russia also asked citizens not to travel abroad as the country is facing a surge of Covid-19 and Omicron is becoming contagious. The new variant called Omicron is also showing contagious behaviour in the nation.
Russia is running a high campaign of vaccines and also exporting their vaccine to other countries such as Africa. The Head of the Russian Direct Investment Fund (RDIF) started that in the future, Russia will send free shipments of the Sputnik V vaccine against the viral illness of the Covid-19 pandemic to Africa. The step will promote the vaccine jabs and finance it on a large scale.
The Head also asserted that the Sputnik V vaccine against the Covid-19 provides robust and long term protection against the new variant of Covid-19 called Omicron.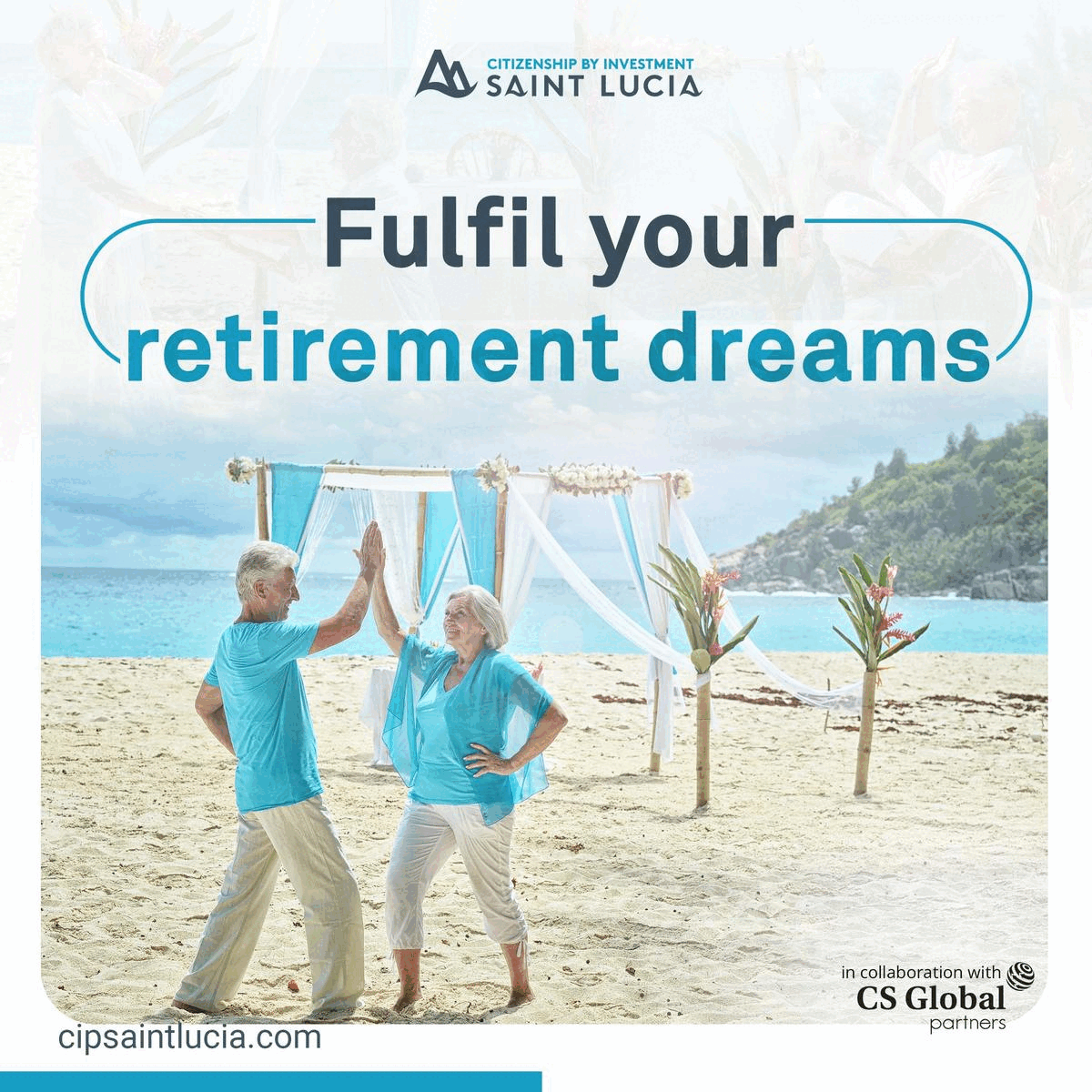 Various researches also show that the Russian vaccine is made of an antibody that is effective against any type of variant and can curtail their transmission.
In Russia, people have to show health passes at various public places such as bars, restaurants etc.