A cargo ship carrying grain from Ukraine has run aground in the Bosphorus because of a malfunction at the helm, as per the local media reports on Thursday evening.
Shipping traffic was hampered by the incident with the 'Lady Zehma', which was on its way to Italy with 3,000 tonnes of maize.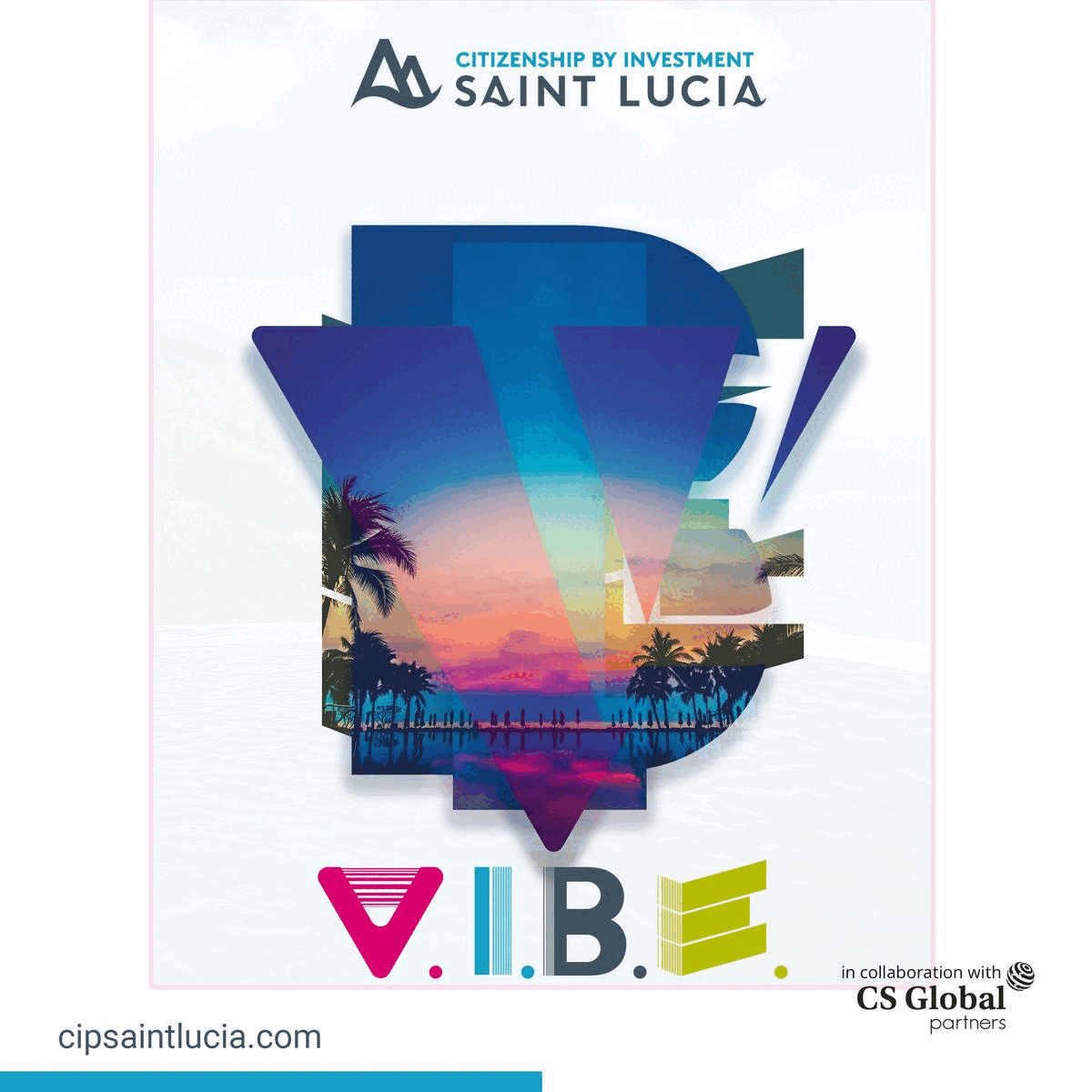 The Bosphorus and the Dardanelles are important straits, which connect the Black Sea and the Mediterranean Sea. More than 4,000 ships pass through the Bosphorus every year, as per the Turkish authorities.
The export of agricultural products from Ukrainian ports on the Black Sea had been blocked for months by the Russian invasion of Ukraine.
It resumed partially after Ukraine and Russia signed an agreement with Turkey on July 22, after UN mediation, to allow Ukrainian grain exports from three ports.
It is estimated that over twenty million tonnes of grain products are stored in Ukraine.
According to the reports, "The Turkish Ministry of National Defence has made an announcement last weekend that 1.043286 million tonnes of grain have been shipped from Ukrainian ports as part of the UN-mediated grain agreement. "The shipment of grain, which was started with the departure of the first ship from the Odesa port of Ukraine on August 1, 2022, continues safely and routinely," as per the statement from the ministry. It added that, "to date, the volume of grain transported from Ukrainian ports is 1.043286 million tonnes."