The Prime Minister of Canada, Justin Trudeau, has successfully concluded his visit to Belgium, Brussels. PM Trudeau addressed the European Parliament and also participated in an extraordinary North Atlantic Treaty Organization (NATO) Summit and a G7 Heads of State and Government Meeting.
During the visit, PM Trudeau announced additional measures to support Ukraine and hold Russia responsible for its invasion. In addition, the Canadian PM imposed new sanctions under the Special Economic Measures (Russia) Regulations on 160 members of the Russian Federation Council for having facilitated and enabled violations of Ukraine's sovereignty, independence, and territorial integrity.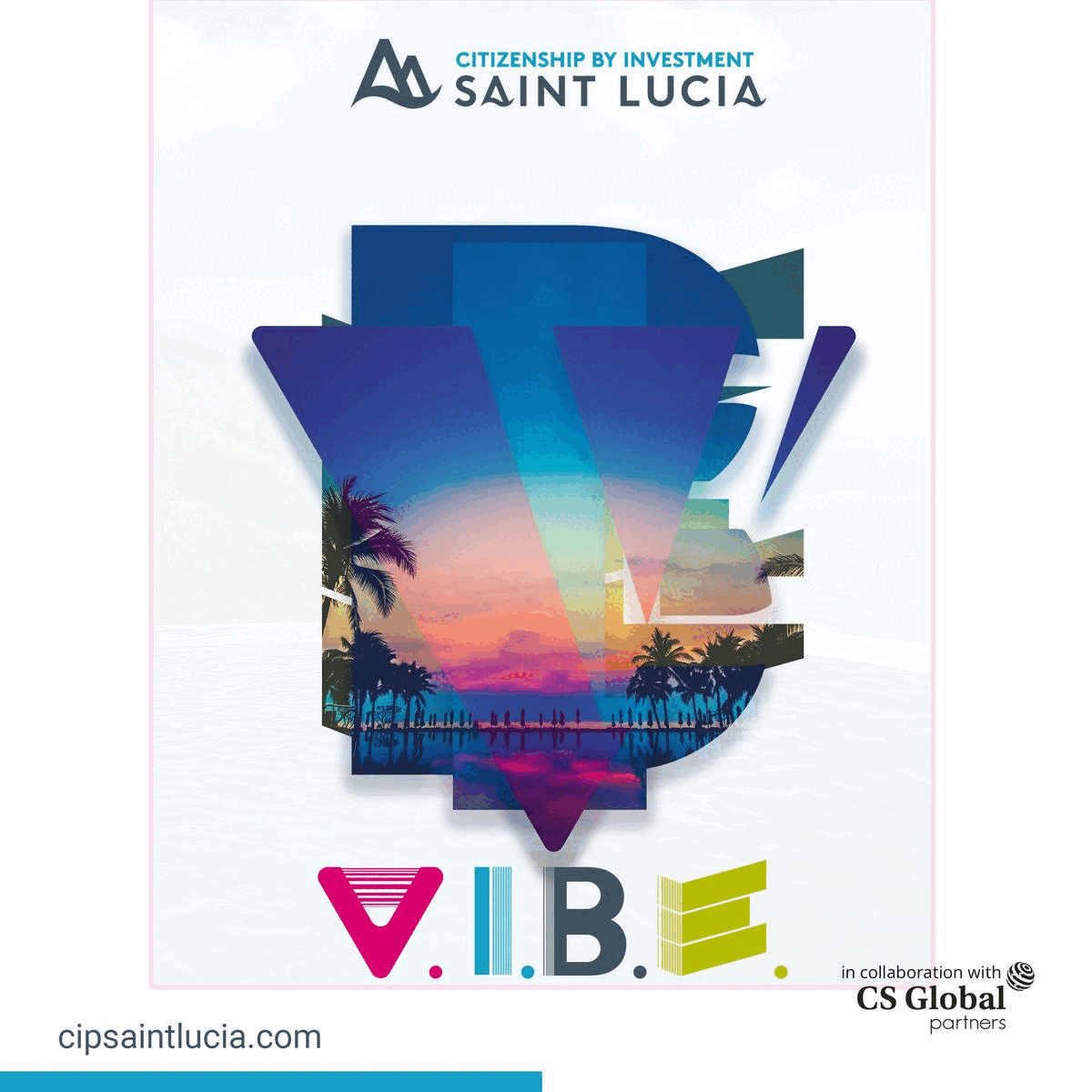 Under the new sanctions, Canada bans the export of certain goods and technologies to Russia to undermine and erode the capabilities of the Russian military.
He further disclosed about allocating the pending $50 million from Canada's $100 million contributions for humanitarian aid to support Ukraine and neighbouring nation, including Moldova, to-the World Food Programme, the World Health Organization (WHO), the UN Refugee Agency, the Canadian Red Cross and People in Need to provide immediate help where it is needed the most.
He added about allocating a total of $4.8 million to UNESCO to protect Ukraine's cultural and heritage sites.
While addressing the European Parliament, Prime Minister Trudeau has also condemned President Putin's war of choice and reaffirmed Canada's steadfast commitment to Euro-Atlantic security, including by calling for further coordinated strong support for Ukraine in response to Russia's aggression.
At the same time, PM Trudeau said, "Canada has been working in lockstep with our NATO, G7, and European Union allies and other partners around the globe to hold Russia accountable for its ongoing, illegal, and unjustifiable invasion of Ukraine. Together, we will continue to support Ukraine as it defends its people, sovereignty, territorial integrity & independence, including through further coordinated economic sanctions as well as delivering critical humanitarian aid where it is required the most."
PM Trudeau further mentions the need to continue working together to promote international peace and security and defend democracy. He further highlighted the strong bilateral ties between Canada and the European Union based on our shared values.