Amid the Russia and Ukraine crisis, Bitcoin has faced a massive setback as it plunged almost 9 percent on Monday, January 24, 2022, to its lowest in the past six months. In the fear that Russia might attack Ukraine and the situation could get worst in the coming days, the riskier assets have extended their sell-off across the globe.
The world's largest cryptocurrency has faced crumbled and come down at its lowest since July 23, 2021, as it is trading down 8 percent at $33,058. On the other hand, in November 2020, it was at its all-time high and was selling 50 percent at $69,000 and now facing a huge loss.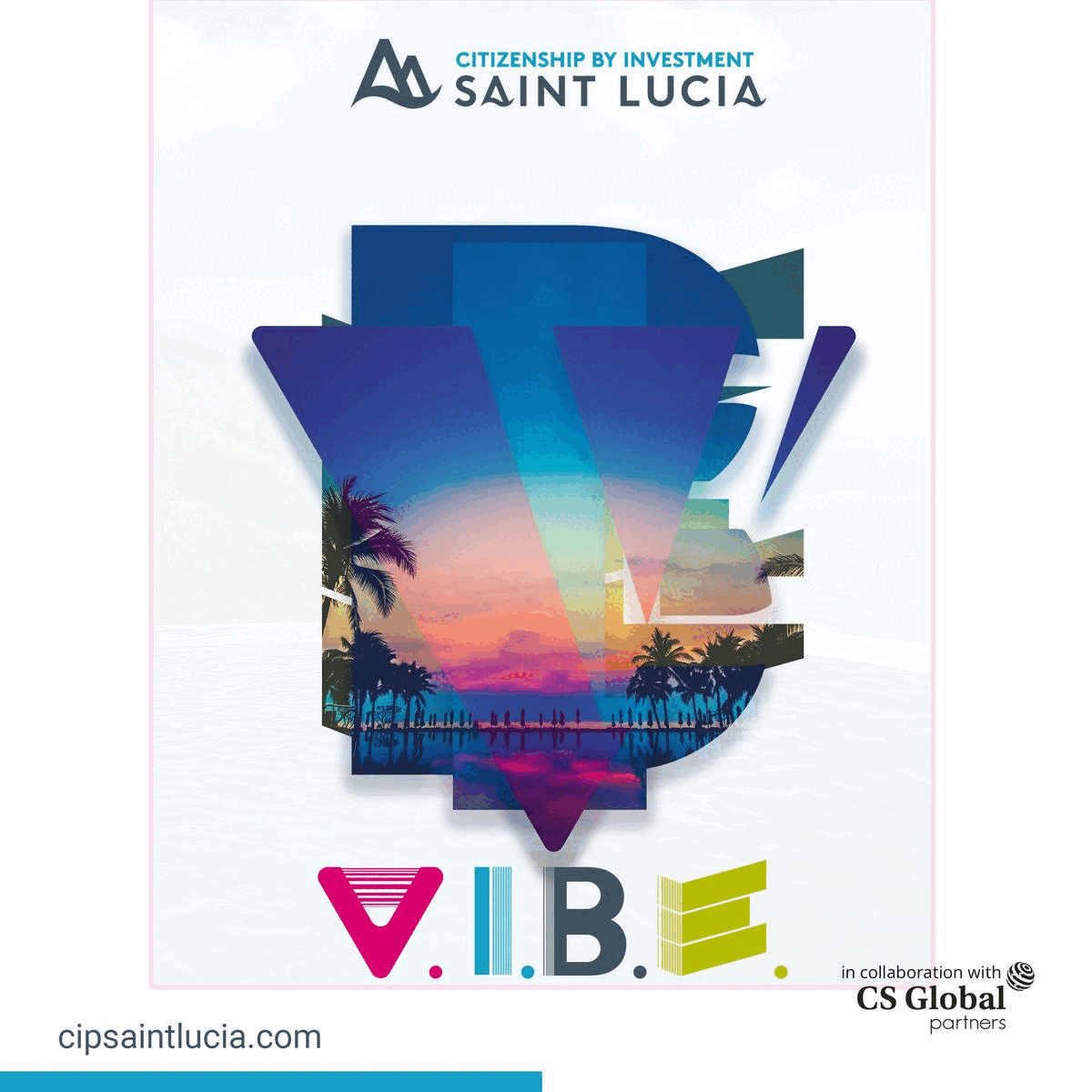 On Sunday, January 23, 2022, the United States State Department asserted that it had ordered the family members of their diplomats to leave Ukraine shows that America is also getting prepared itself for the aggressive action from the Russian side.
Moreover, the shares across the globe have also been bashed with the current tension and speculations of a war situation; on the other hand, the price of the dollar and oil has hiked amid the crisis.
On Tuesday, January 25, 2022, the U.S. Federal Reserve held a two-day meeting on the matter and got started and added that the central bank could confirm the initiation of the draining pool of liquidity that has supercharged the growth stocks.
Moreover, all other smaller cryptocurrencies also faced tumbling as they tend to move in tandem with Bitcoin. The second-largest digital coin also fell at its lowest level and traded down 13 percent to $2,202 since July 27.
Further, the Binance coin, known as the fourth largest biggest token, also faced downfall and came at 12 percent. The eponymous crypto exchange established the currency.
Mark Elenowitz, president of Horizon, a firm that services security exchanges, asserted," Until the macroeconomic conditions change and stabilise, the Bitcoin will go to their normal phase otherwise it would face the hardships". Notably, when the rates are increased, the sell-offs of seemingly risk-assets like Bitcoin also witness growth and increment, added by Elenowitz.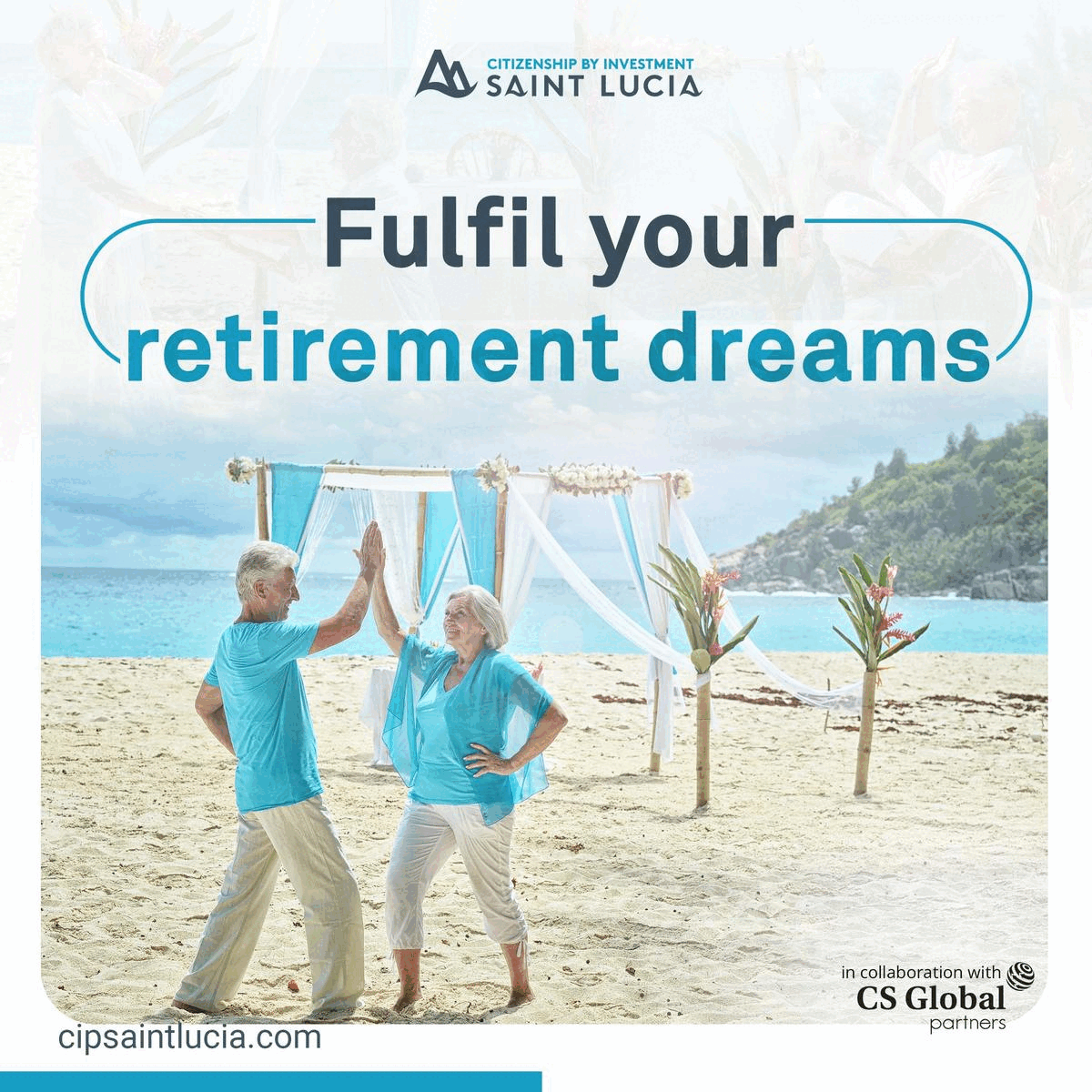 Moreover, the cryptocurrency based on a list of the United States, such as miners Riot Blockchain, Marathon Digital and Bit Digital has slipped and trading between 7.3 percent and 12 percent in premarket selling. On the other hand, the crypto exchange named Coinbase Global drooped 7.8 percent.