The President of the United States, Joe Biden, on Monday during a phone call with the President of Ukraine, Volodymyr Zelenskyy to continue providing Ukraine with the means to defend itself, including air-defence systems, according to a statement from the White House.
Monday's call was in reply to Russian rocket attacks on several Ukrainian cities, including Kyiv. As per the Ukrainian Interior Ministry, 14 people died and nearly 100 were injured on Monday in 84 Cruise missile attacks on targets across Ukraine.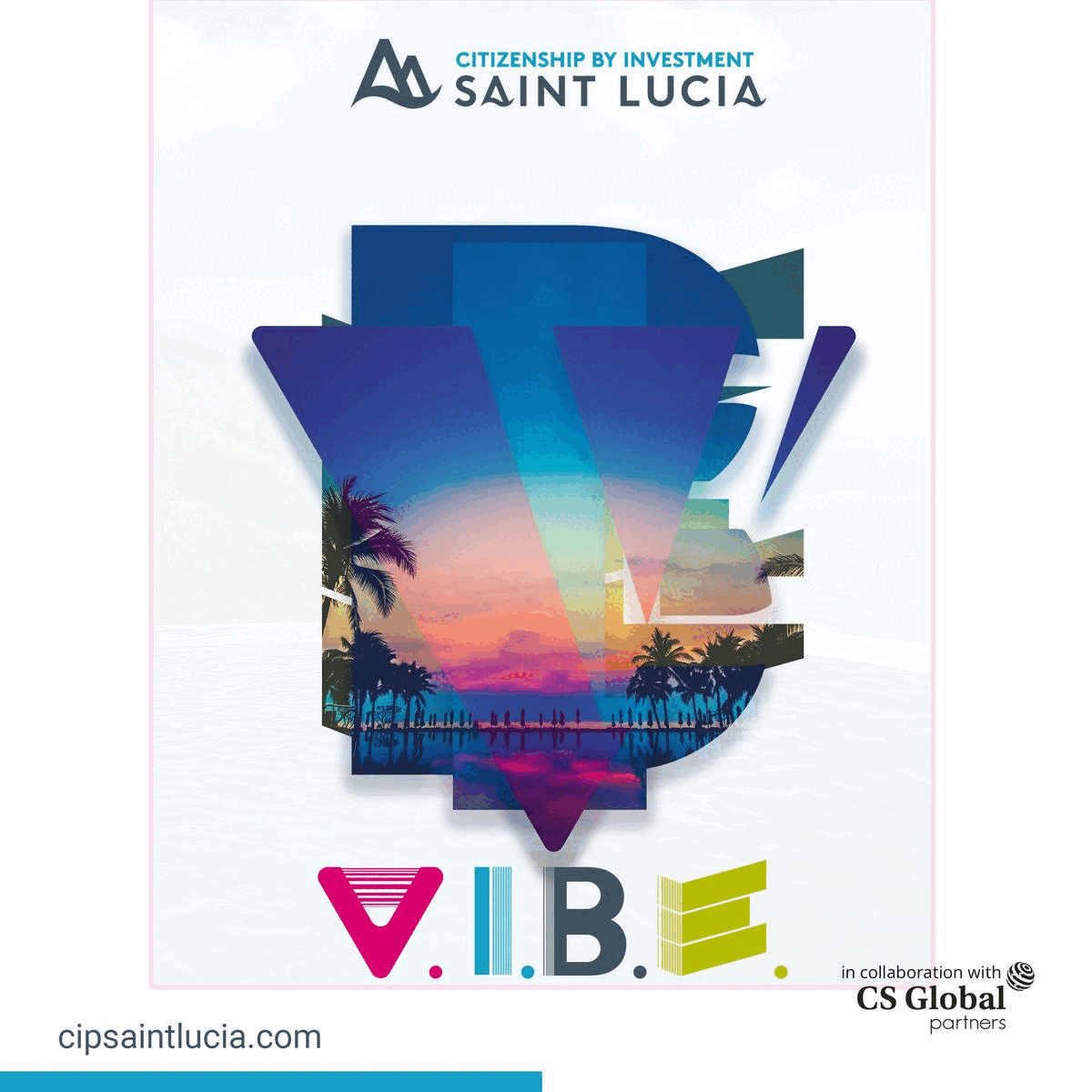 President Biden "expressed his condemnation of Russia's missile strikes across Ukraine […] and conveyed his condolences to the beloved ones of those killed and injured in these senseless attacks," the White House said in its statement.
"President Biden pledged to continue providing Ukraine with the support needed to defend itself, including advanced air defence systems," it added.
President Zelenskyy confirmed on Twitter that he had a "productive conversation" with US President Biden. He asserted that air defence was the "first priority of our defence cooperation."
In a separate video message, the Ukrainian president once again emphasized the importance of anti-aircraft defences. "Of the 84 Russian missiles fired at Ukraine, 43 were shot down. Of the 24 Russian drones, 13 were shot down," he said.
The US had previously promised Ukraine to supply surface-to-air missile defence systems. Two such systems are reportedly to be delivered in the coming weeks. In the longer term, another six National Advanced Surface-to-Air Missile Systems, Nasams, are to follow.