At least six people were killed on Wednesday in a Russian bombing raid on the Ukrainian city of Kharkiv, while 16 others were injured, authorities there reported.
The mayor of Kharkiv, Igor Terekhov, initially spoke on Telegram of three dead and ten injured, but Governor Oleg Sinegoebov said the casualties were higher.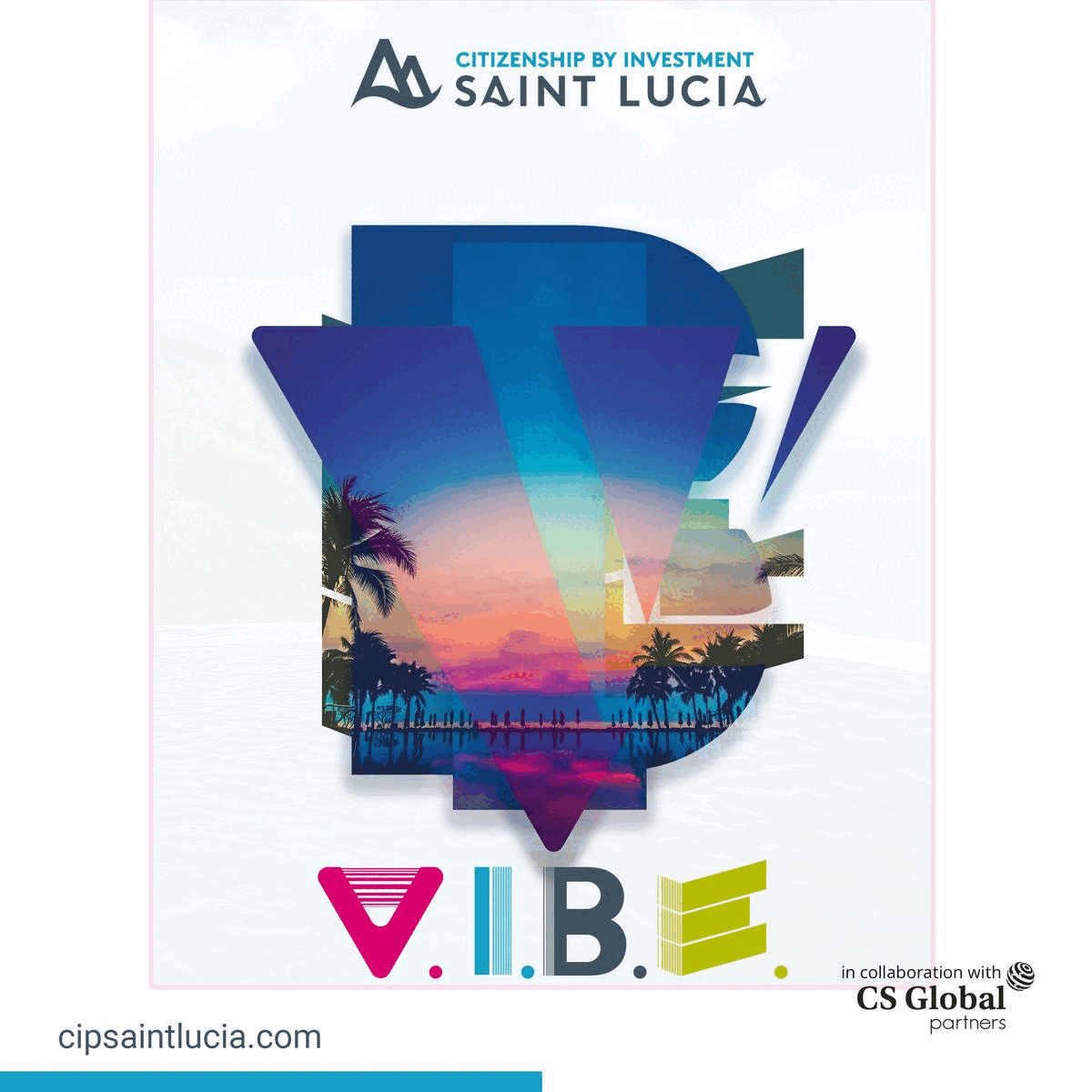 "Unfortunately, the number of casualties and injuries following the bombardment (…) has increased: six dead, 16 wounded," he said on Telegram.
Ukrainian President Volodomir Zelensky said the attack completely destroyed a block of flats in the northeastern city.
It was "a despicable and cynical" attack on civilians that "had no justification and shows the powerlessness of the aggressor," he wrote on Telegram, adding: "We will not forgive, we will take revenge.